D*Table uses the same principle as D*Dynamic House, which is based on Henry Ernest Dudeney's (an English mathematician in 1903) principle on how to turn a perfect square into a perfect equilateral triangle. This means that this furniture piece offers flexible design which can be adapted to different kind of living space while still keep its clean lines and modern style. You can dissect this square table into 4 different shapes where these shapes can be re-arranged to form different triangle. You can use each part individually or in conjunction with one another. Pretty cool, heh?
You can help making D*Table commercially available by backing up this project here.
Designer : D*Haus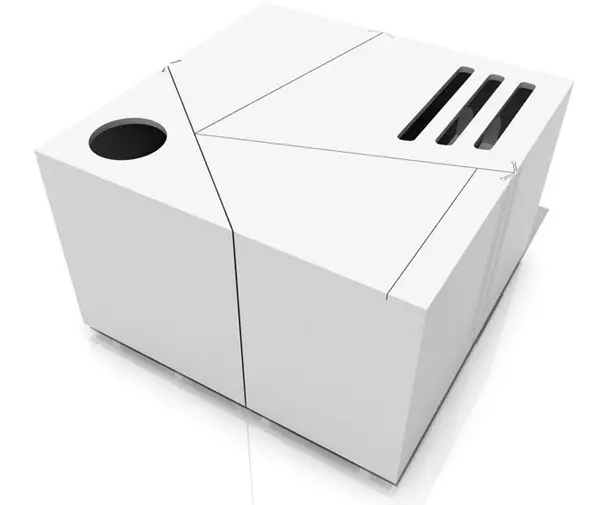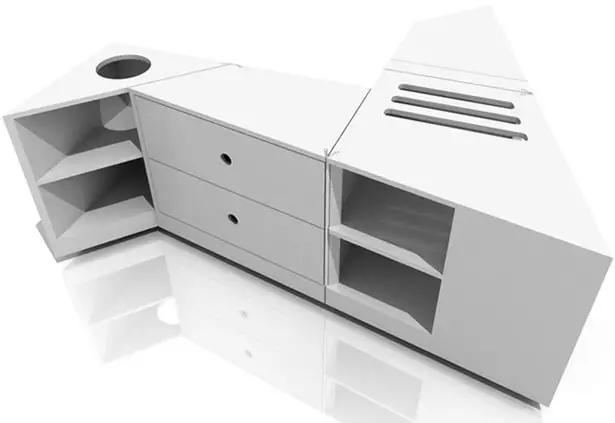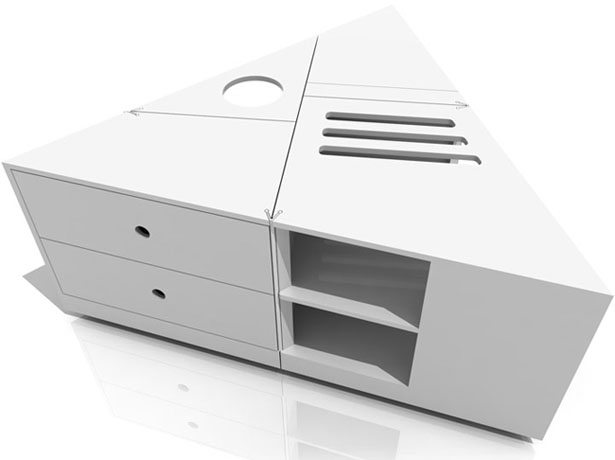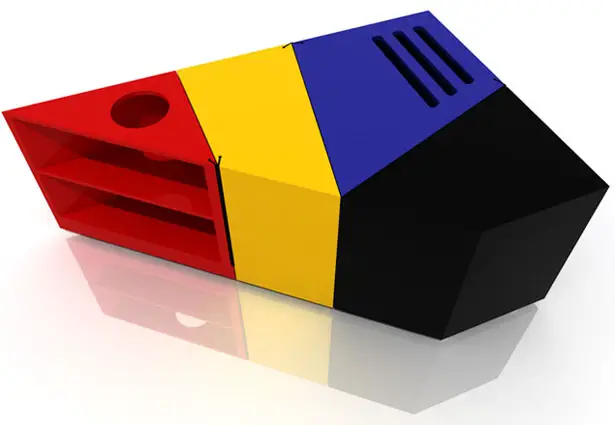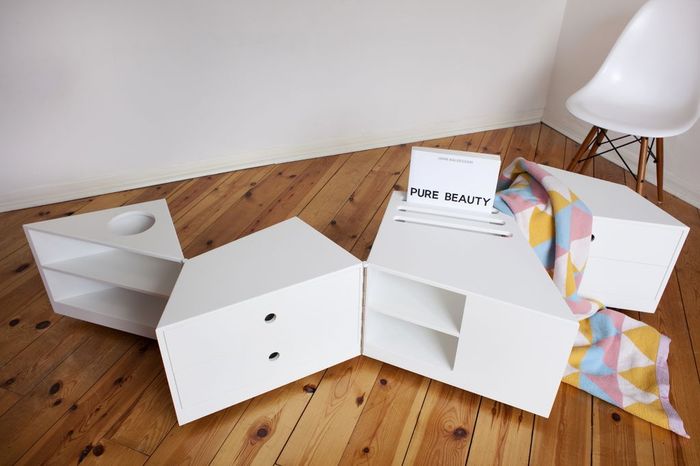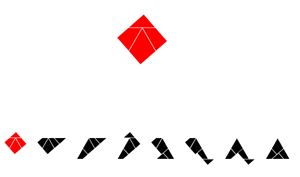 *Some of our stories include affiliate links. If you buy something through one of these links, we may earn an affiliate commission.