Yamaha CROSS HUB CONCEPT is a unique interconnecting recreation vehicle that brings fun together. Sure, Yamaha has designed all kinds of mobility products for different kinds of fields of recreation, from motorcycles to marine products. This time, this concept project aims to combine all those fun with a revolutionized vehicle design, fusing some of those possibilities in a unique mobility product. The point of the design was focus on making everything just the right size, meaning, the size of this vehicle's body should be suitable for use either on/off road while at the same time, it should be maneuverable in the city and has sufficient utility to transport other Yamaha recreational products.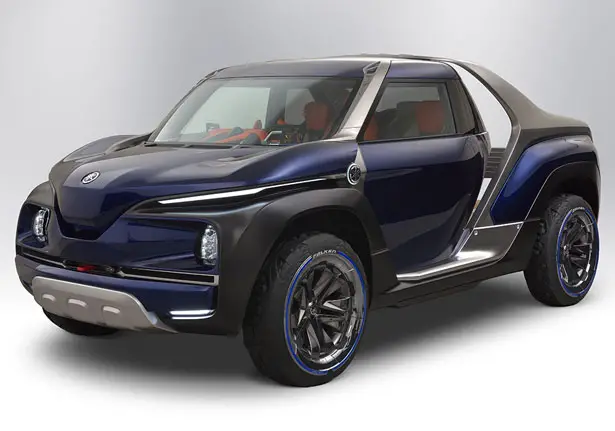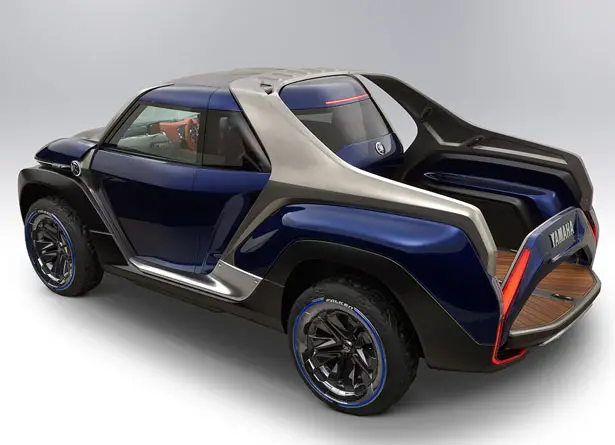 The cabin is designed to be enough for four adults, the rear cargo bed should be able to carry up to two motorcycles. Yamaha design team adopted a unique process for the design and development, they focused on extensive experimentation and testing before continuing to the vehicle's styling. As you can see, the result is unique diamond-shaped cabin layout. The driver's seat is located forward in the middle with passenger seats surrounding it from behind, in this way, even though the cabin is pretty compact, it can still offer desired space and rear cargo bed capacity. Yamaha CROSS HUB CONCEPT wants to be the link that connects multifaceted lifestyles, it connects open fields with busy urban streets, active and energetic, yet it is premium and relaxed.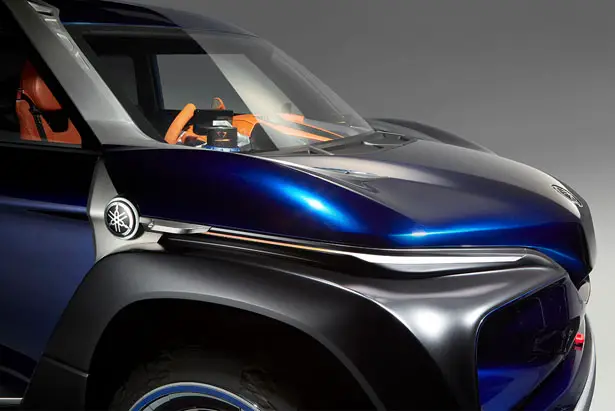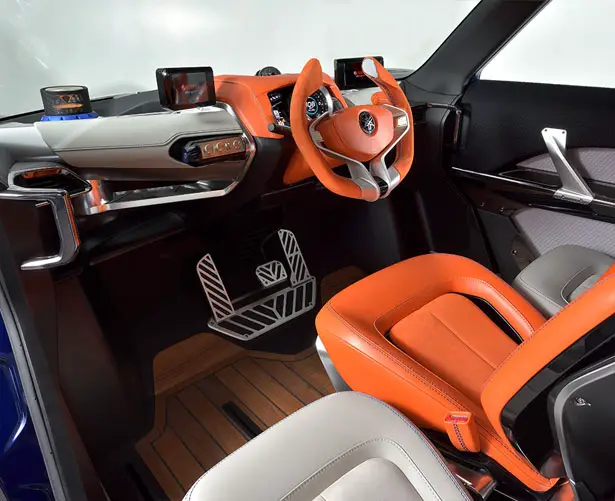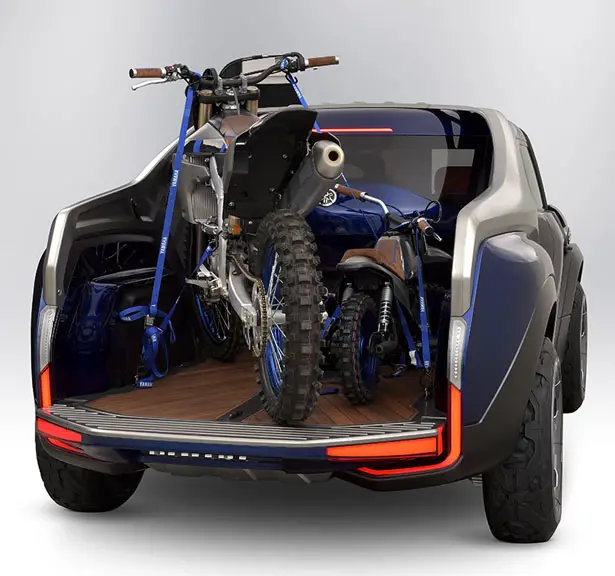 *Some of our stories include affiliate links. If you buy something through one of these links, we may earn an affiliate commission.