Generating to new World virus solves the "archi-epidemic" of the podium to tower prototype and in a while, it would become to new one like any to other solution? Vancouver, is a cosmopolitan city that through the years has become a city with great potential for its country, it counts with a great influence as economic as much as social, its a city where the growth has taken to live it like a very particular experience where each one of the buildings wants to transmit its individuality losing itself between the others like a competition where each one tries to be protagonist and each new member wants to be the leader in a space invaded by the equality of all.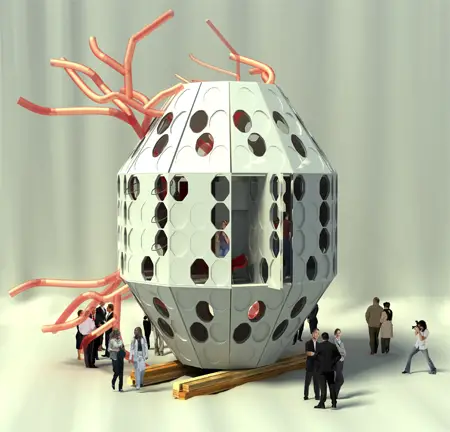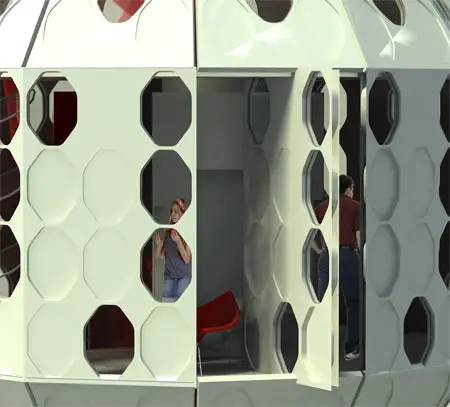 Having one functional typology shelter has taken the city to live in a virus that reproduces more and more fast in big amounts, it is an infection which people begin to get used to it quickly, but who is prepared in the city to receive new typology, as vanguard and new as they seem? To live in a contaminated shelter in expansion not only consists of one typology of building, also in the culture of wanting to avoid a new disease where the virus can propagate faster. It is not trying to contaminate the city in negative way but in a form where the inhabitant makes their own space, creating and living its own experience and not limitating a space that was already given on equal way for all.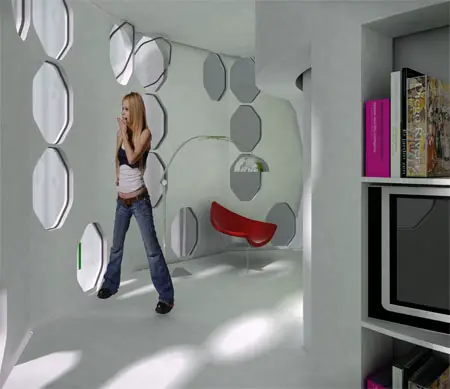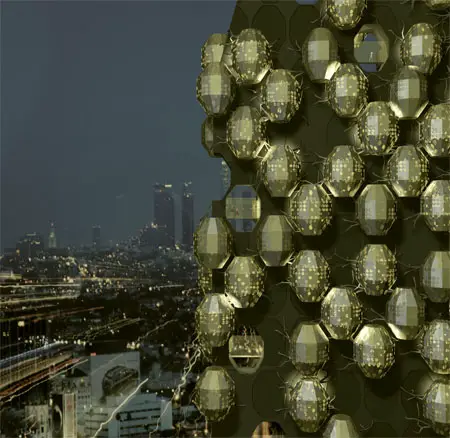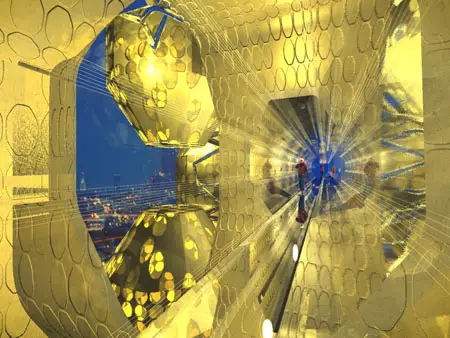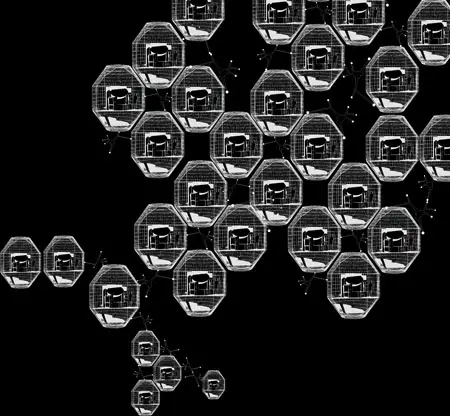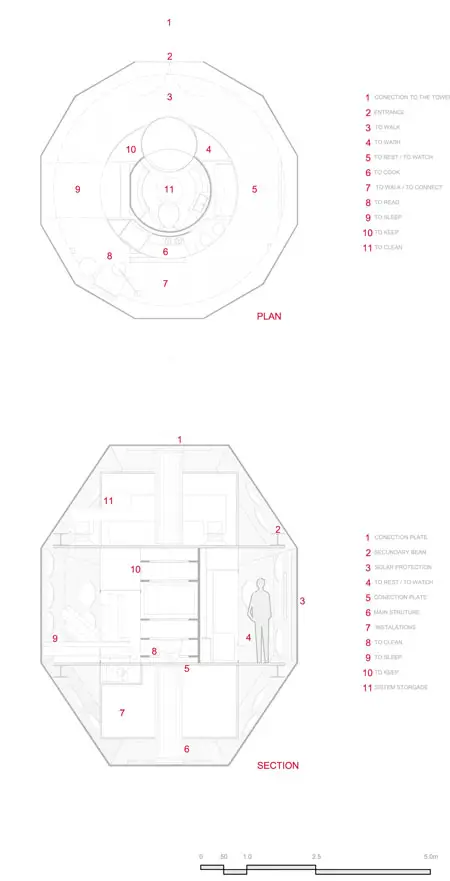 Designer : BROISSIN Architects
*Some of our stories include affiliate links. If you buy something through one of these links, we may earn an affiliate commission.