POETREE funeral urn is the physical manifestation of emotional stages of grief. It evolves over time as a companion through the stages of mourning. The ashes of our loved one will be placed in the urn and then covered with soil. We can take the urn home and plant a tree in it.
Designer : Margaux Ruyant of DSK ISD International School of Design [INDIA]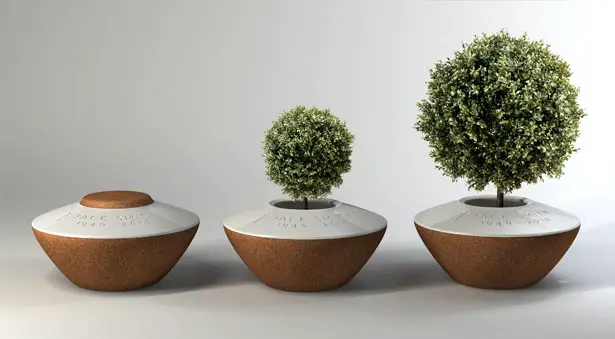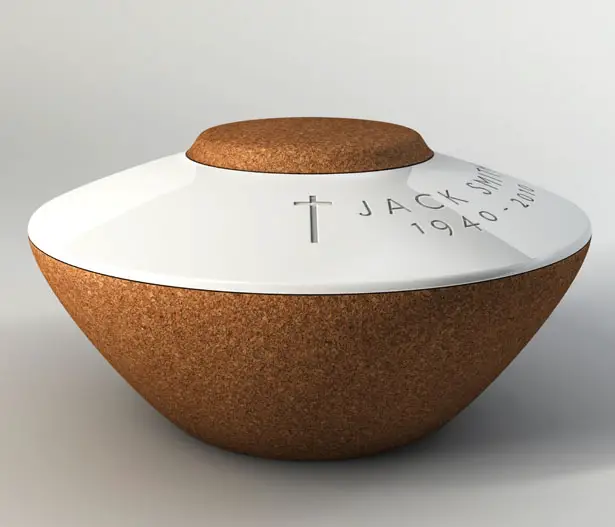 When the tree is big enough, it's time for you to plant the urn in a park or a garden. Since the urn is made of
biodegradable material
and ceramic, in the end, the only things left would be the tree and the ceramic on top, just like a gravestone. Carrie Russel, a Senior Design Manager at Proctor and Gamble said that POETREE funeral urn concept is a simple and elegant physical manifestation of where emotional intelligence meet not only a poetic idea, but powerful one that touches the soul of the human condition. We couldn't agree more….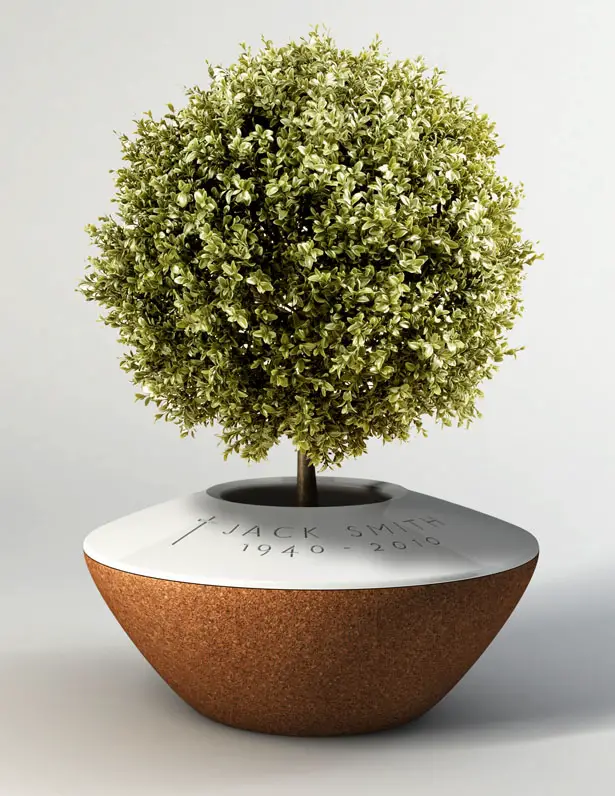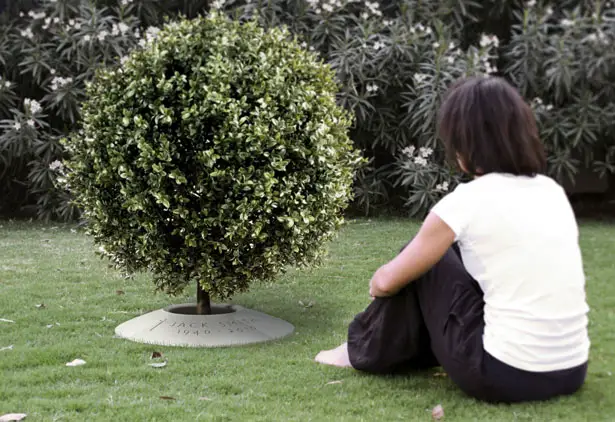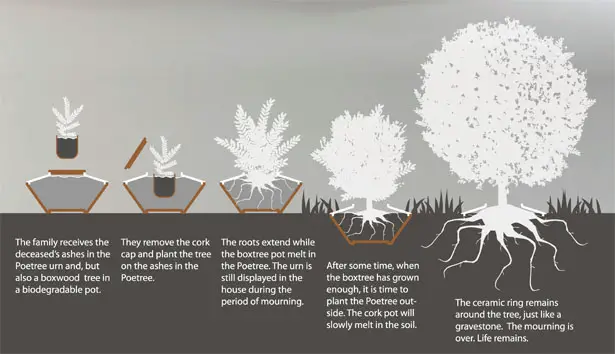 *Some of our stories include affiliate links. If you buy something through one of these links, we may earn an affiliate commission.