Scent Camera & Memory Station is a concept project that aims to bring back most cherished moments of your life. It's not just a movie player, it brings back those good memories through images, sounds, and powerful sensory language of scent. It's an innovative product designed specifically to help record and relive memories in a unique and vivid way. It focuses on scent as the primary medium, this device provides an enchanting way to reminiscent the best times of your life. A scent can elevate your experience, it's powerful enough to teleport you back in time, relieving memories with the level of vividness that surpasses any visual or auditory record. It's like having a sensory time capsule next to you, a creative and innovative way to capture, preserve, and recall of your most precious memories.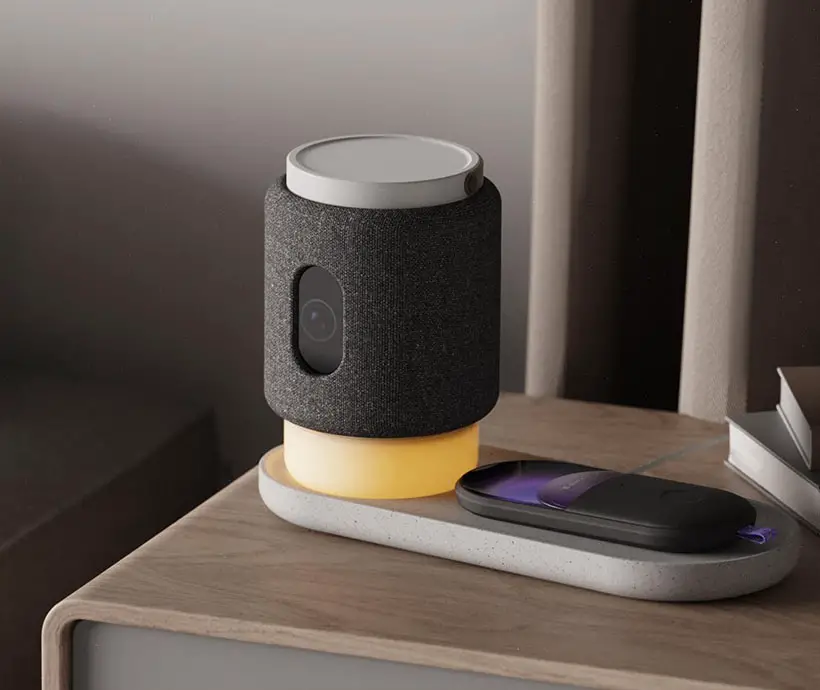 This memory device has two elements: Scent Camera and Memory Station. The Scent Camera captures the essence of your memories, it's a unique device where you can link memories with distinct aromas of every city you visit. Each city has its unique scent signature, from bustling spice markets of Marrakech to lavender fields of Provence, you can encapsulate them by purchasing specific scent pods in each city. You can insert these pods into your Scent Camera and create a sensory link to your experiences. It's not just taking a snapshot but also capturing a sensory moment to infuse your memories with the vividness of fragrance.
The Memory Station helps you dive into a multi-dimensional memory. It's a projector with ambient lighting, sound, and scent, creating a holistic sensory recall of your most cherished memories. Re-experience those moments through combination of projection, light, sound effects, and scent released by this device. Scent Camera & Memory Station by Yue Wang can be placed anywhere in your home and always within your reach.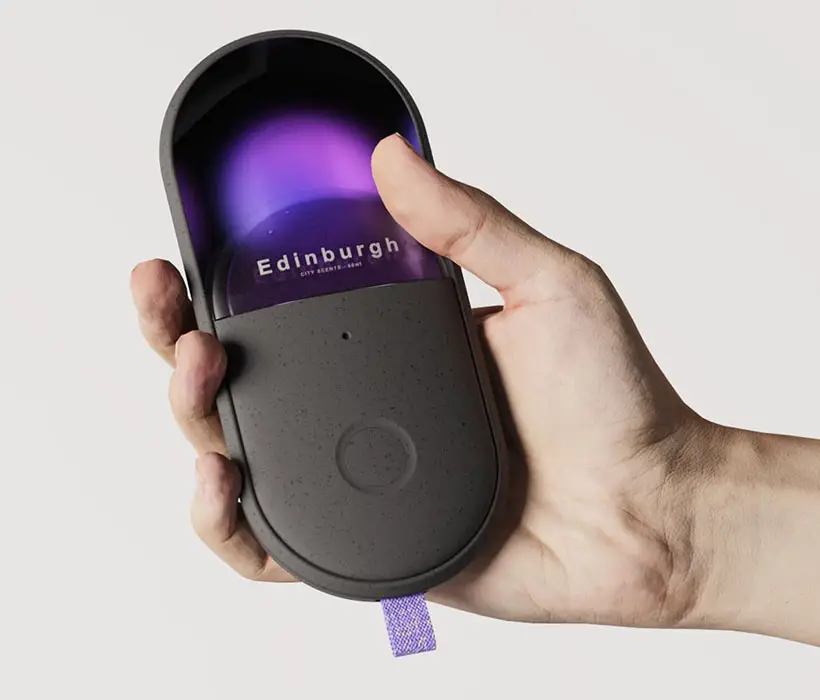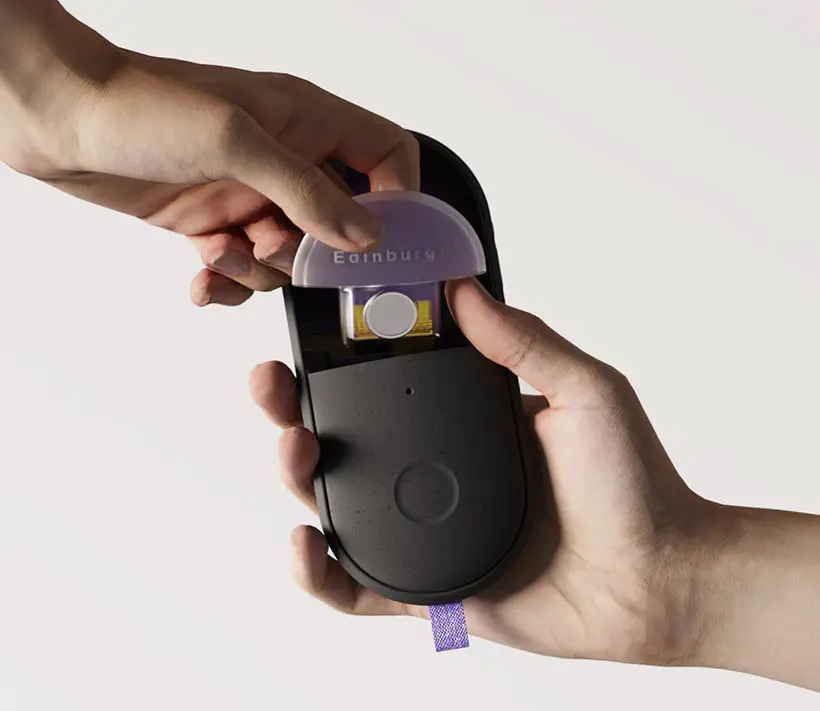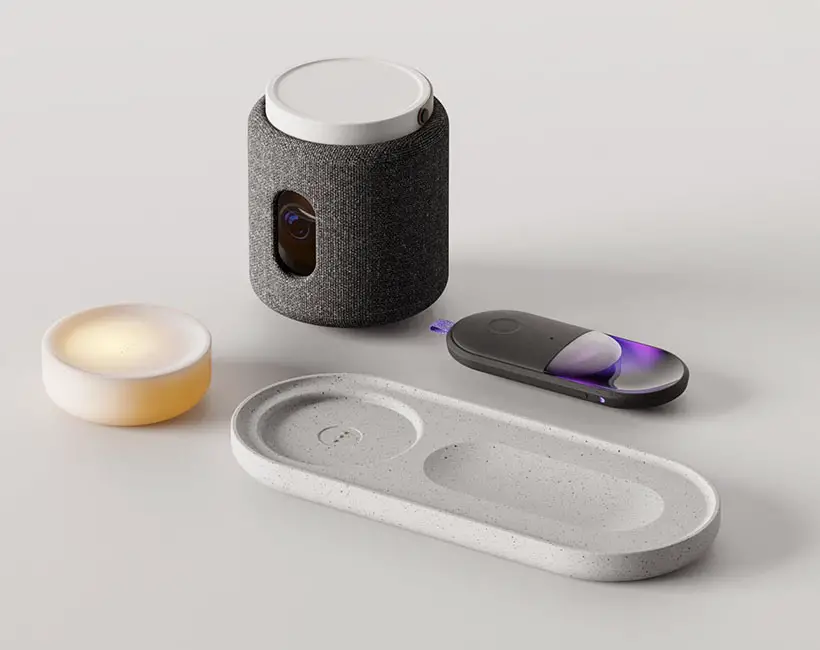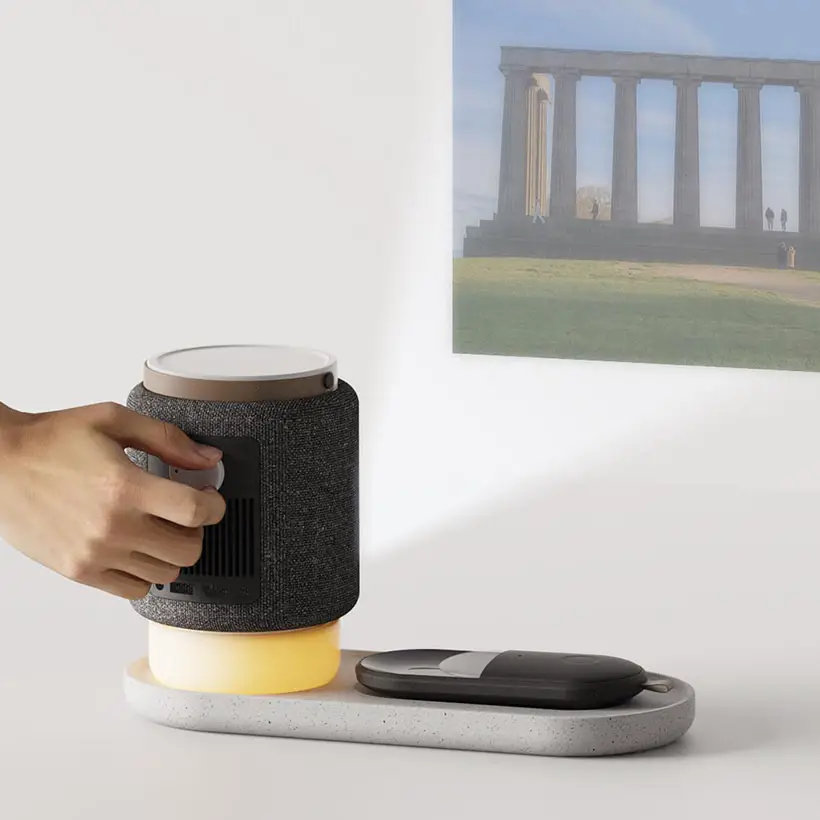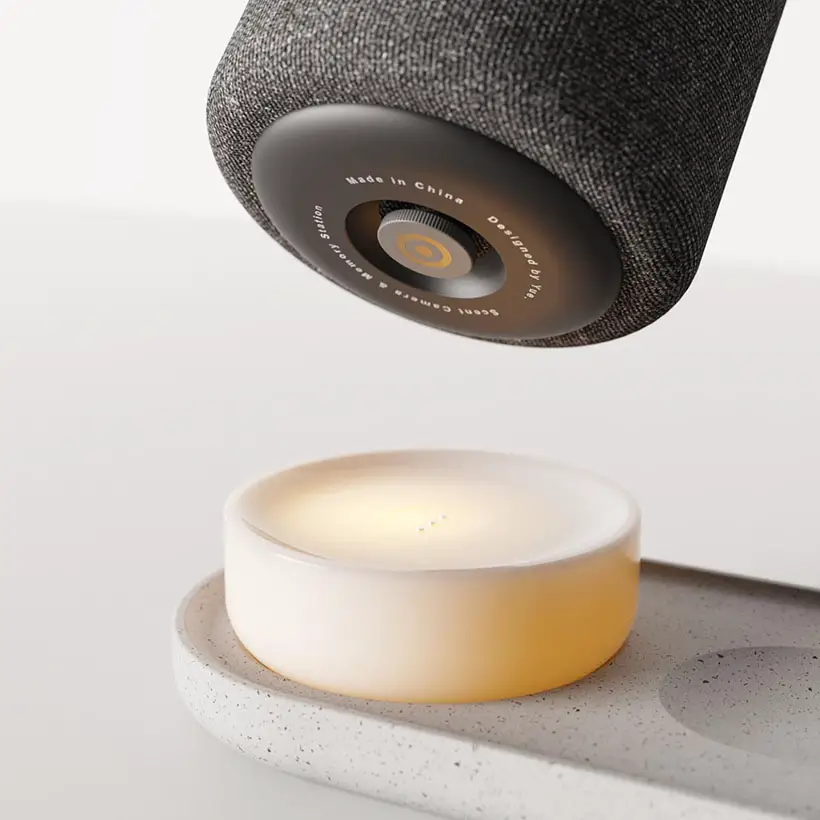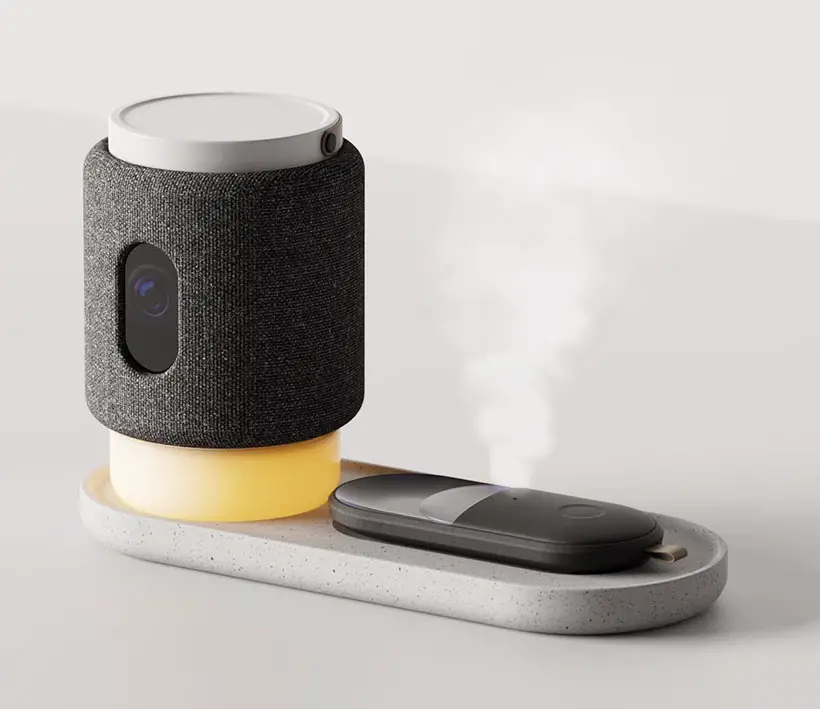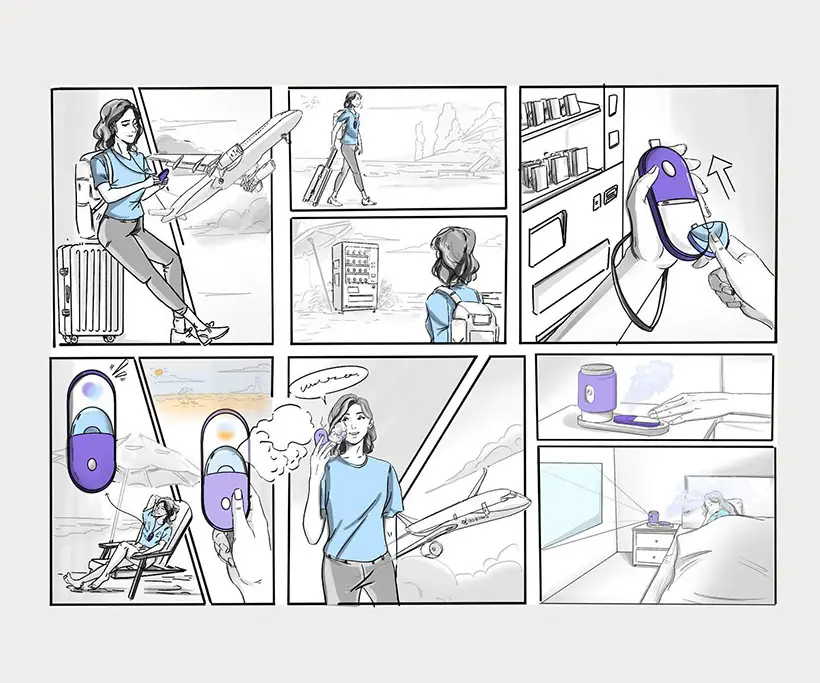 *Some of our stories include affiliate links. If you buy something through one of these links, we may earn an affiliate commission.