The mysterious shape, the interesting features and the ability to carry it around make the Serendip the ultimate gadget for adolescents. The combination of an intriguing negative space with a play of reflections and shadows evokes curios behaviour. The designer, Thomas Troch, created and designed the concept and realized it with rapid prototyping technology. The prototypes are not only characterized by a static form, but also by a dynamic form. The prototype has been created for research in the teenagers everyday life. The Serendip, in a static form, makes the user curious about what it is, what it does and the purpose why it was created. It has a simple shape ans loads of features. One of the interesting features is that it has a LED display on it's exterior shell which you can program to show colorful lights to enhance the user's self respect.
The density of the LED – pattern represents memory usage and the changing color codes stand for the used media, evoking creative employment of the integrated features. The multimedia features integrated in the Serendip are: a 1.5 inch PM-OLED display, a 2 MP CMOS camera, a MEMS microphone, a speaker and also a vibration motor. The Serendip is also able to take photos and video clips. The process of taking photos is amazing, you have to hold it in your hands and pull the largest part backwards. The Serendip really brings out the child in you. The integrated media allow the user to collect data, rendering a unique view of his world. Interaction with this object influences the behavior of the user, hence motivating adolescents to participate in qualitative research.
Designer : Thomas Troch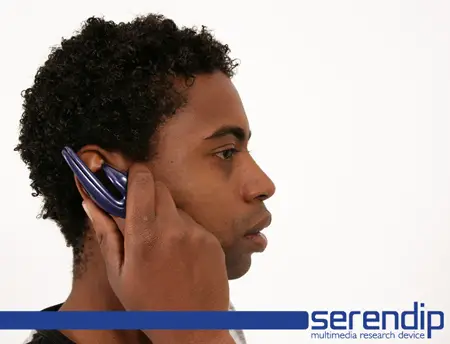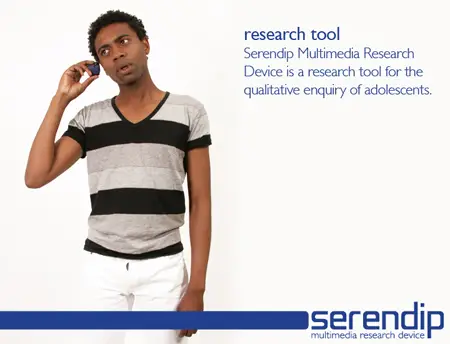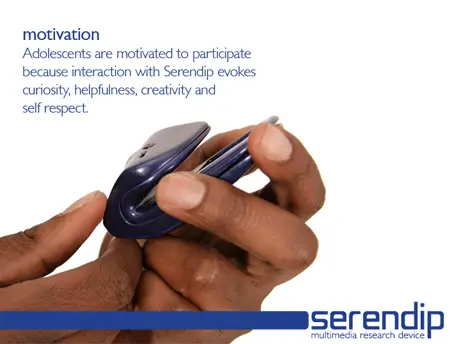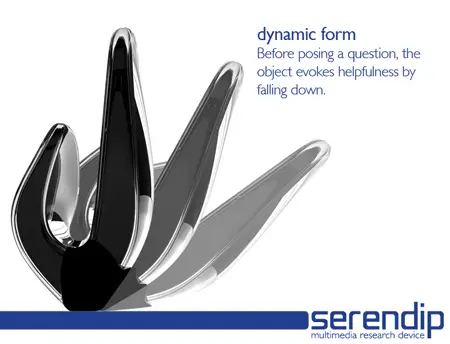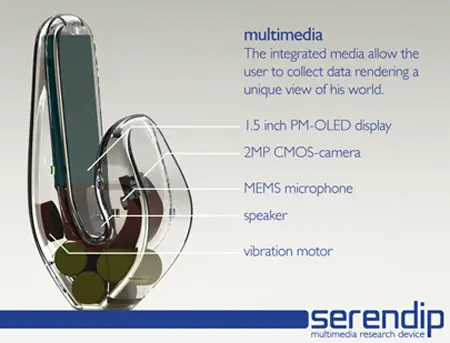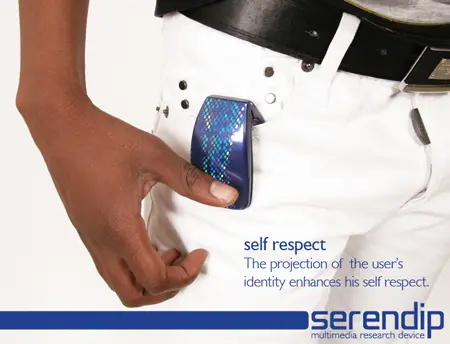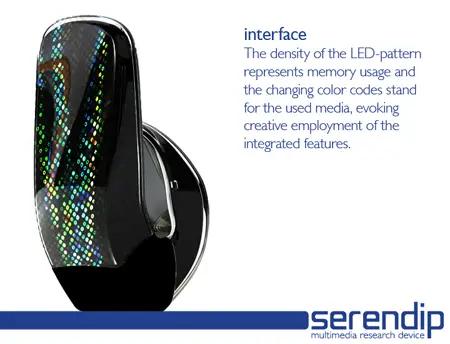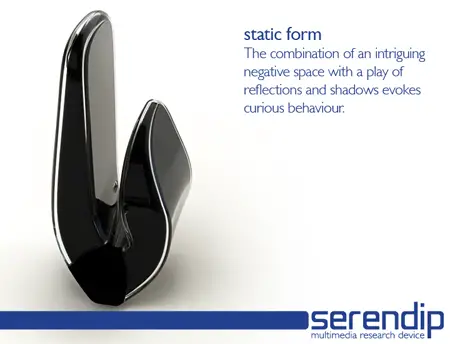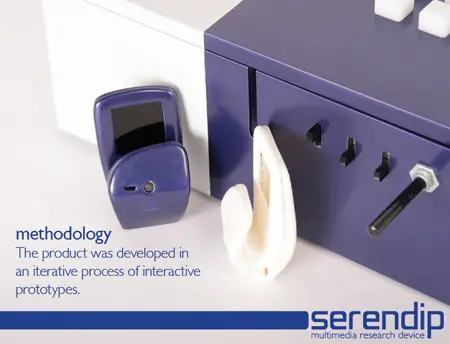 *Some of our stories include affiliate links. If you buy something through one of these links, we may earn an affiliate commission.