Pagoda Lamp features complex internal structure that makes it unique. Inspired by Buddhist pagodas, this luminous lamp looks like luminous pagoda, representing the sacred meaning of Buddhism and the path to enlightenment that would provide wisdom to the world through the holy light. This project uses traditional symbol and applies it in modern products, making it unique and innovative. There's no external switch, you can turn it on/off by artfully rotate it through the shape of the pagoda.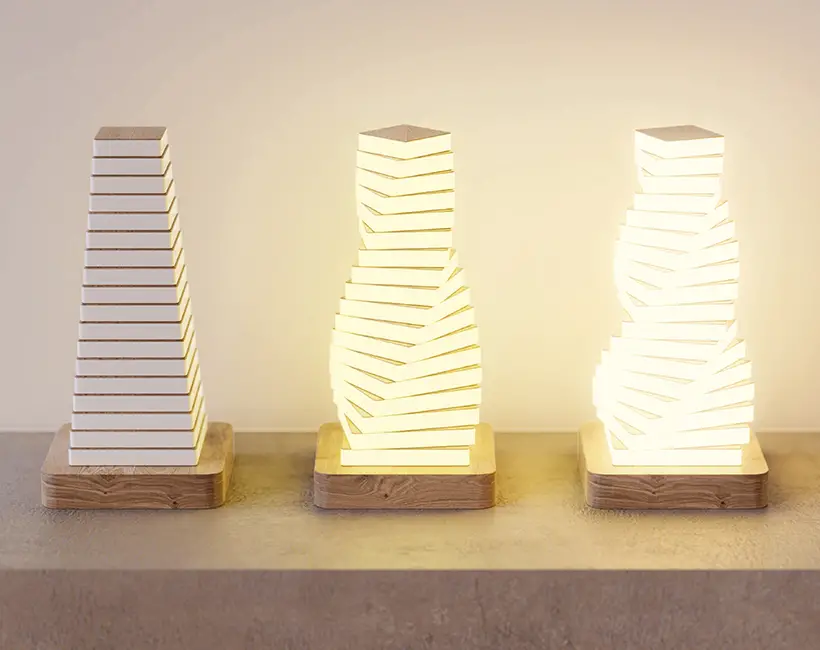 At first sight, it looks just like a block of sculptural object that looks like a tower. Once you turn the light on by placing your hand on the top of the block then rotate it clockwise, Pagoda Lamp reveals its uniqueness. The bulbs are inside the pagoda, the switches are integrated inside as well. Gently rotate it to adjust its brightness. Designed by Bruce Tao, Zhihao Zhao, Xizi Wang, Li Zhao, Zixing Zhu and Mengyu Su, this lamp is more than just conventional lamp that illuminates your space, it has far exceeded the value of the lamp itself, it turns into an artwork.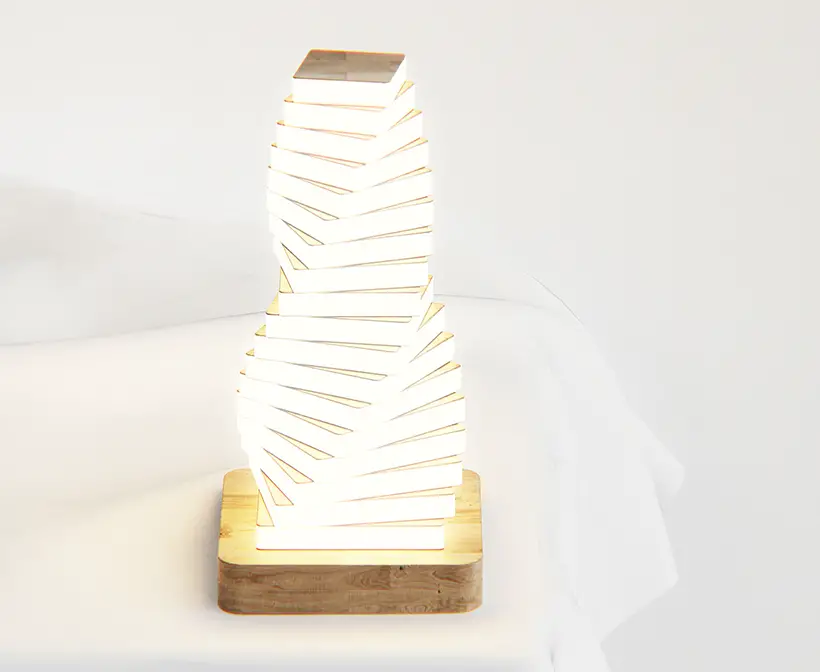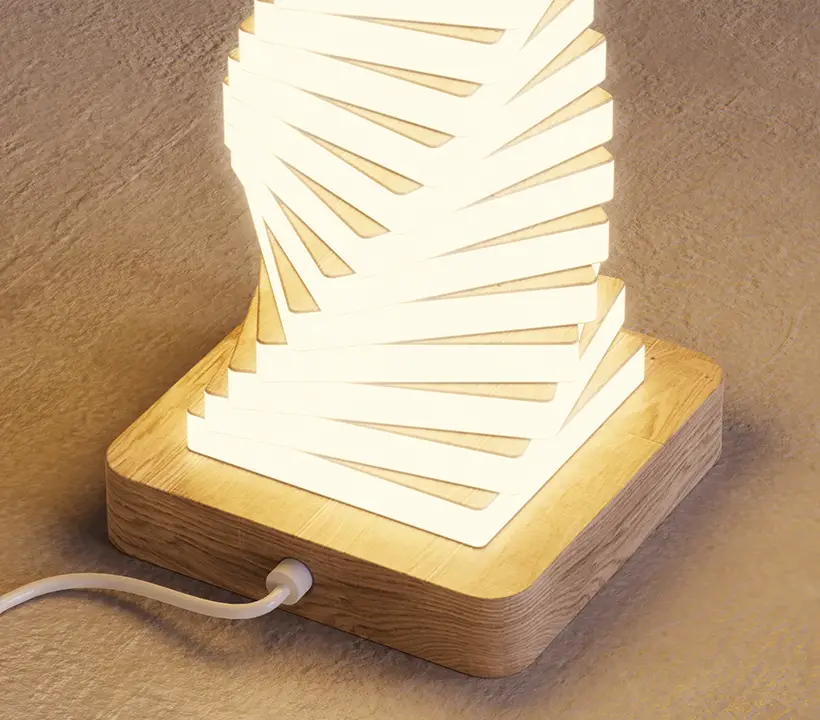 *Some of our stories include affiliate links. If you buy something through one of these links, we may earn an affiliate commission.