7Miles is a concept of an active robotic ortheses, designed to fit physically limited as well as active and healthy people. It captures leg movements and supports gluteal, femoral and calf muscles. This concept doesn't limit your movements and it's really light. Thank you to innovative and flexible design, it is possible to extend the height to fit 1,5-2m tall figure.
7Miles serves well as a city personal commuting device. Designed with compact and powerful linear electromotors, this robot allows user to travel over long distance naturally, quickly and with minimum effort. This concept is about synthesis of human nature and high-end technology. It supports physical capabilities of healthy and the less fortunate ones.
Designer : Josef Ludvík Böhm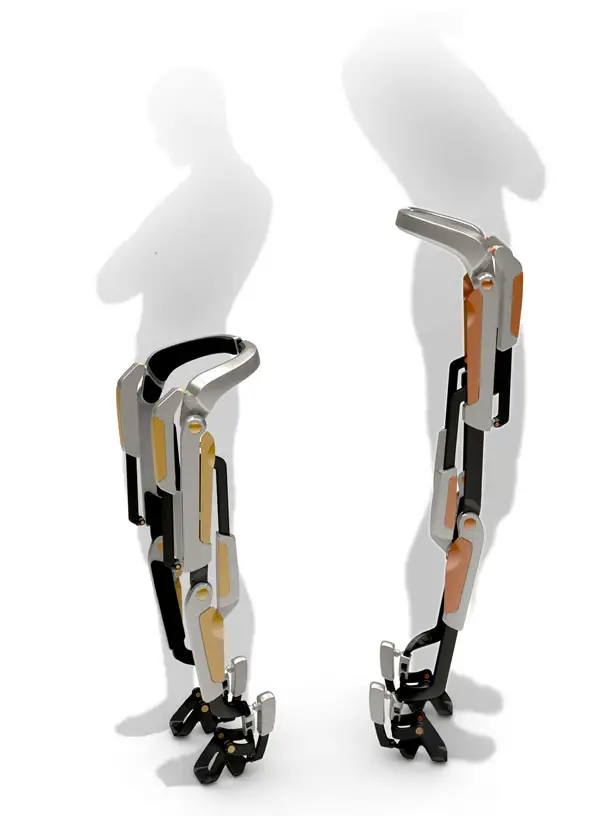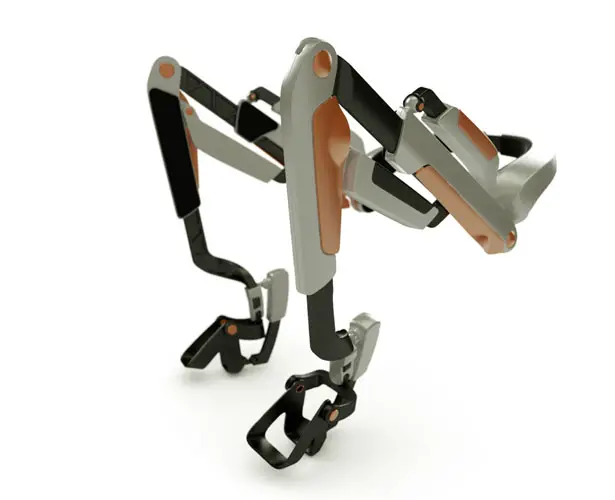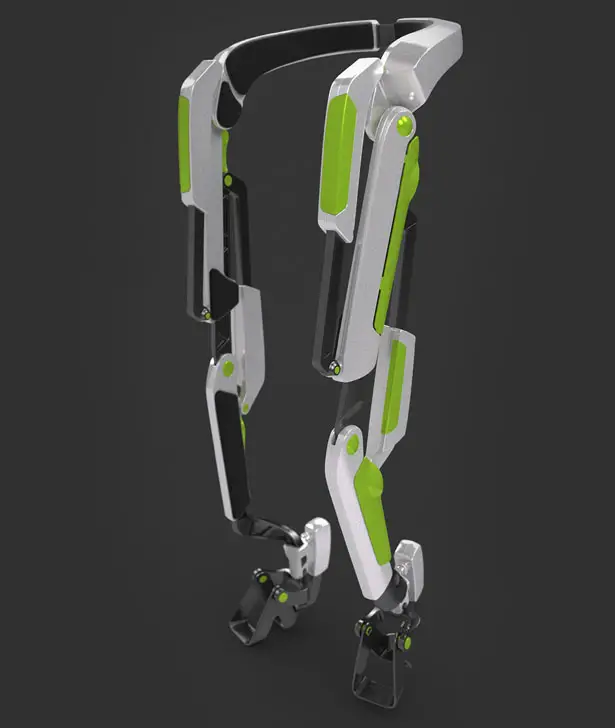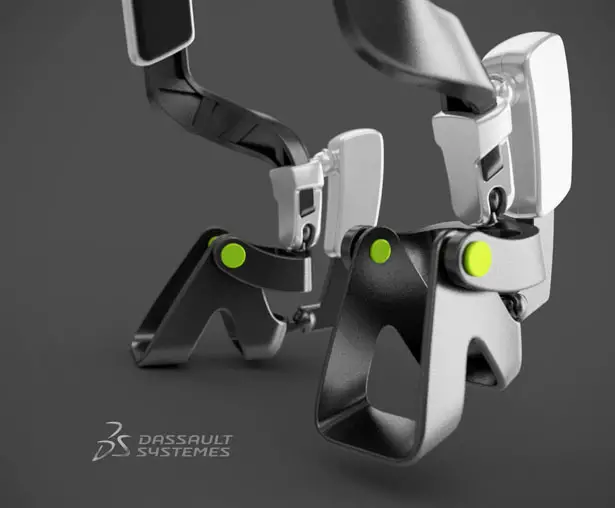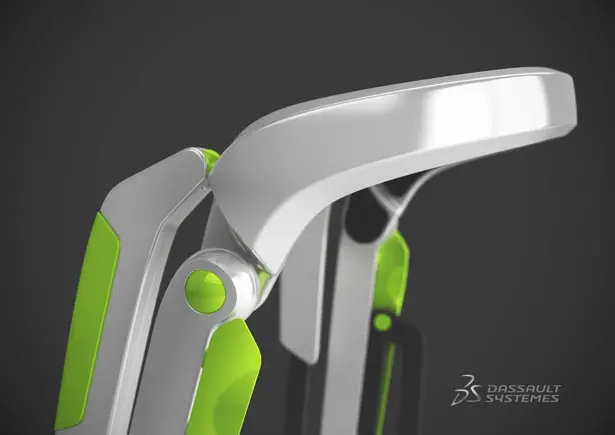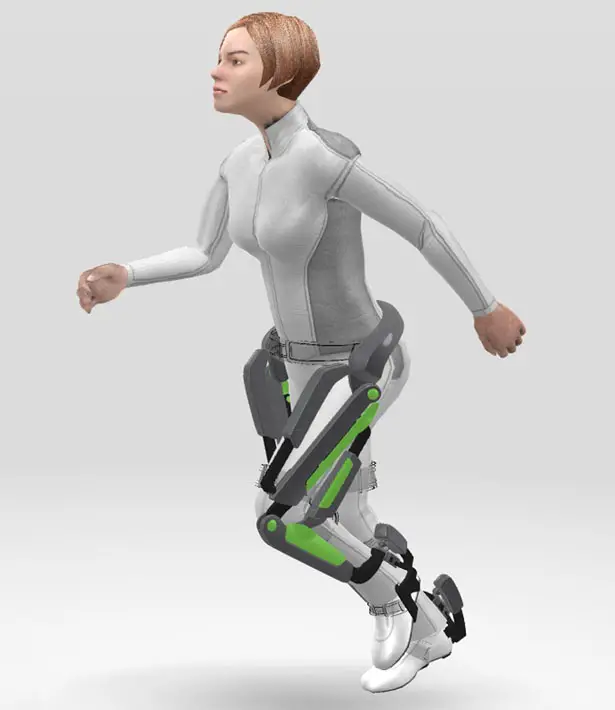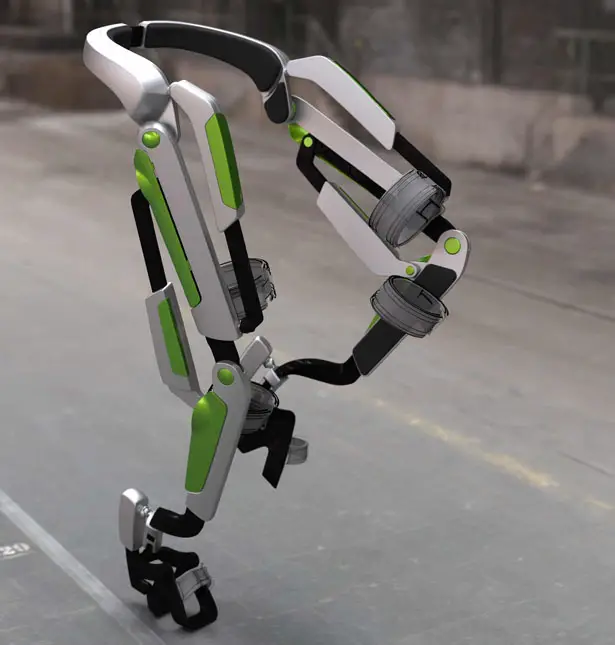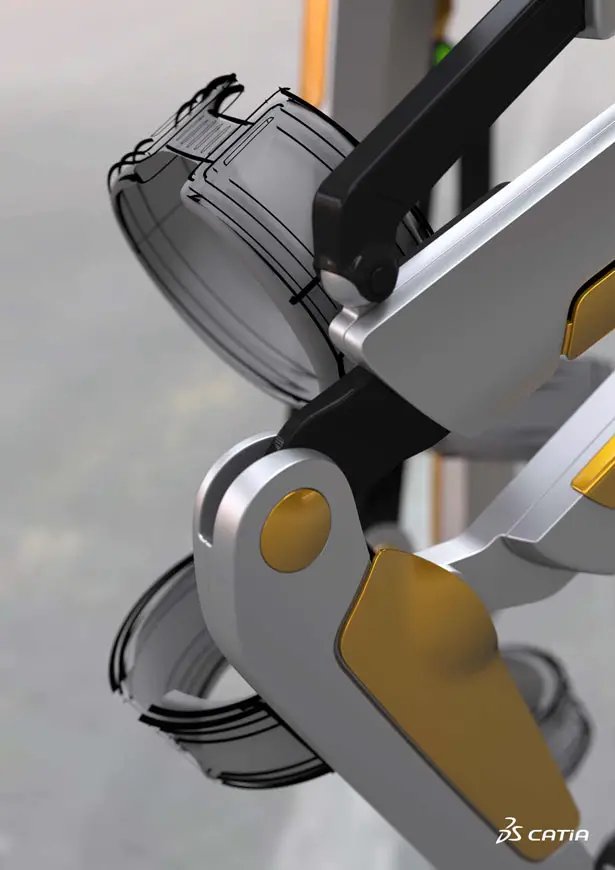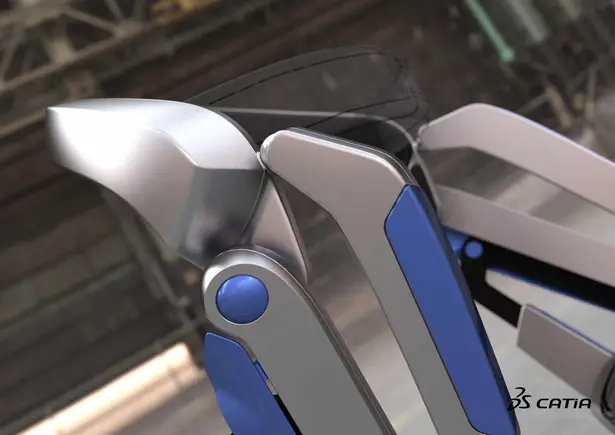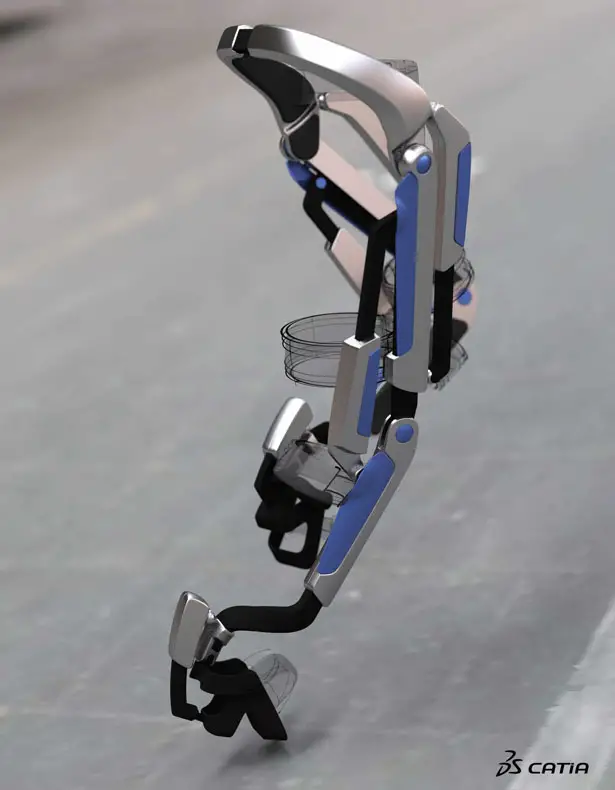 *Some of our stories include affiliate links. If you buy something through one of these links, we may earn an affiliate commission.