Mario Trimarchi, an Italian designer, has designed a beautiful and unique copper motorcycle as a reflection on aesthetics of movement, Samotracia. This motorcycle is constructed of natural oxidation of copper, allowing the body to transform from gold to green over time. It wants to give the rider a sense of thrilling, both physically and mentally when riding at high speeds. Due to its material, this bike will be completely oxidized in 100 years, creating beautiful aesthetic experience.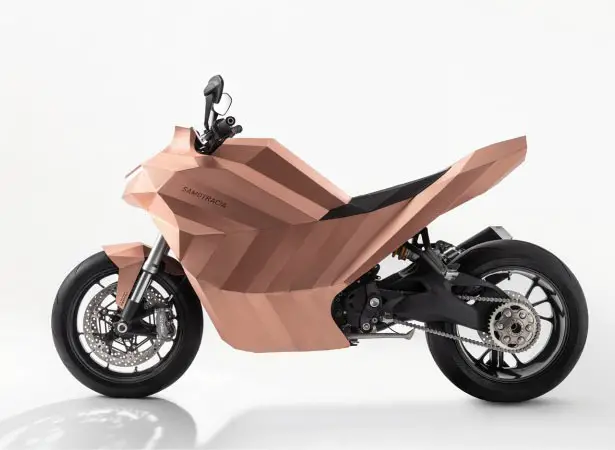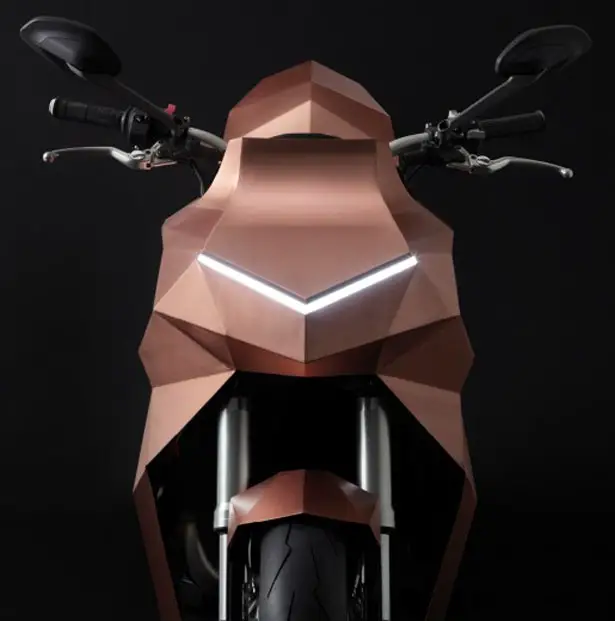 Designed for De Castelli, Samotracia copper motorbike by Mario Trimarchi put aside typical aerodynamic curves. Fairing that conceals inner engineering is segmented just like a time-lapse photography, a beautiful interpretation of speed.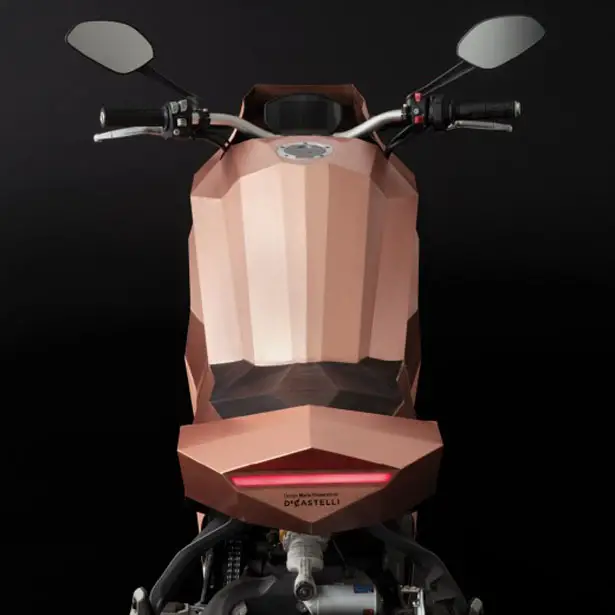 *Some of our stories include affiliate links. If you buy something through one of these links, we may earn an affiliate commission.