Volkswagen Budd-e concept microbus is your perfect buddy for a road trip. This electric car concept offers you a glimpse of next generation connectivity and infotainment in one attractive package. This is the first VW that's developed based on new Modular Electric Toolkit (MEB) platform, it features 101kWh battery that can run up to 373 miles of pure electric range. This zero emissions vehicle boasts iconic design that blends Volkswagen's heritage while giving you a glimpse of the brand's future.
The mobile interface connects this vehicle with the world around it, Budd-e has been designed to be connected with its surroundings than any car before it. There's an integral automotive component in the Internet of Things (IoT), it is capable to communicate with your Smart Home as well as office. The infotainment technologies offer an advanced method of operation and information processing, making Budd-e transforms your travel experience into a fully interactive and intuitive experience. Equipped with the latest in user interface innovation, all touch and gesture control merge beautifully on the dashbard, resulting in the removal of switches and buttons inside the cabin. The individual displays blend into large infotainment panels, passengers are presented with digital screens instead of analog mirrors.
Designer : Volkswagen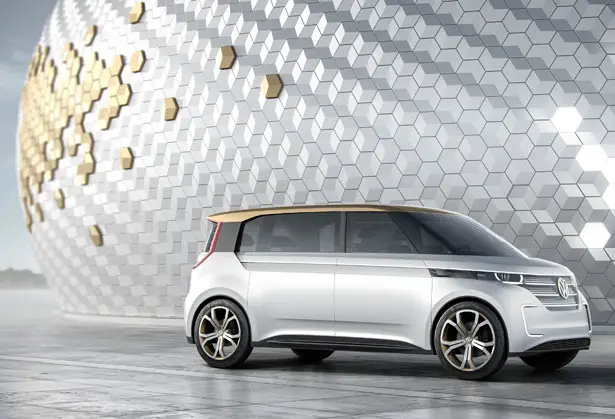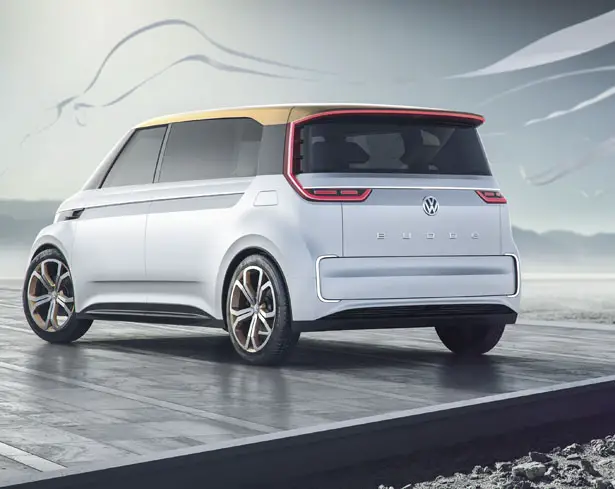 Volkswagen wants to demonstrate of what electric mobility could be like in the year of 2019. Budd-e is the first concept that uses MEB platform, resulting in a vehicle with pure electric range. The time needed to charge the batteries to 80% can be reduced to less than 15 minutes, this could be a breakthrough for EVs.
There are front and rear motors that power all 4 wheels, they can reach a top speed of 93mph. Just like today's EVs, Budd-e offers several levels of plugged-in charging with added benefit of cordless inductive charging. Inspired by Volkswagen classic vans, this concept microbus focuses on the aesthetic functionality, it is clean, practical, powerful, and appealing. With Budd-e, Volkswagen plans to become one of the first car manufacturers that integrates gesture control into affordable, mass production cars. It demonstrate a great range of what's possible in the future, such as "Easy Open" function, a footprint instead of a fingerprint, and many more.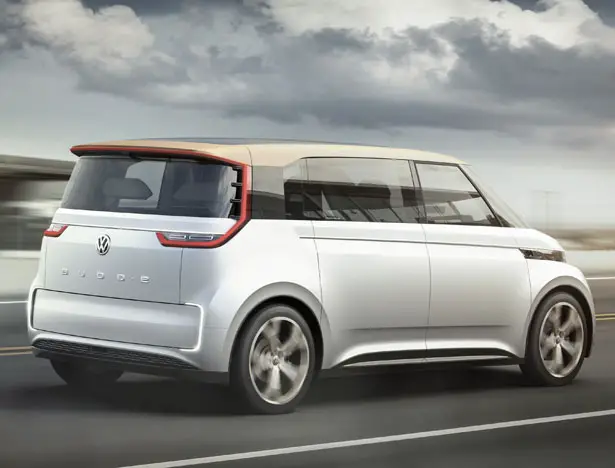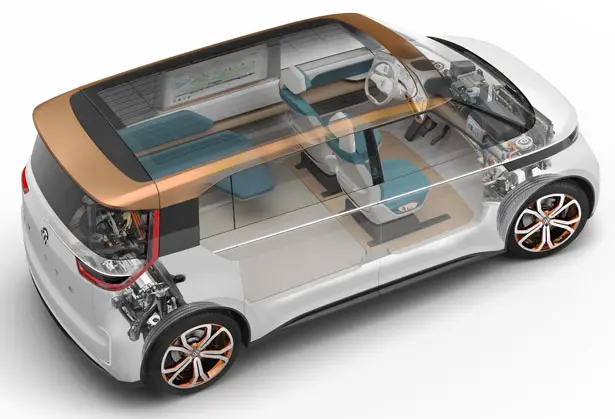 More images of Volkswagen Budd-e Electric Concept Microbus: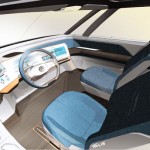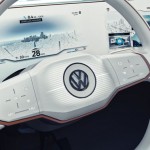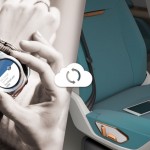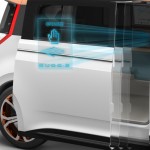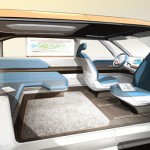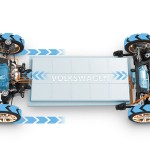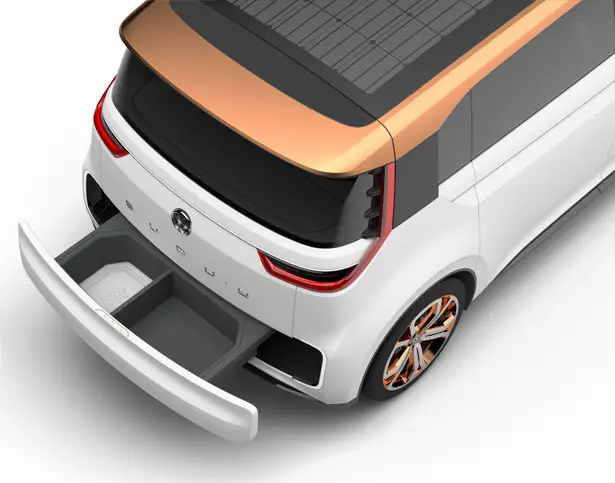 *Some of our stories include affiliate links. If you buy something through one of these links, we may earn an affiliate commission.