Pandur is an eco-friendly vehicle with great aesthetics that features an electric motor on its rear wheel and the front batteries can be charged through specific systems placed on the front wheels. The metallic frame of the compact and lightweight vehicle is strengthened by a band of durable plastic that acts as a chair too and sustains the three wheels. The vehicle contains a detachable luggage with a maximum capacity of around 170 cm. Additionally, it can change its tires automatically according to the condition of the terrain. A simple push button starts the operation which is made possible through a hydraulic system placed inside the wheels. The main axis of the concept integrates an air jet to protect the driver at high speeds and to reach the driver's seat, a part of the frame is flipped to the side. Since the vehicle is raised only 5 cm from the ground, the suspension may have slight problem to perform well.
Designer : Popescu Lucian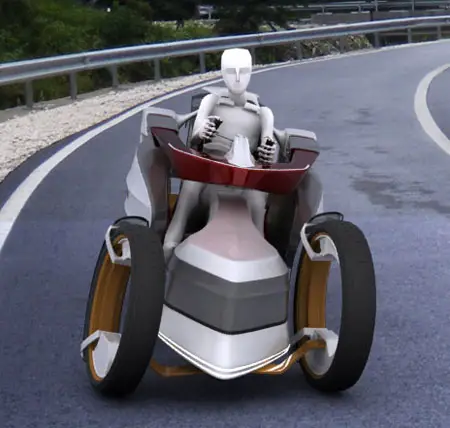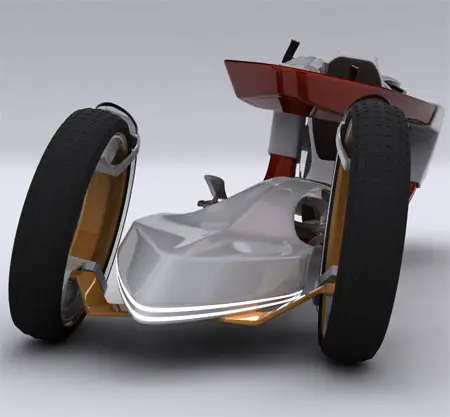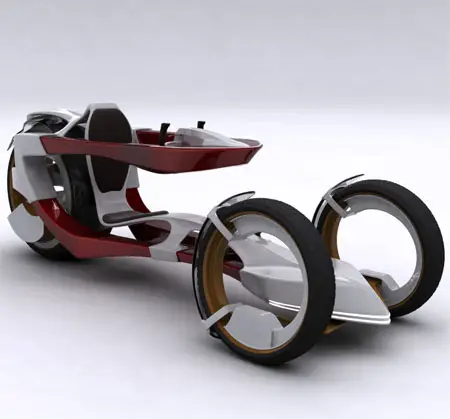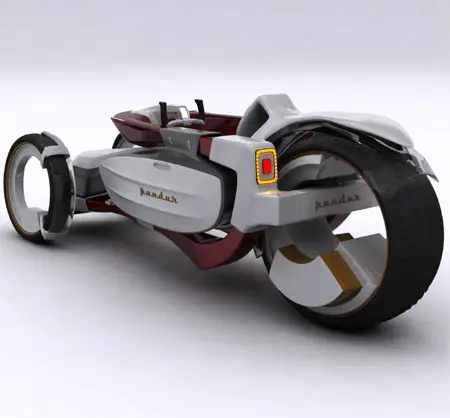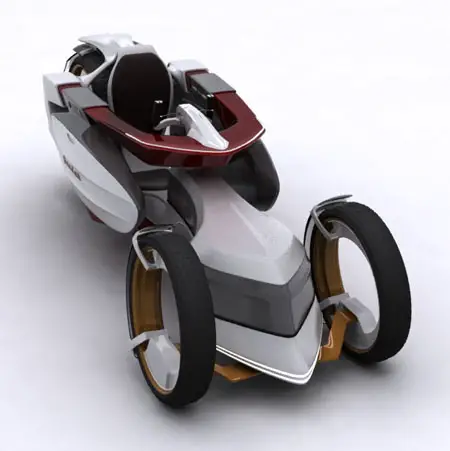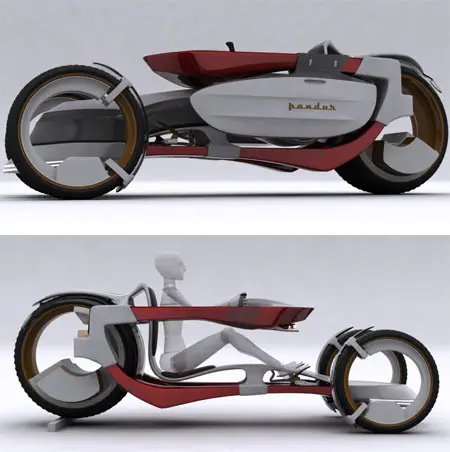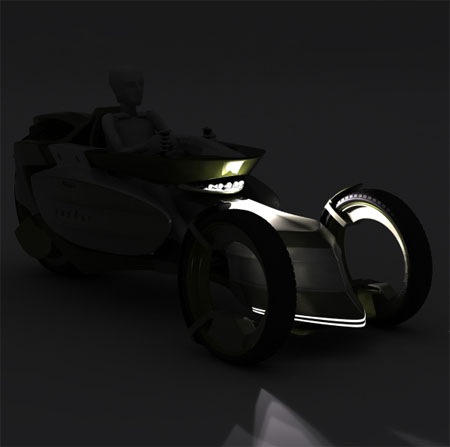 *Some of our stories include affiliate links. If you buy something through one of these links, we may earn an affiliate commission.