Don't let your pet feel lonely, you can play with your pet anywhere thanks to PetCube, a gadget where you can play, talk, and watch your pet remotely via smartphone. Each set consists of a video camera, a laser pointer, and a micro computer which are all connected to your home WiFi. You can video stream your pet through smartphone app, talk and move the laser dot to play with your furry friend, it's been widely known that laser dot is one of cats and dogs favorite toys.
We really love the idea that you can share PetCube app with friends and family or even make the device public for a limited time. In this way, you're not the only one who can play with your pet, those who are lonely and don't have pet can share the fun as well. Take your pets photos or videos and share it on social media in an instant.
At this moment, this device is still at development stage and they will launch it on funding platforms soon to ask for your support to bring this product for mass production.
From : PetCube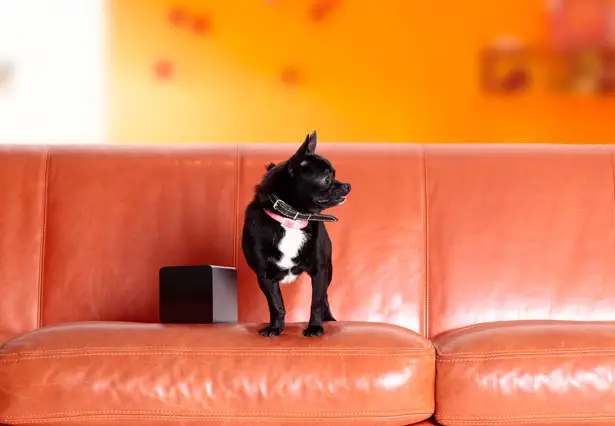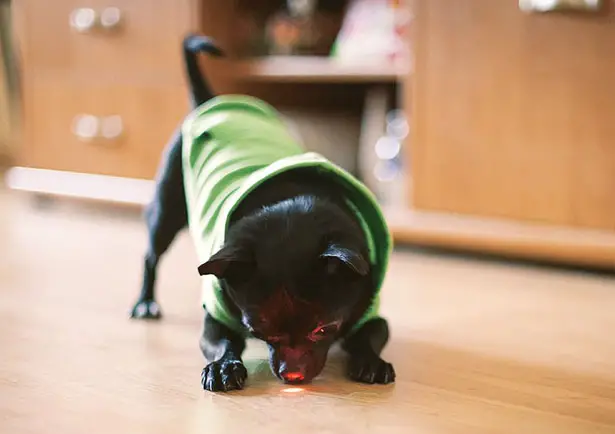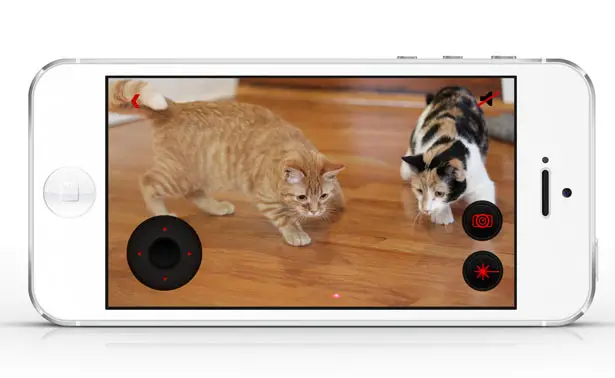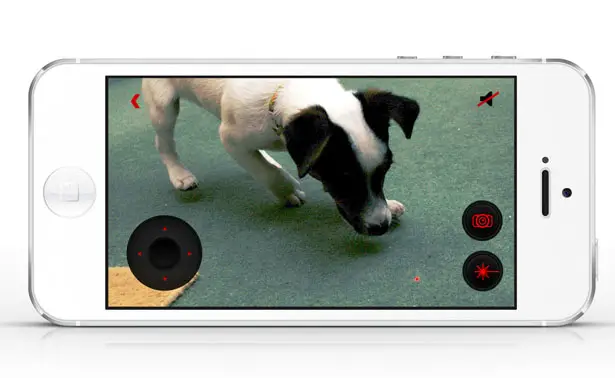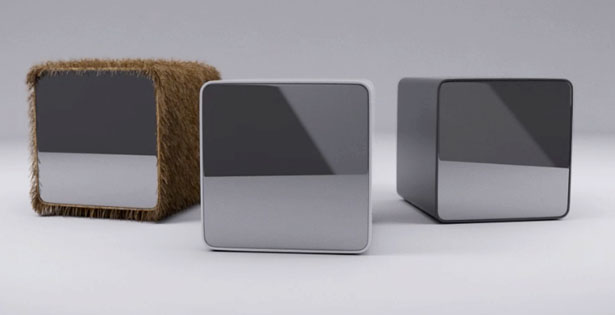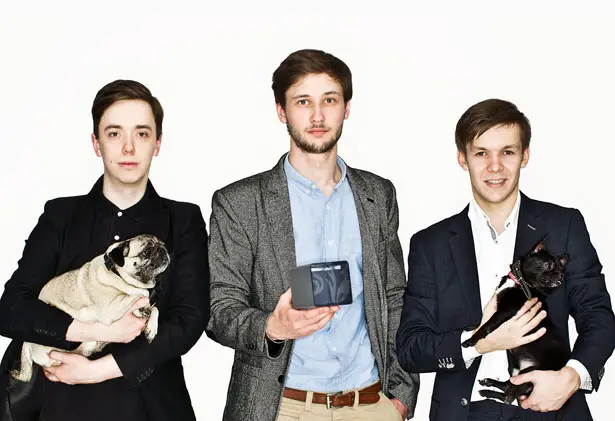 *Some of our stories include affiliate links. If you buy something through one of these links, we may earn an affiliate commission.