MIOPS wants to release your inner mobile photography with SPARK. It's a revolutionary camera companion designed specifically for iPhone, it definitely elevates your creative potential. This accessory would empower iPhone photographers and videographers to capture precious moments just like professionals, thanks to its advanced features and intuitive design.
It looks like just another phone accessory, but SPARK actually combines technical brilliance with user-friendly innovation, revolutionizing the way you capture your photos and videos with incredible detail and clarity. The sleek and compact design fits comfortably in your hand, providing easy navigation and empowering you to unleash your creativity. [Buy It Here]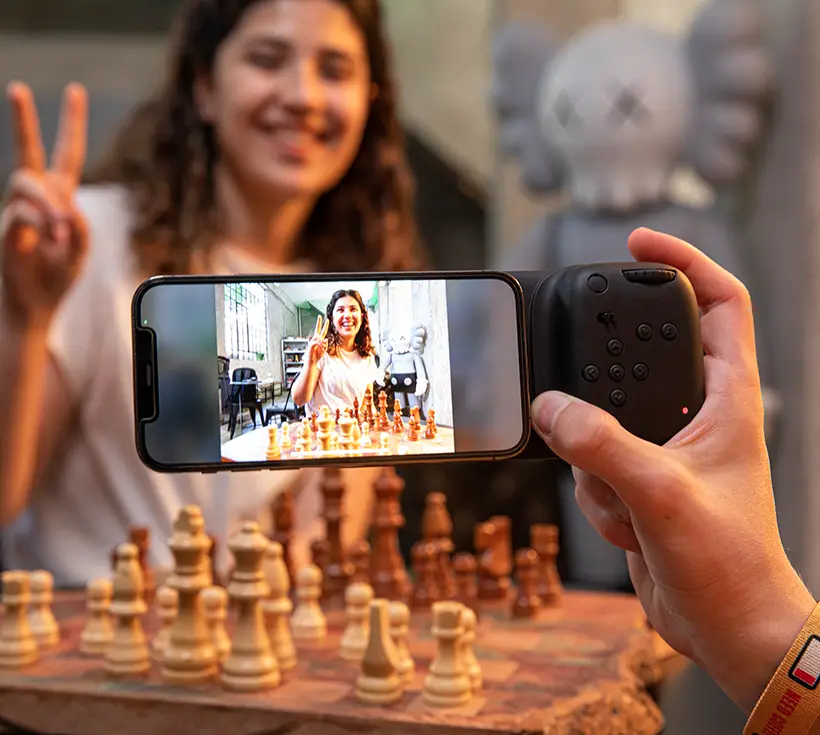 SPARK allows you to have full control over your iPhone's camera, as if you're using DSLR-like buttons. You can adjust ISO, white balance, and focus to make sure you capture prefect photo every sing le time. Whether shooting under low light or capturing specific mood/atmosphere, SPARK gives you manual controls to ensure each image meets your unique artistic vision.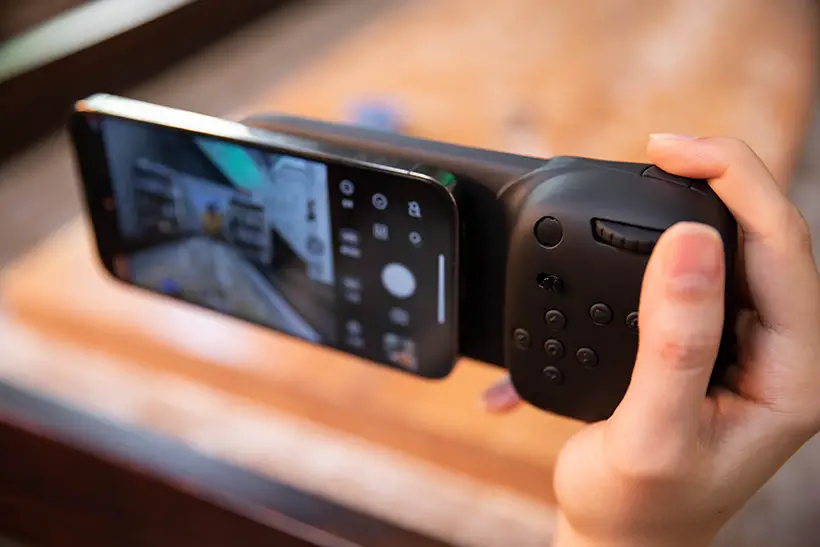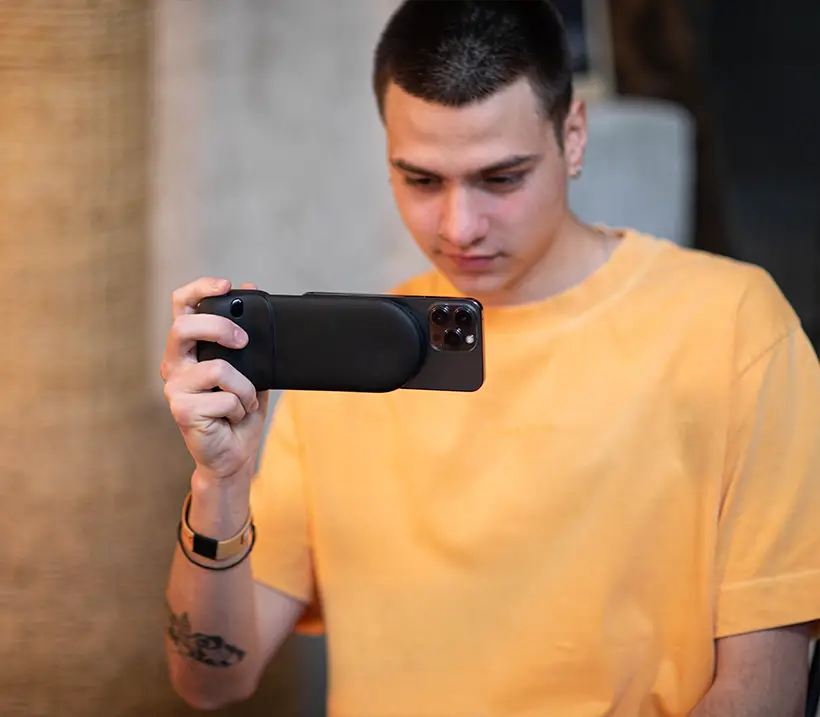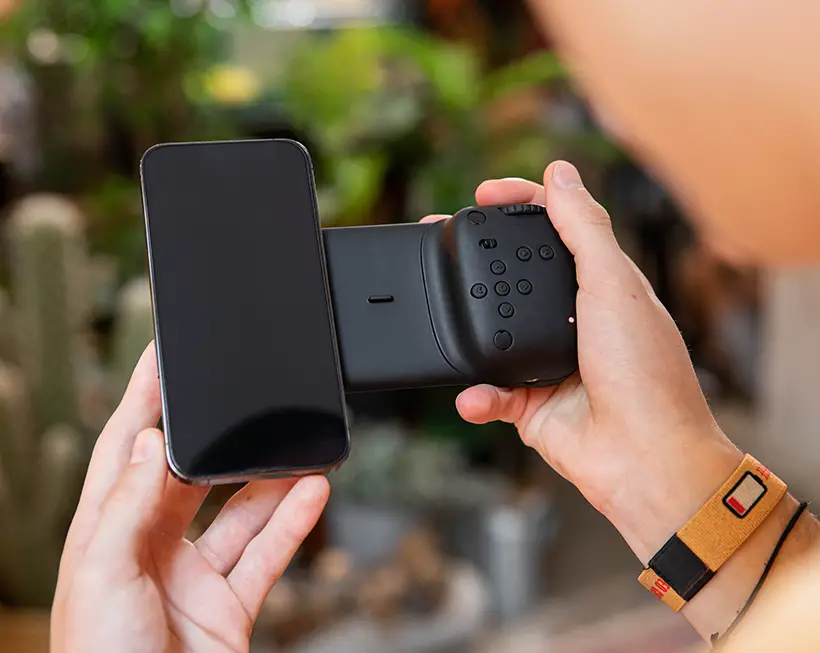 The integrated light sensor allows you to embrace the beauty of nature, SPARK can detect subtle nuances of ambient light, including the dramatic and elusive lightning strikes. This little accessory makes sure that you are always prepared to document amazing flashes of nature's power. It allows you to embrace the beauty of the moment and immortalize it with exceptional capabilities of your iPhone.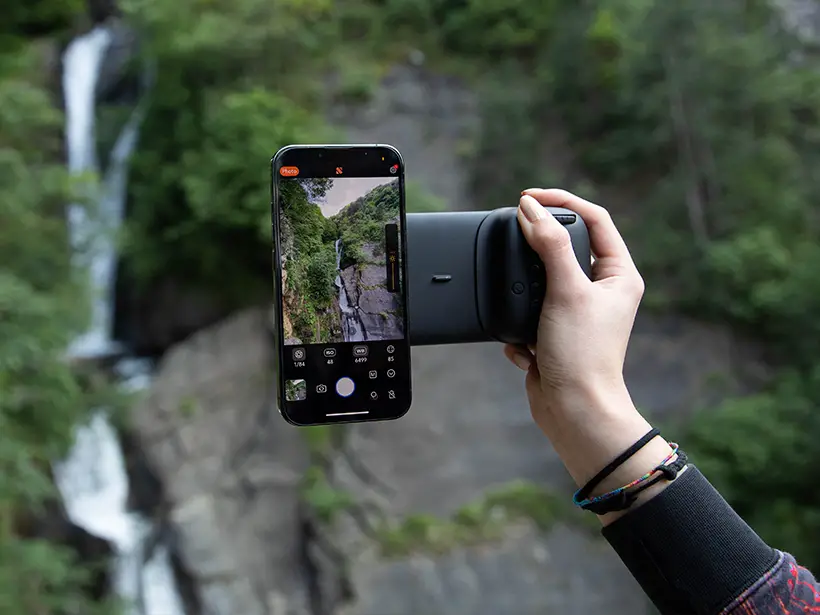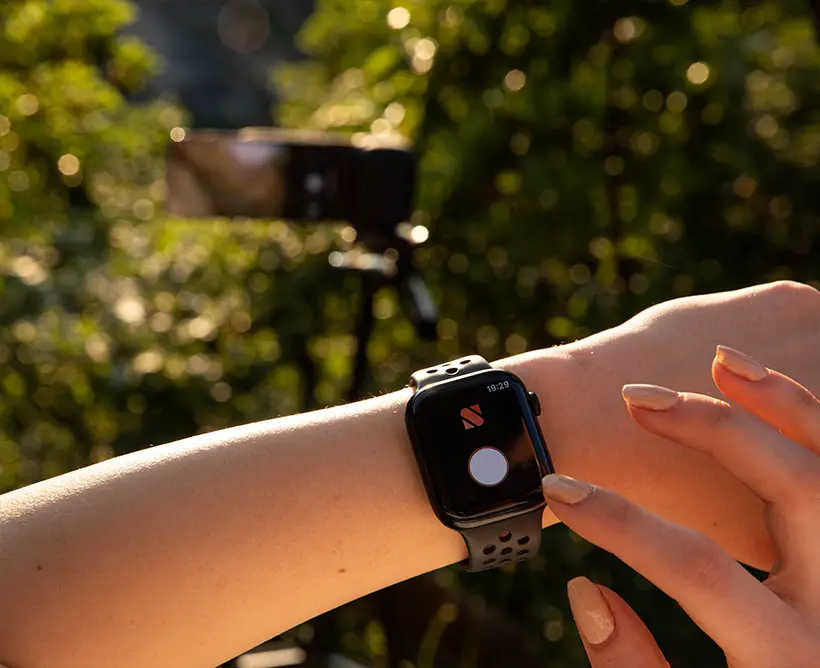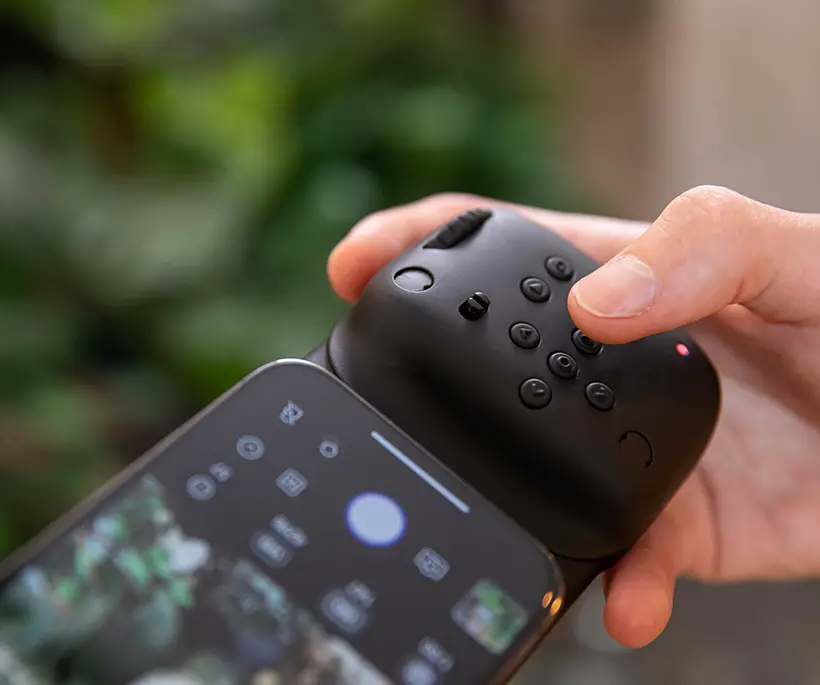 Furthermore, the Crowd Removal feature allows you to automatically detect and remove people or moving objects from your photos. With SPARK, it is possible to achieve flawless final results that stand out. No more cluttered backgrounds, it leaves you with just stunning, distraction-free photos, focusing on the subject and the essence of the scene. The company claims that SPARK is compatible with a wide range of iPhone models, but to be sure, just check with them before purchasing. [Buy It Here]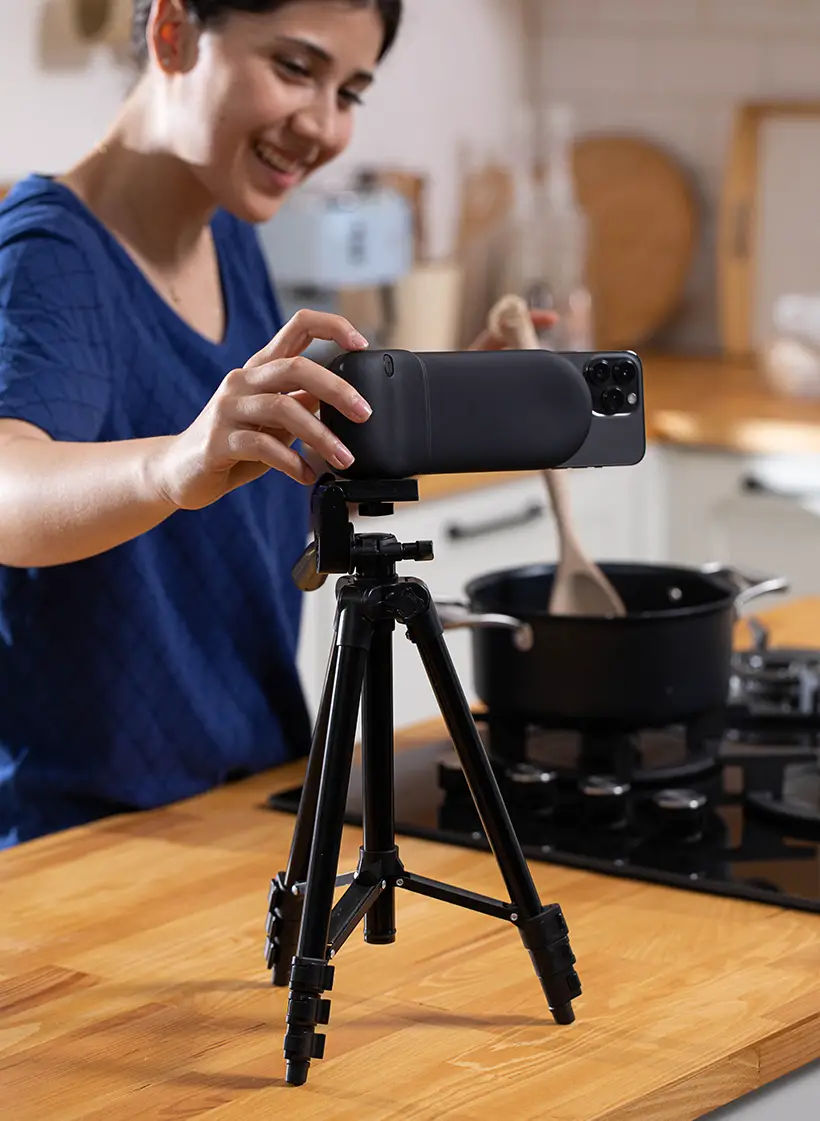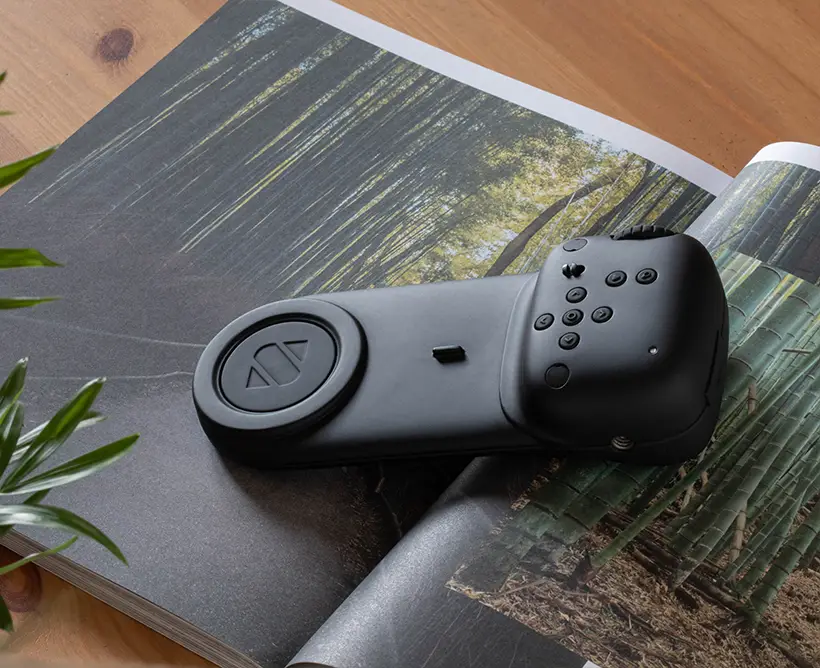 *Some of our stories include affiliate links. If you buy something through one of these links, we may earn an affiliate commission.