When your smartphone is not enough, here's Canon PowerShot V10. It's a vlog and still camera with high portability form factor, it features components from the popular G-Series line, allowing you to create impressive videos on-the-go. The compact size of the camera makes it incredibly easy to hold, it's like having a mobile vlogging studio that you can operate with just one hand. Canon promises stereo sound capture, together with its built-in stand and easy live streaming system, this cam is ready when you are.
Holdable and pocketable, Canon PowerShot V10 offers a convenient feature where you can place your cam anywhere. The built-in stand allows you to lean the camera back or forward with 30 degrees of angle for both. You can set it up to look at your face from a table or look down onto the food you're cooking at the stove. The two large stereo microphones capture your voice clearly while the third one helps cancel out unwanted sounds. There's no need to clip a mic onto your clothing, eliminate that big, bulky microphone. [Buy It Here]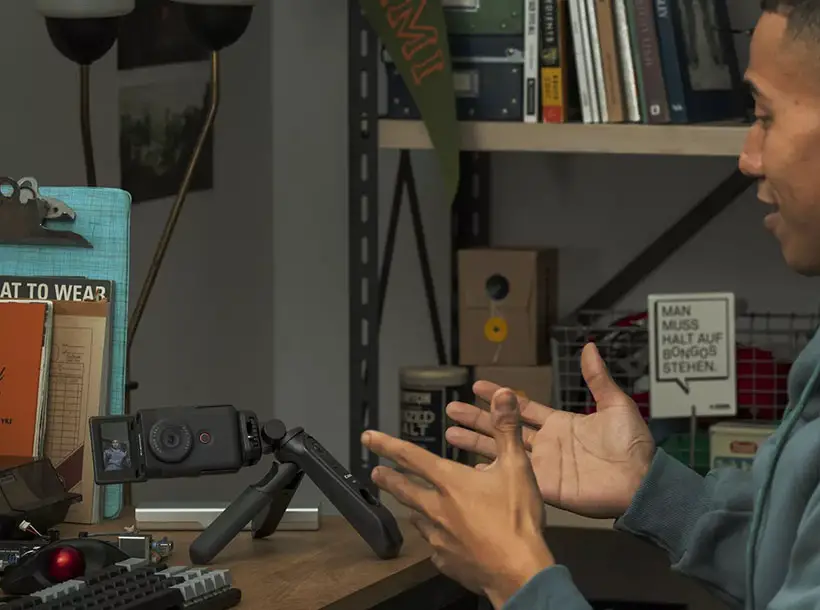 Through years of perfecting the right lens for the camera, Canon uses 19mm lens on the V10, it's perfect for getting yourself and anyone else around you into the frame. Furthermore, the wide-angle is enough to record yourself even when you don't have your arm completely outstretched, you can still look natural without having to exhaust your muscles.
Canon PowerShot V10 comes with 1" CMOS sensor, the same used in popular PowerShot G series cameras. It helps you look at your best even in low light. Together with high-sensitivity 15.2-megapixel, the camera captures great images with Auto Photo mode. It has everything you need to setup the perfect videos/photos, from image stabilization, movie auto level, exposure control, built-in automatic ND-filter, and more. [Buy It Here]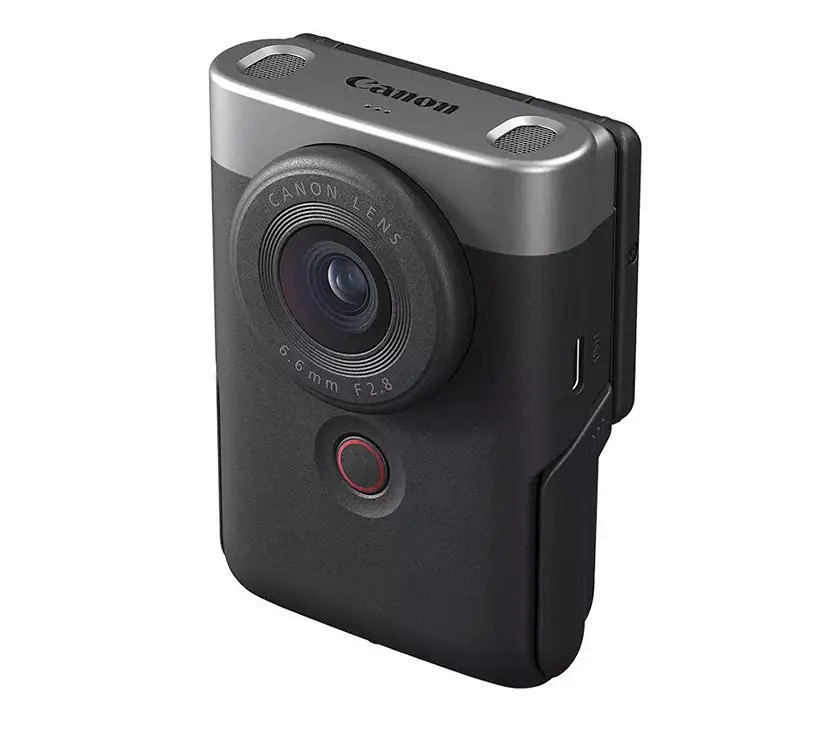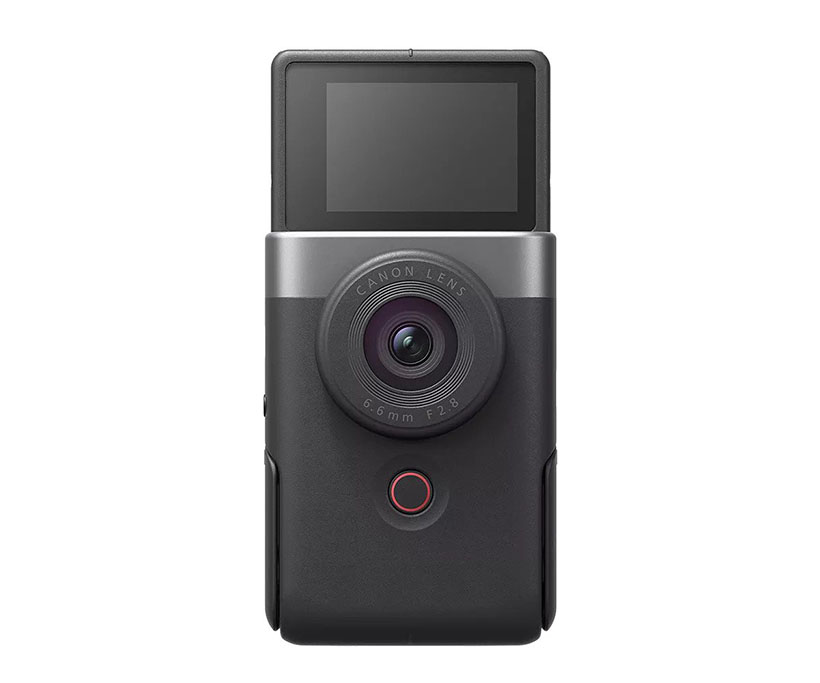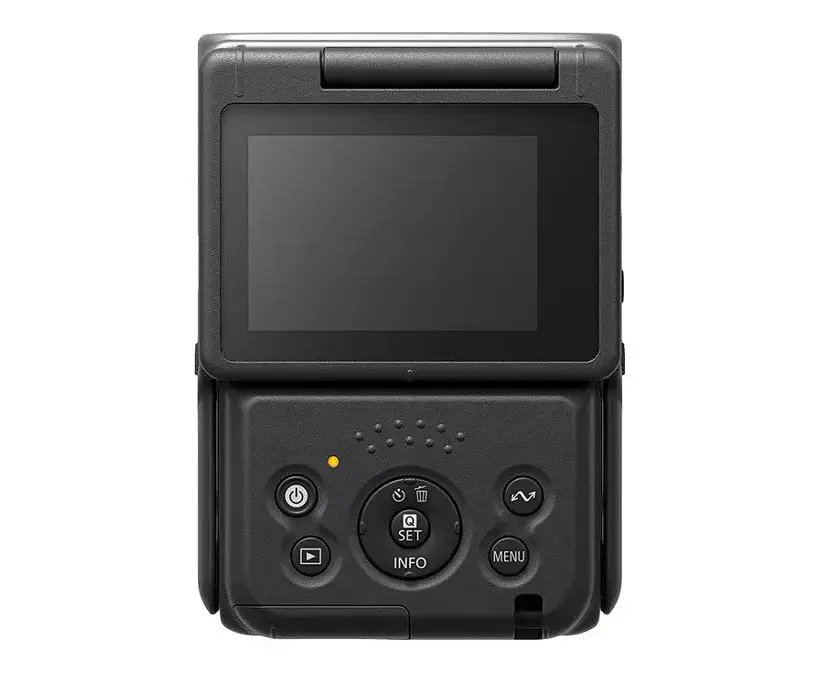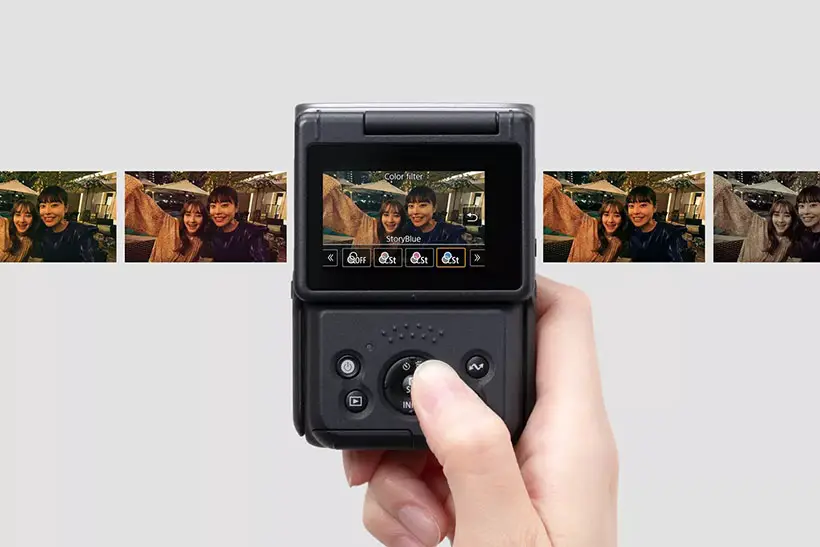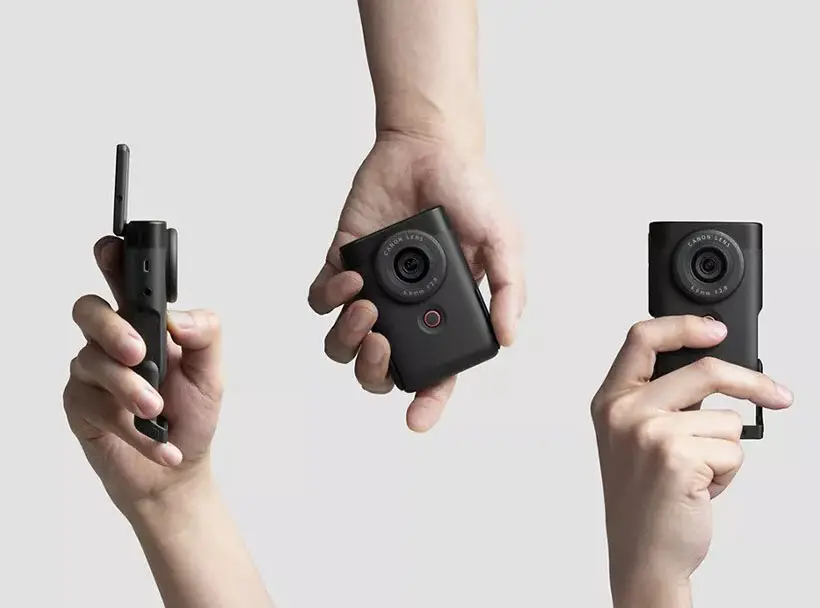 *Some of our stories include affiliate links. If you buy something through one of these links, we may earn an affiliate commission.