The cassette vehicle concept is a compact, lightweight and simple futuristic transportation solution that can quickly and efficiently transport a person to his or her destination. The concept is consisting of two parts, the electric vehicle itself and the monorail like carrier, which is actually acting as a hub of the vehicles. While, these carriers are a place where the vehicles can get charged, they can be transported too through air suction technique from one center to another. The transportation path of the carriers is transparent plastic tube with rails and air suction motors have been implemented at the stations. With a go signal, the operator will simply run the suction motor of the destination station, and the carrier will reach there in no time.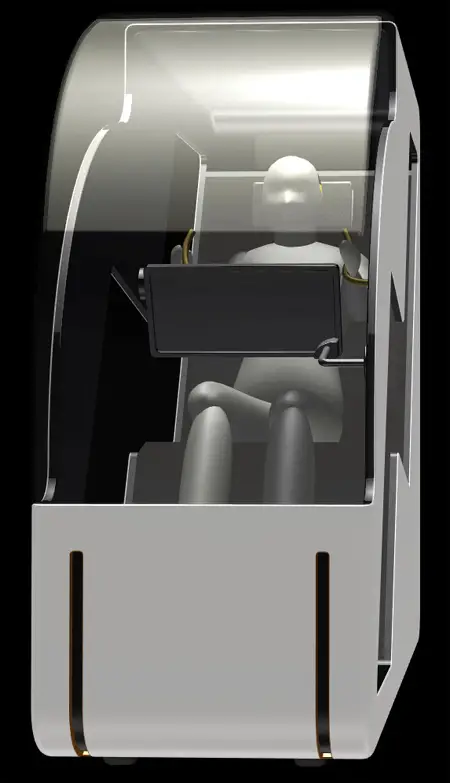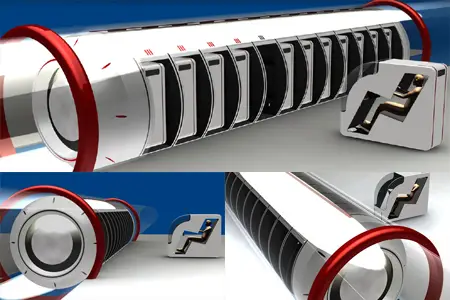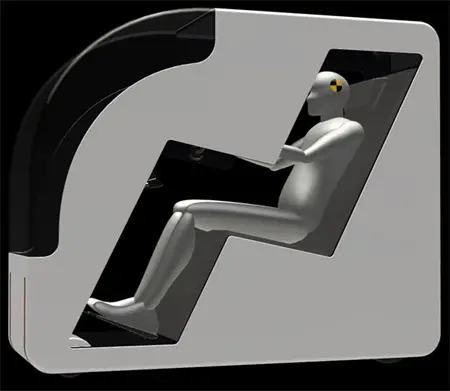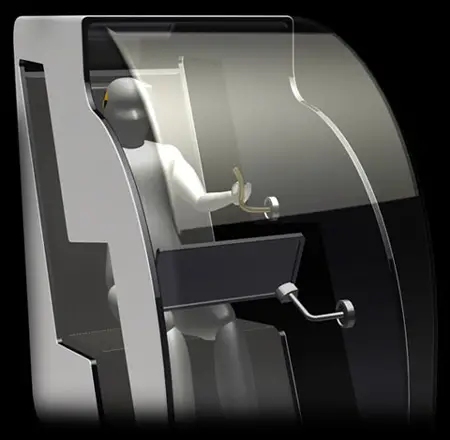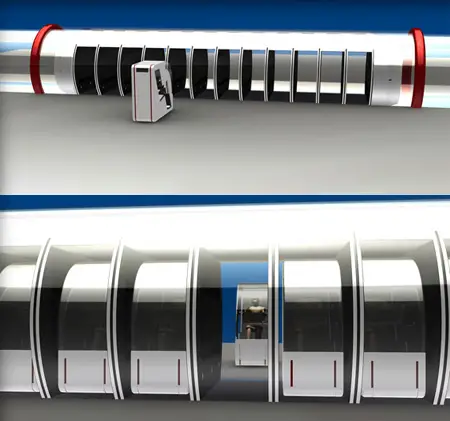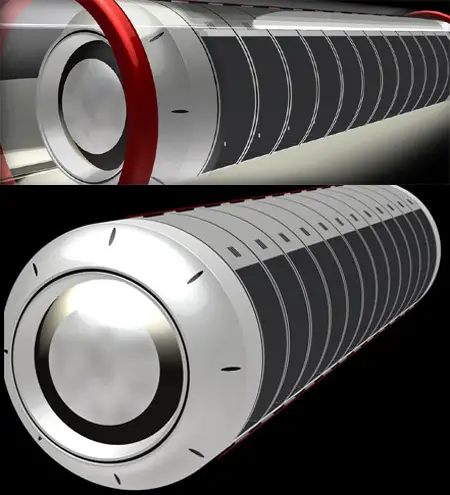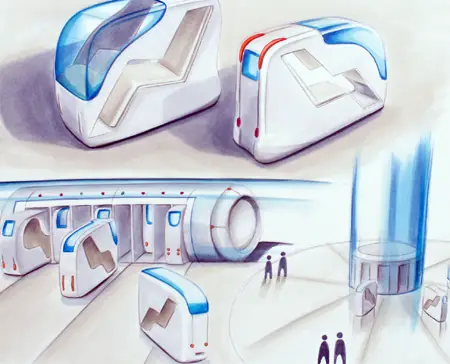 Designer : Hyun-Seok Kim
*Some of our stories include affiliate links. If you buy something through one of these links, we may earn an affiliate commission.