At first sight, Vitamin Eclipse table looks like a half table for your entry way. It's actually an adjustable table with a solid ash/oak top. The design features a wooden top that can be rotated through 360-degree to any position, you can choose fully open to create a larger surface where it exposes a tray-like recess. But when you decide to keep it in its compact form, this table can rest neatly against a wall with reduced foot-print or against the side of an armchair.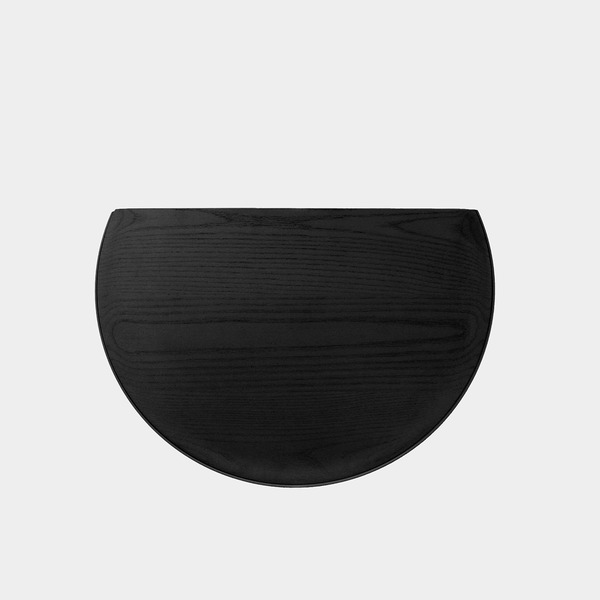 Available in several range of colors, Vitamin Eclipse Table would be useful not just in living room areas, entryway, or your bedroom. It's a simple, modern, and functional table.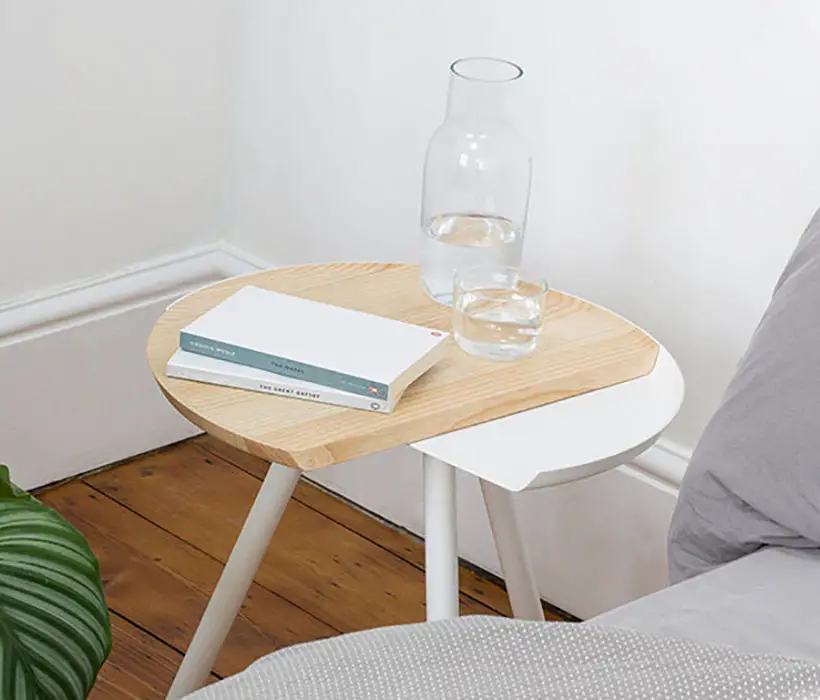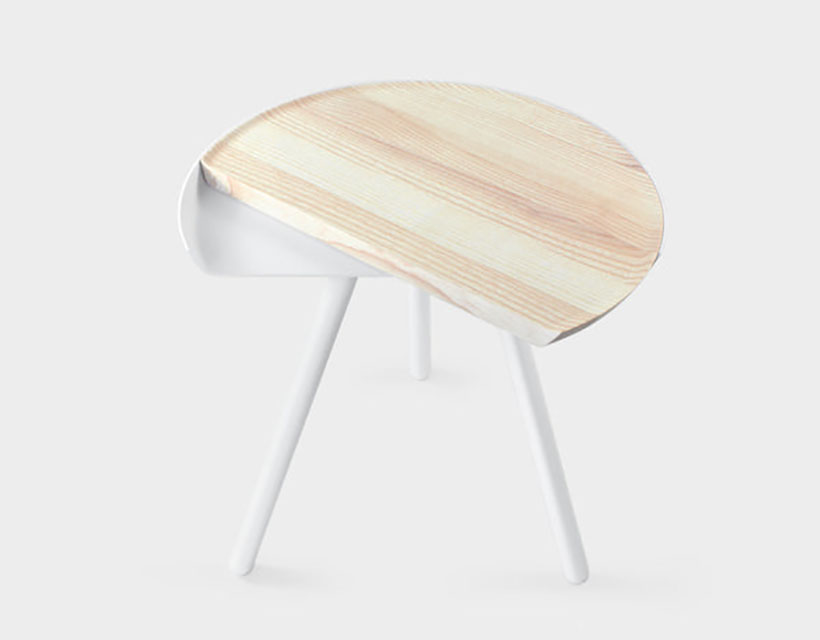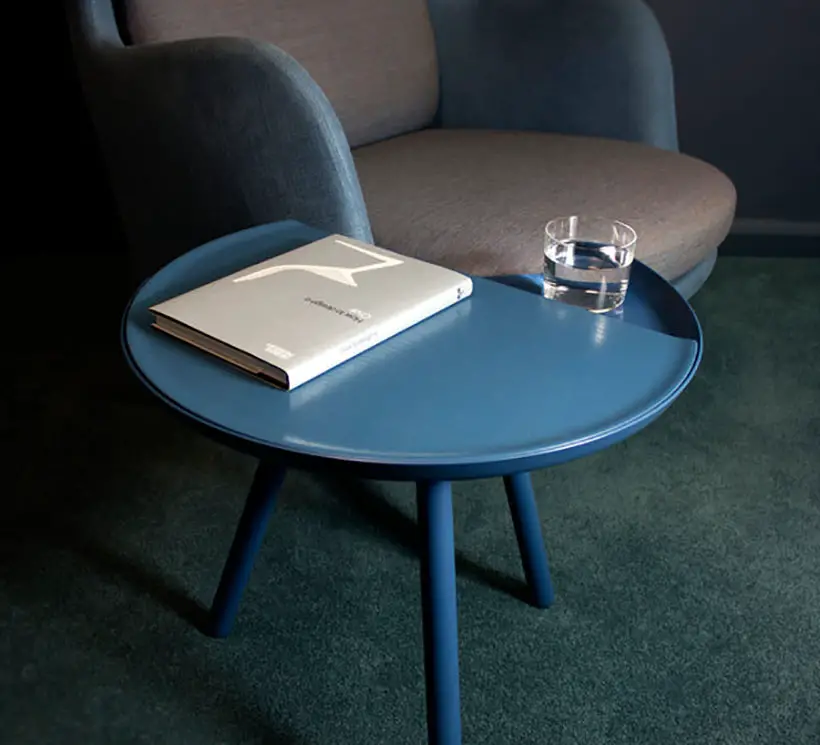 *Some of our stories include affiliate links. If you buy something through one of these links, we may earn an affiliate commission.