In order to promote efficiency by expanding an electric kettle lifespan, Trapéze Kettle has been designed to show you how reduction could be a viable solution for future products. This concept kettle strips away the design principals of modern electric kettles, eliminating the extent of manufacturing process behind it. The designer wants to establish a simple interpretation, staying closer to traditional kettles by incorporating higher quality build materials and easier to understand aesthetic.
The most unique feature of the kettle is the open trapezoidal shape, the handle is directly inline with one of the kettles leading edges that act as its pouring lip. Just like conventional kettle, the open top is where the kettle can be filled but also visually promotes the disposal of stale water and cleaning the interior more often.
Designer : Fraser Leid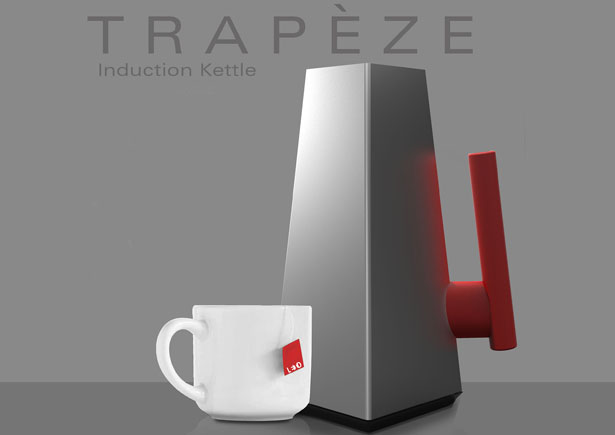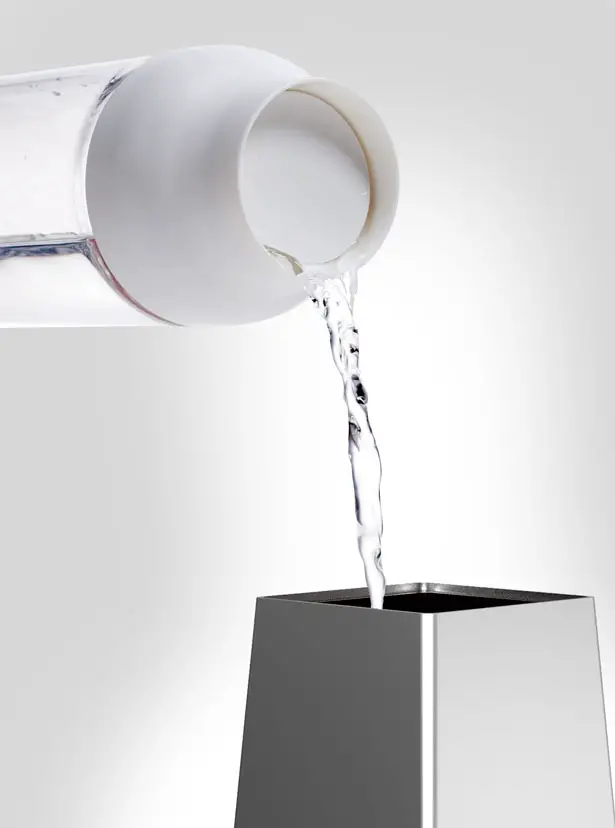 The body is constructed out of a single sheet of folded aluminum with a reinforced underside. The interior is coated with stainless steel while the handle is made of hollow, matte Polyproylene that follows the direction of the body. The base houses electromagnet components, comprises of injection molded Acrylonitrile butadiene styrene (ABS). The boiling process is performed by induction, which is more electrically efficient compared to standard hob kettle boiling and electric elements. You can view more works of Fraser Leid here: https://www.behance.net/FraserLeid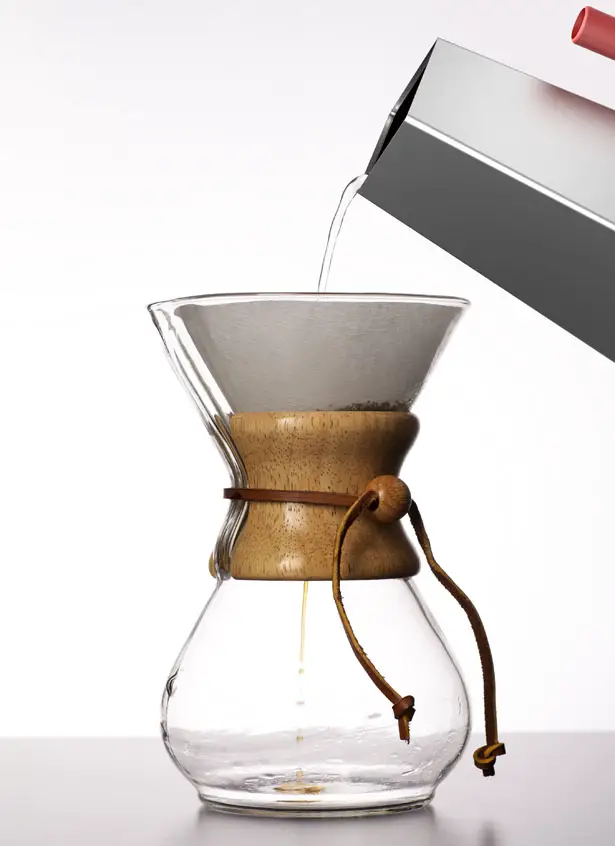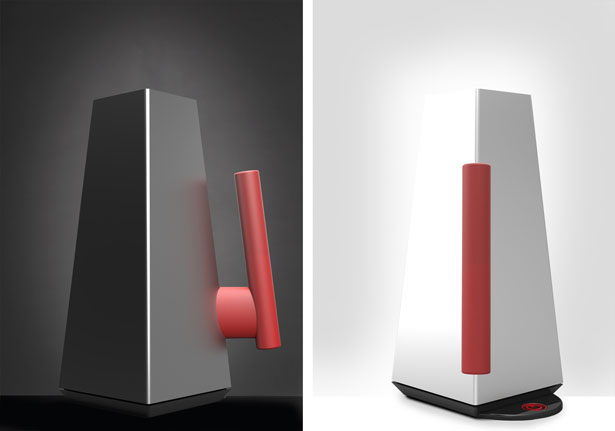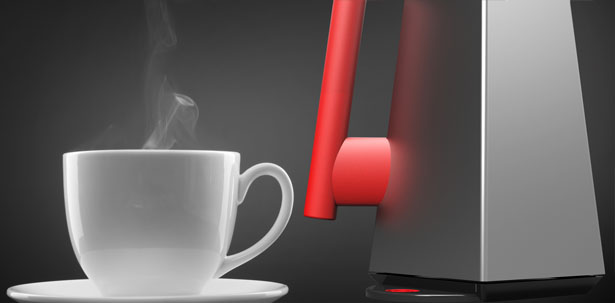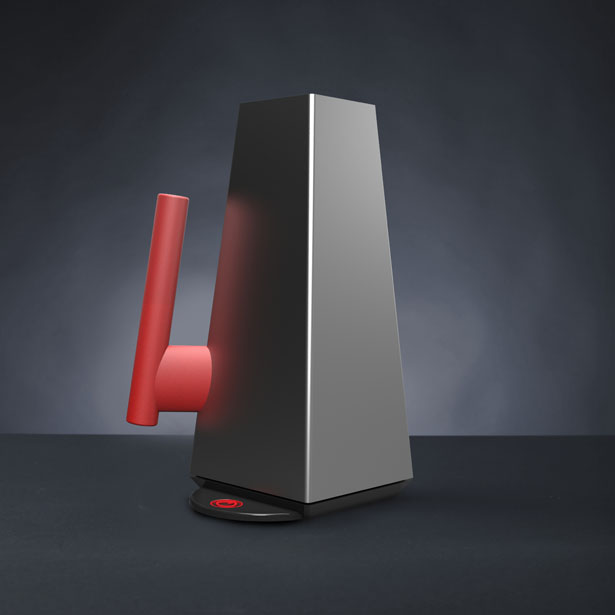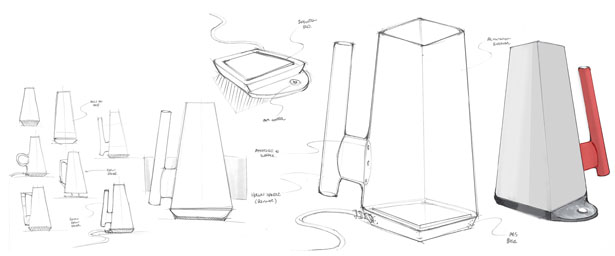 *Some of our stories include affiliate links. If you buy something through one of these links, we may earn an affiliate commission.