Created in the spirit of supporting sustainable mobility, Lambro Cargo Bike embodies electric mobility of the future. Available in two models, these two pedal-assisted cargo trikers are called LAMBROgino and LAMBROgio in Milan. This cargo bike is not only a future vision of mobility, all materials also designed to be recyclable to support better environment with less waste. As a cargo bike, this project respects the spirit of a bicycle by trying to preserve its essentiality. The design features rounded shapes, continuous bodywork of a bike with personalization potential, it becomes a versatile vehicle in urban environment.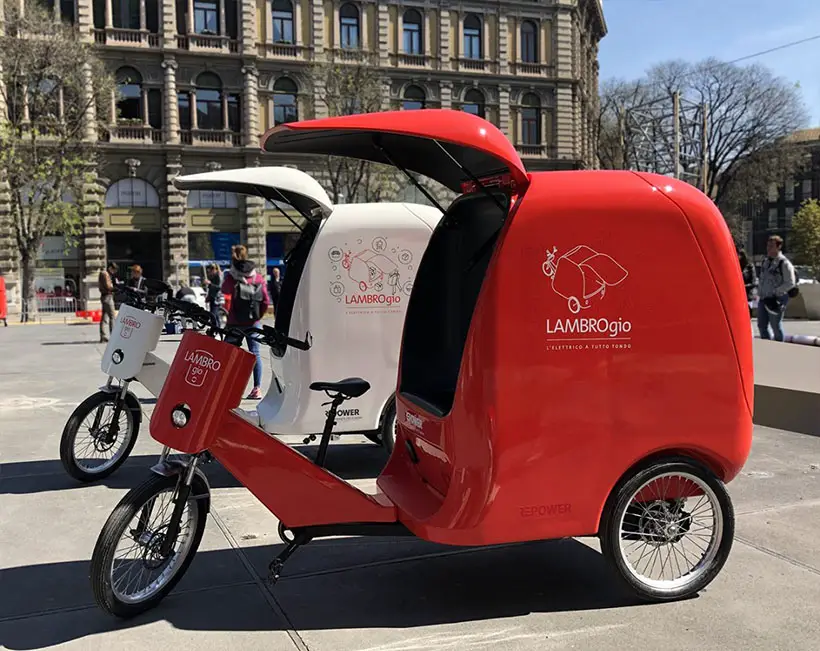 As an electric cargo bike, Lambro wants to become a sustainable alternative for urban areas, it can become fast deliveries transport or host a passenger in addition to the rider to get to their destination (short journey). LAMBROgino is designed to carry passengers while LAMBROgio offers closed and spacious compartment that would help you carry your loads easier, it is patented feature that allows for different functional applications. This compartment also has a front door that doubles to shade the rider when needed. Makio Hasuike also explains that during the design process, the crucial part was to identify the molding technique rotational for the construction of body shape. The result is creative redefinition of traditional light vehicles that fit urban electric mobility industry.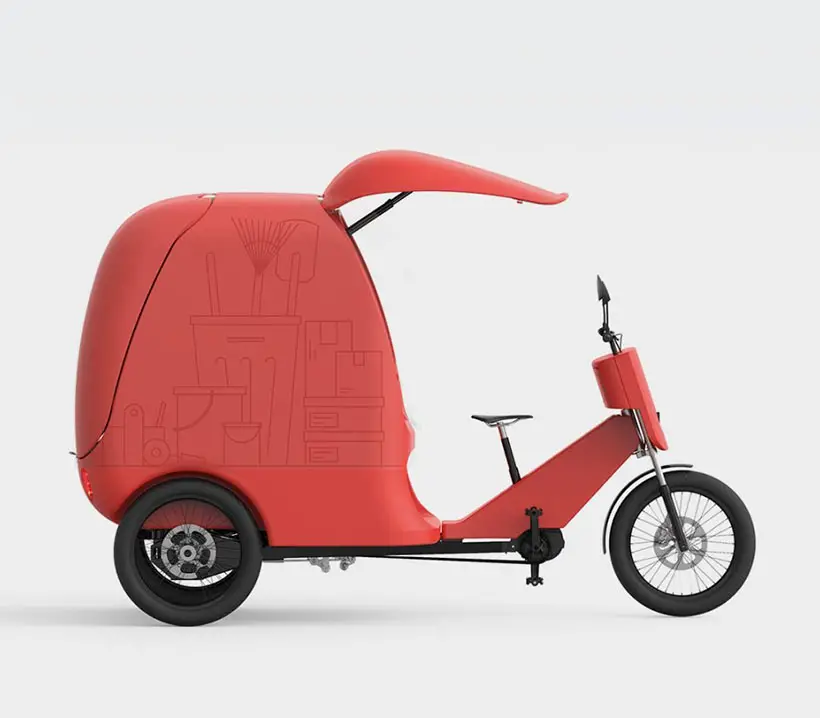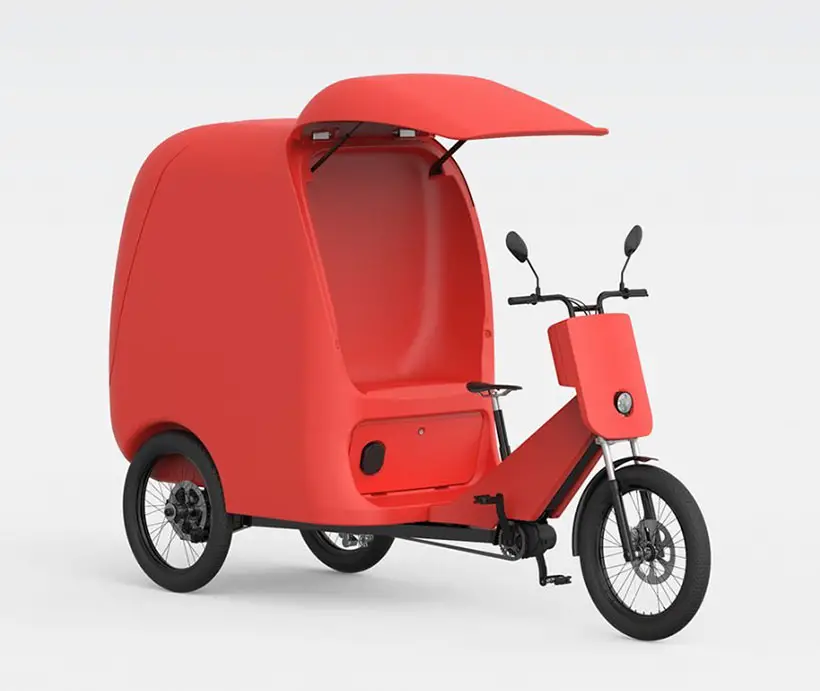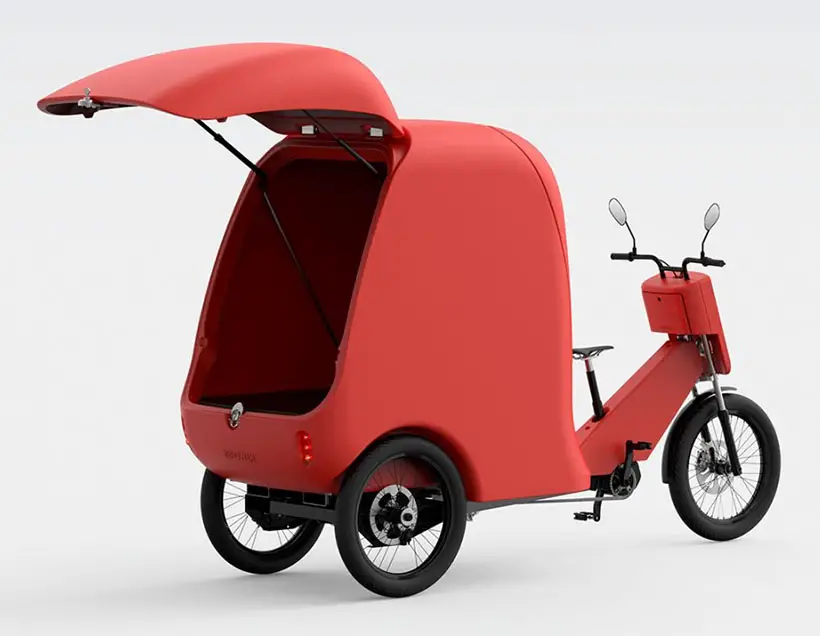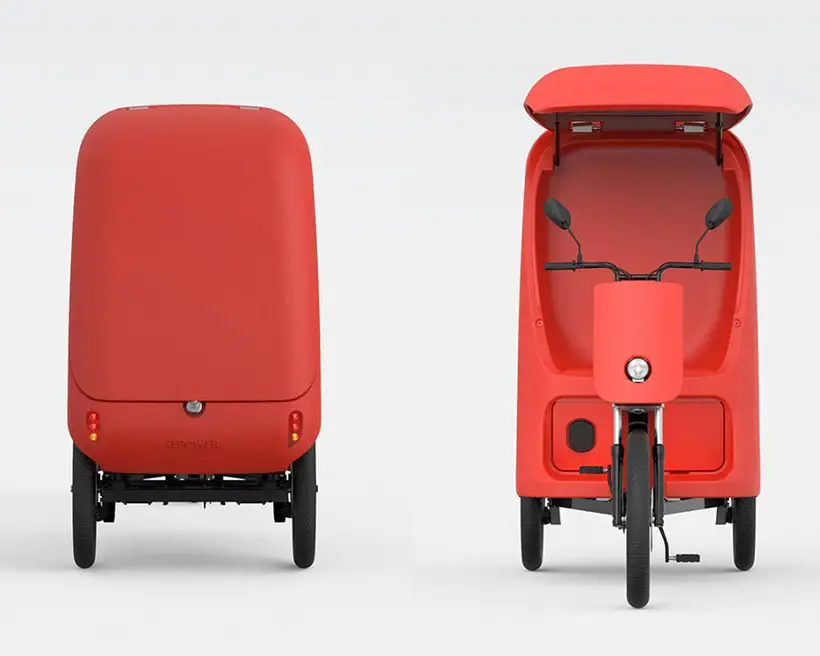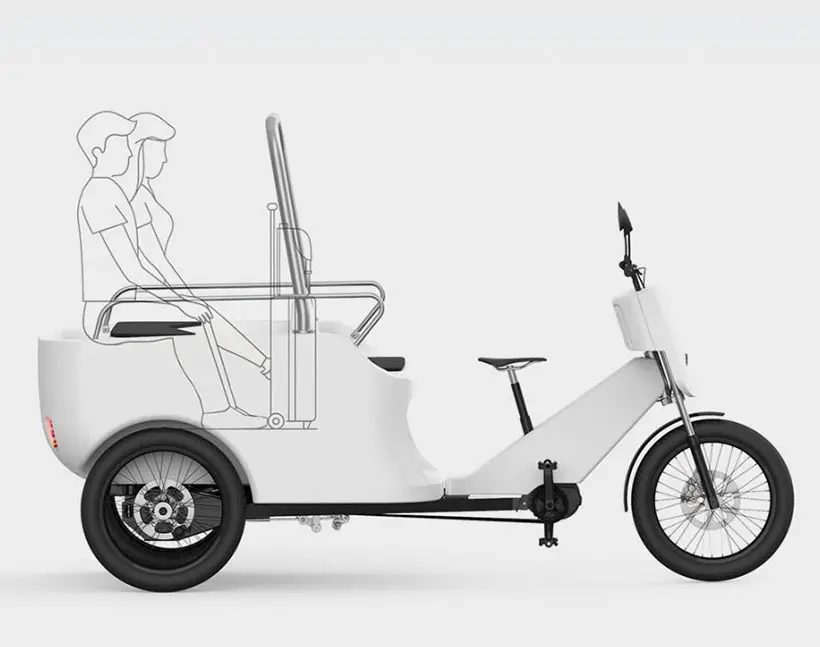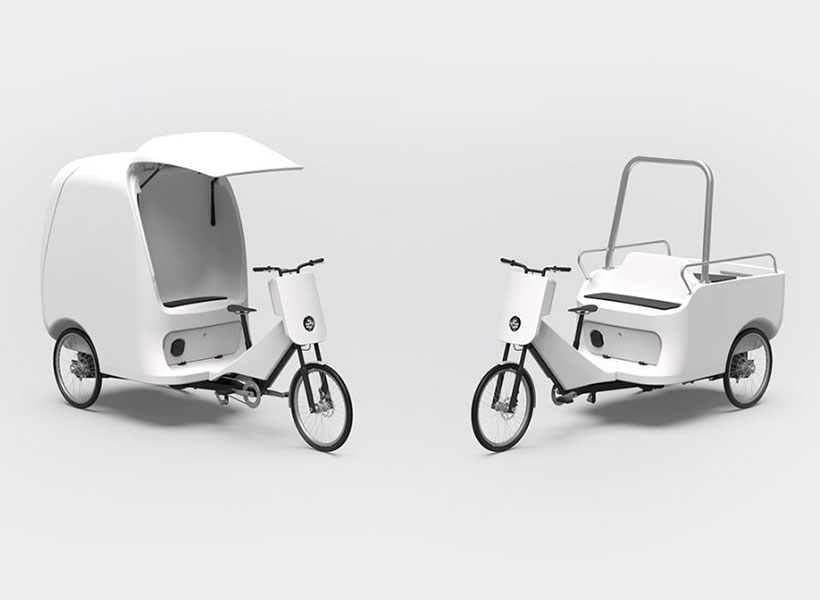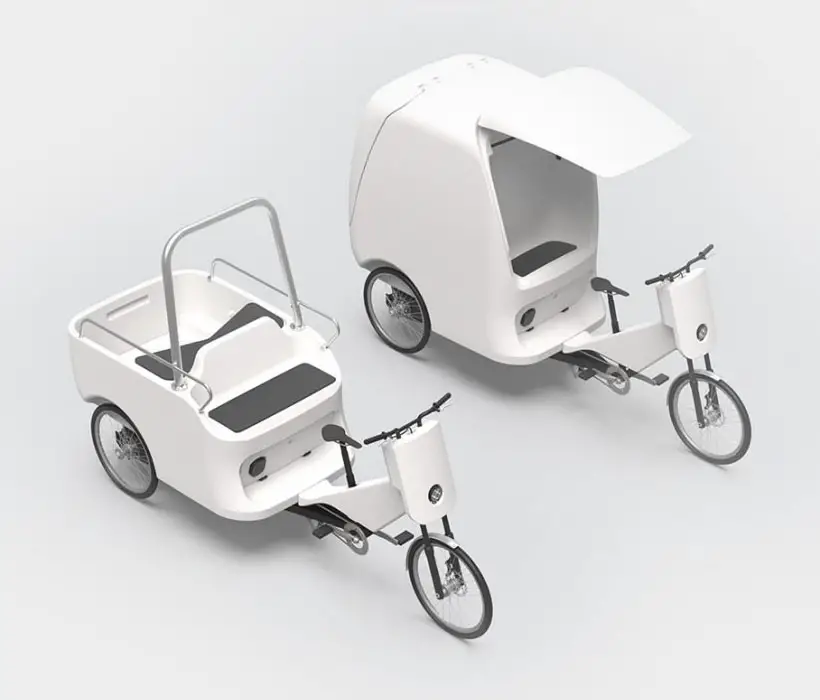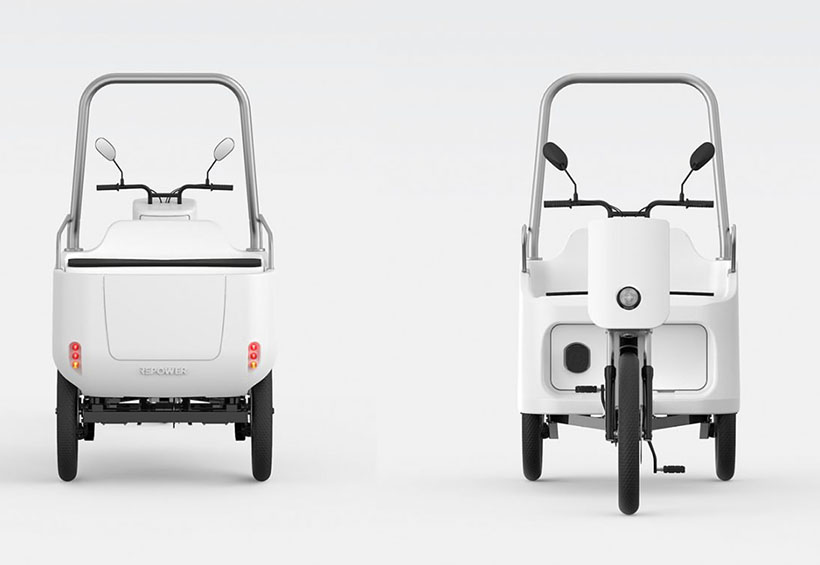 *Some of our stories include affiliate links. If you buy something through one of these links, we may earn an affiliate commission.