The Opti camera concept has been ergonomically designed for future that features a one button operation interface and fits easily in your hand. This handy button can do everything such as power up, select preference, zoom and taking photos that can be conveniently operated through your thumb. As the name shows, the camera uses an opti-digital mess instead of conventional lens which is an LCD type optical input that reflects the image on the other side on a digital LCD screen. This screen remains hidden inside the round shaped camera which pops out with a single press on the only button it has.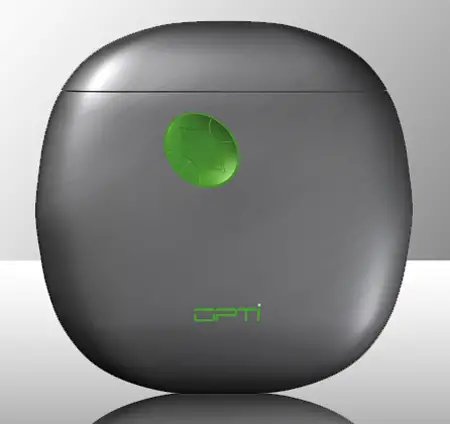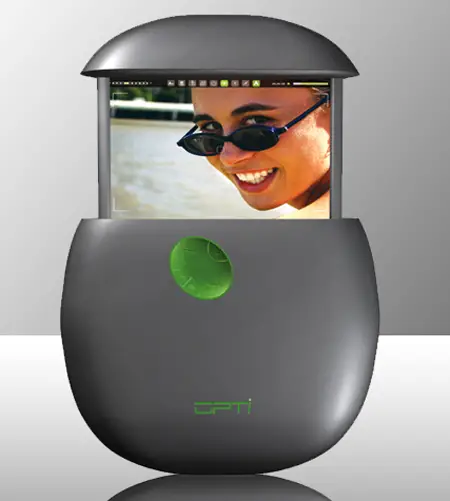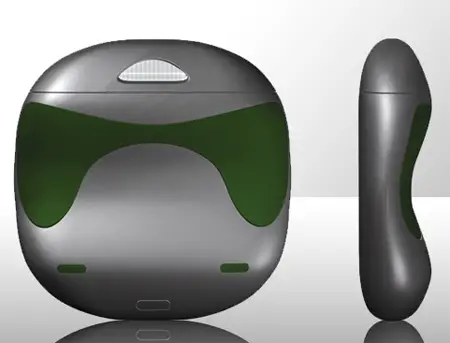 Designer : Ryan Currier
*Some of our stories include affiliate links. If you buy something through one of these links, we may earn an affiliate commission.