Vestalife headphone collection, with their innovative appearance and functional qualities, are positively proving the company's super performance of designing, developing and manufacturing inspiring audio and lifestyle products. With the changeable headband, the Pi headphone can easily become an inseparable part of your daily lifestyle. The soft, flexible and fabric-covered headband insert, not only gives optimal personalization to the users, but also offers distinct and clear sound by tightly remaining on its place.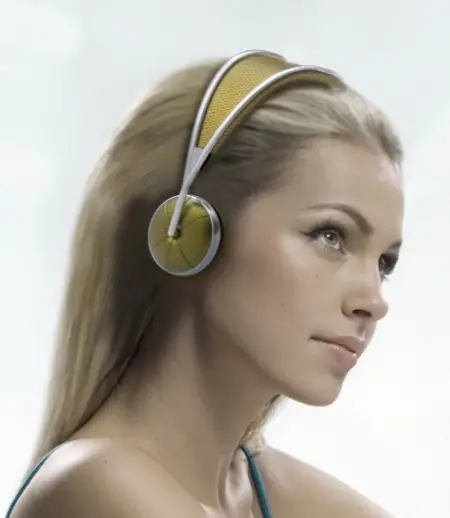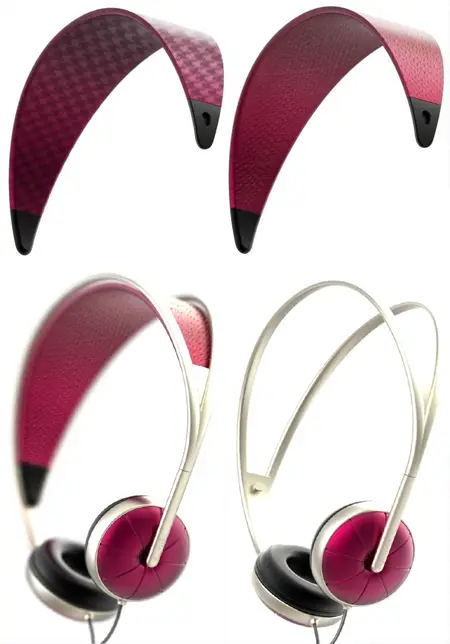 The Bumblebee features a refined geometric shape with distinct radius details by including the high and low rings to get sophisticated user attention. Scarab contains a gold ring that separates the earpiece from the body of the earbud, featuring excellent grip on the ear. With an elegant appearance and the natural fabric like cord, Boa offers the user a casual and classic feel. All three styles contain embossed logo of Vestalife in a prominent location and highlighted with delicate color to harmonize and enhance the appeal of the design, while reinforcing the brand. The Bumblebee, Scarab, and Boa earbuds debuted at CES this week, and they were just awarded Good Design Awards by the Chicago Athenaeum and the "Best in Show" Award for 2010 by iLounge today at CES.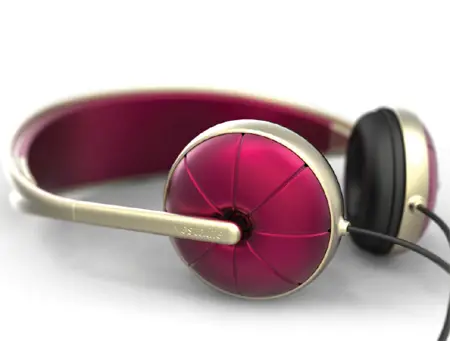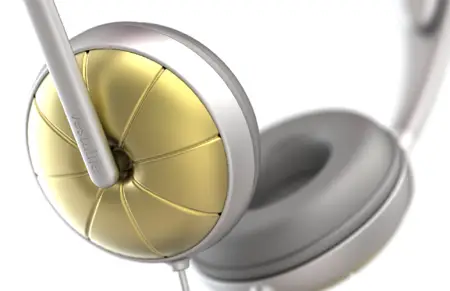 Scarab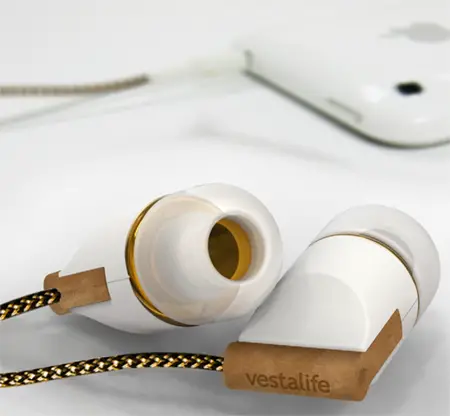 Boa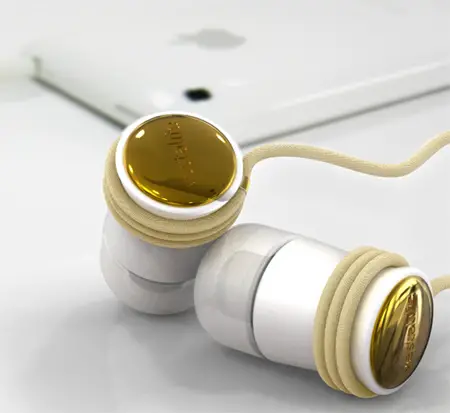 Bumblebee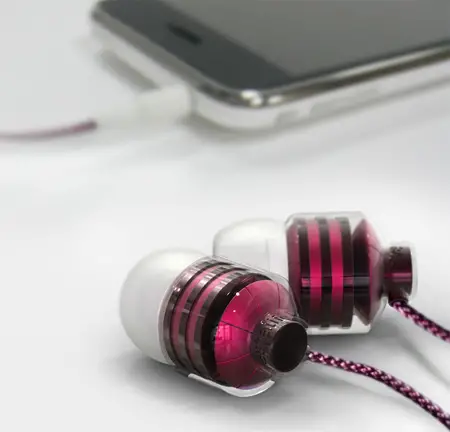 Designer : RKS Design
*Some of our stories include affiliate links. If you buy something through one of these links, we may earn an affiliate commission.