DJI just released its latest smartphone stabilizer, DJI OM 4. It makes the most of your smartphone camera, providing good stability even when you're recording a video while running. It's the next generation of DJI's popular Osmo Mobile line that features quick-snap magnetic phone attachment system, intuitive operation, portable folding design, upgraded motors, and creative capture modes. As smartphone cameras are getting more advanced, mobile videographers are growing rapidly, it is highly possible to shoot great videos simply using our phone.
DJI OM 4 provides you with a functional tool to optimize video recording using your smartphone, it helps create smoother, higher quality, and more visually appealing images and videos. [Buy It Here]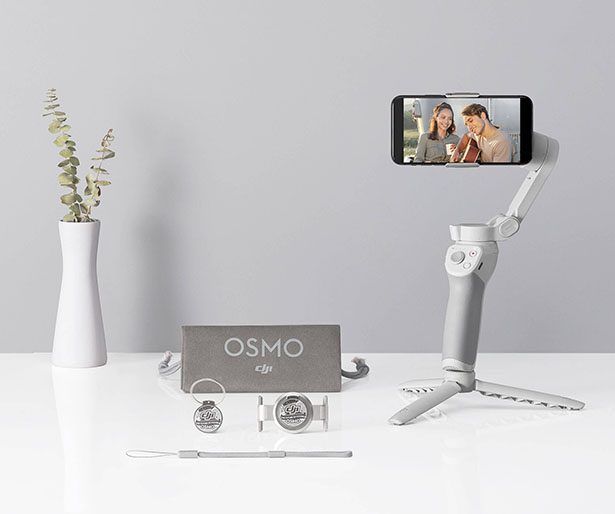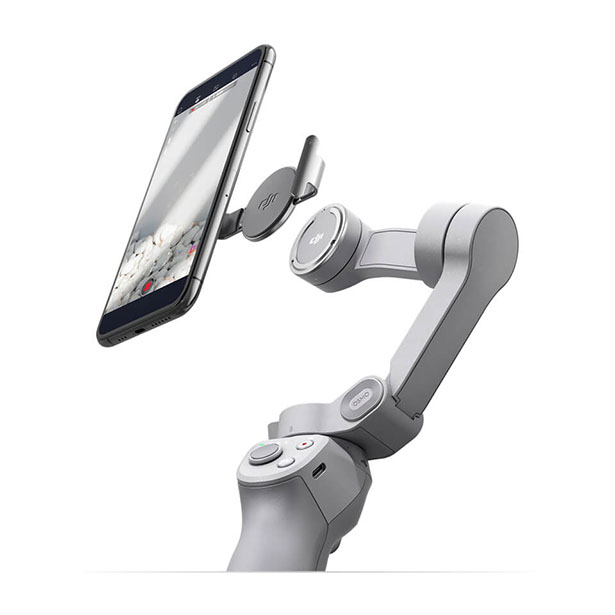 DJI OM 4 still uses high-quality materials, this new model features more robust motors with the latest in 3-axis stabilizer technology. Everyone, even beginners in mobile videography, would be able to capture appealing content with just a few taps of their fingers. The folding design makes it portable and convenient, just take it anywhere with you, you can always find something you'd want to share with friends and family. It's a nice companion gadget for your life's adventures. Designed for majority of smartphones, the upgraded motors can support a heavier weight than its predecessors.
Designed with newly improved magnetic attachment, DJI OM 4 provides you with easier and simpler to use handheld stabilizer. There are two options for quick and easy attachment/detachment of your phone, the first one is a sleek, secure, and lightweight metal clamp that connects to the back of your phone, the second option removes balancing step by sticking a magnetic mount with ring holder to the back of your phone. [Buy It Here]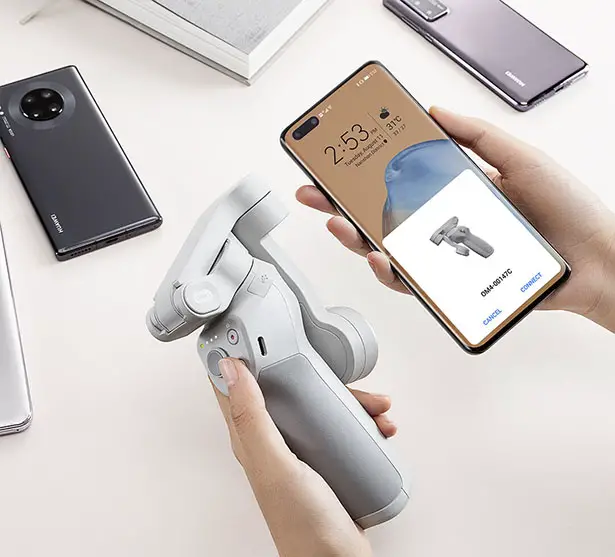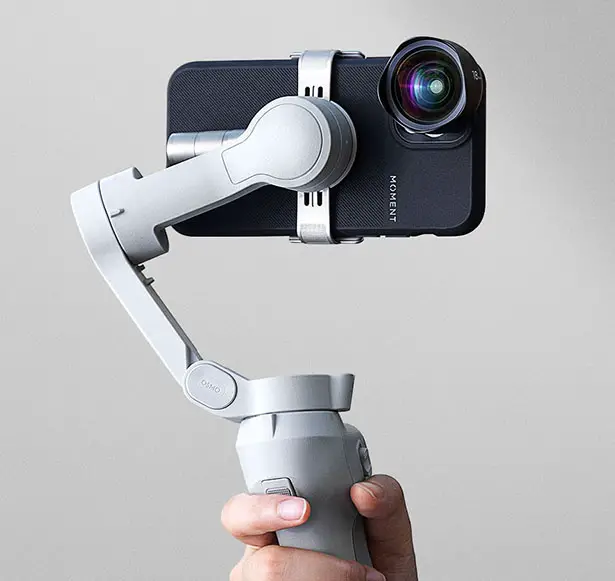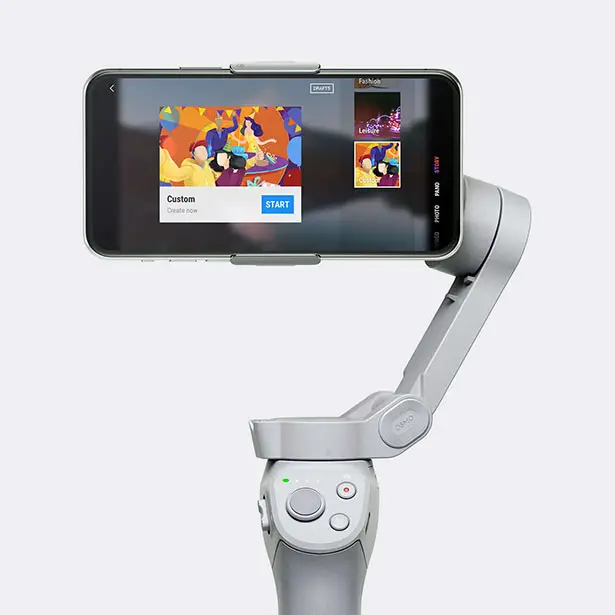 *Some of our stories include affiliate links. If you buy something through one of these links, we may earn an affiliate commission.