P-Per mobile phone is a combination of advanced, simple, green and unique, designed by Chocolate Agency, this cell phone won Red Dot Design Awards 2007. Exploring many possibilities of sustainable design, P-Per made only from 4 layers, and one of them is an e-paper screen (which is chocolate agency famous product) which warps the entire phone. Made out entirely of sustainable materials, this futuristic mobile phone is using extruded polycarbonate to cope with its physical functions, hypoallergenic and recyclable titanium parts, and environmental friendly organic battery which is free from heavy metals.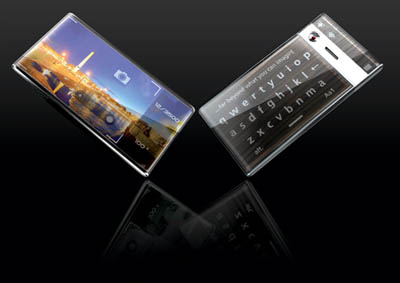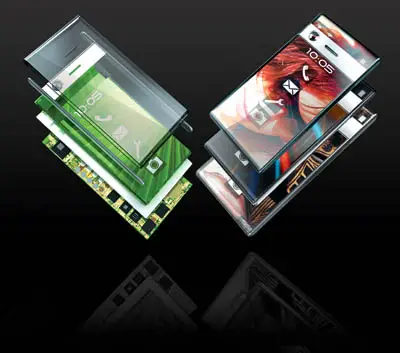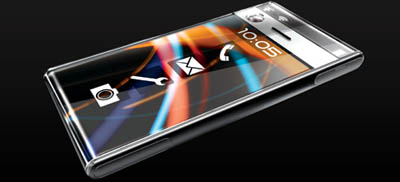 People are comparing P-Per mobile phone concept to iPhone, well, I think iPhone is still the winner here, since iPhone is real and P-Per is still a concept.
Designer : Chocolate Agency
*Some of our stories include affiliate links. If you buy something through one of these links, we may earn an affiliate commission.