It's undeniable that we can't live without our smartphone, especially now than ever when we have to social distancing ourselves with others or being in quarantine. Being connected to others has become an important need to our well-being, it helps reduce stress and anxiety when you receive a lot of love and support from family and friends. Keeping this in mind, wireless charger helps free your smart devices from tangled mess and bring convenience to our daily lives. CHAU is a concept charger designed to answer today's need for a reliable wireless and portable charger.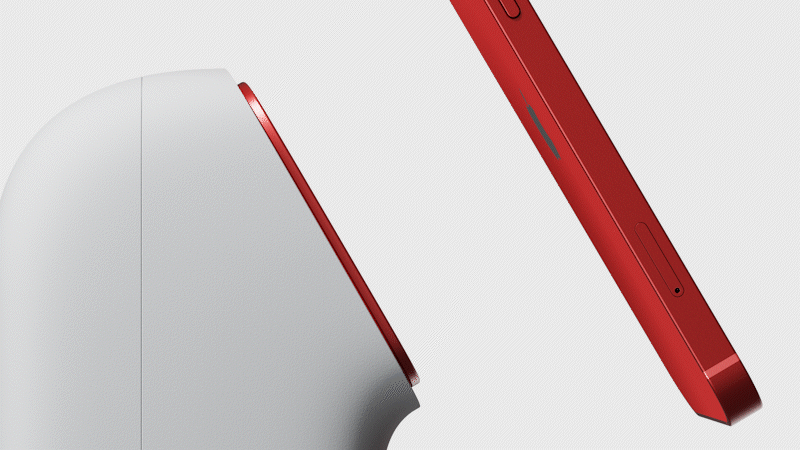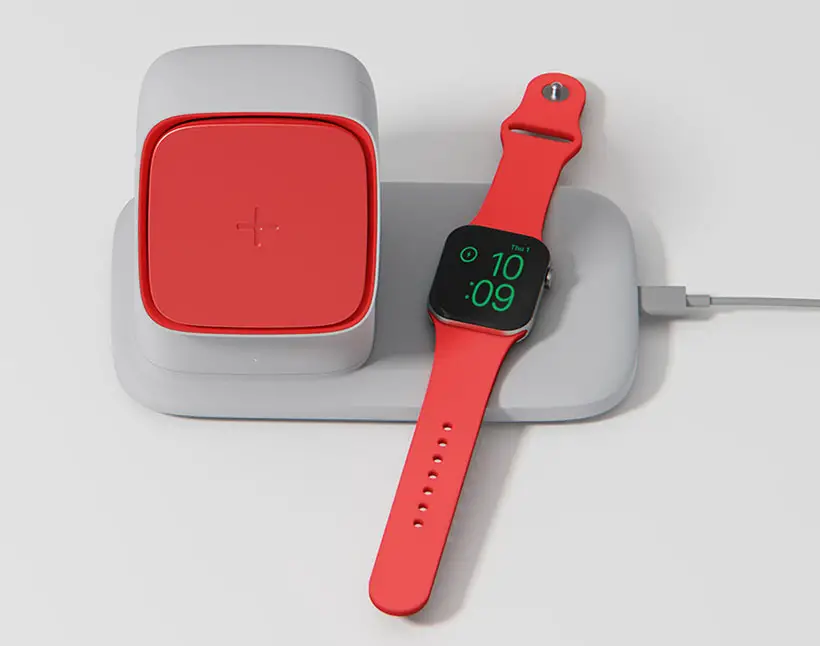 Current wireless charger on the market requires you to place your smart device on a wireless charging pad where it creates a magnetic field that your device absorbs to gain energy. It means that you shouldn't move your phone while charging. CHAU is a concept wireless and portable charger that wants to provide you with freedom to move. Youngeun Seo of Designer Dot explains that CHAU is a wireless charger that comes to you, you can move from one room to room while charging your phone, simply detach the charging module and attach it onto your phone, it turns into a power bank.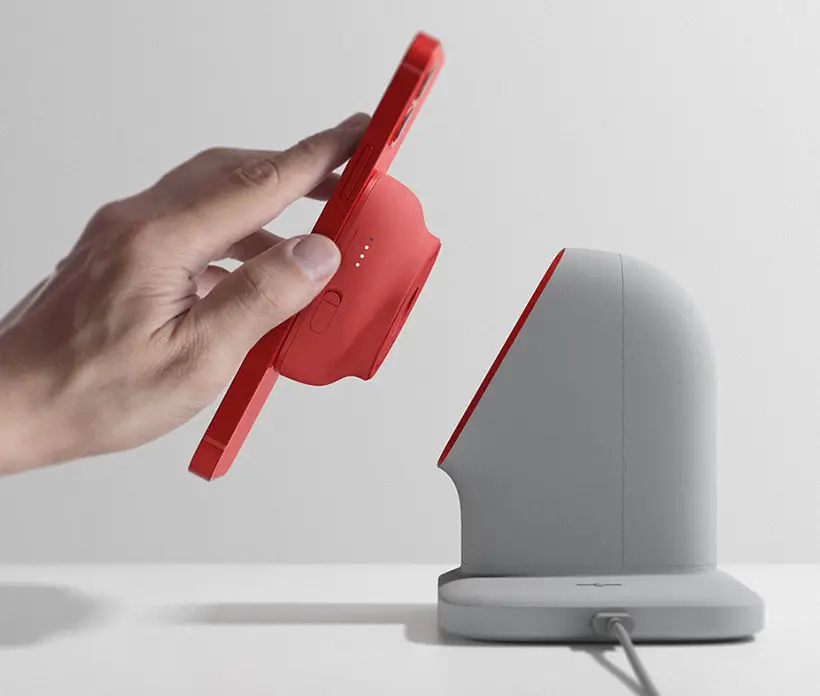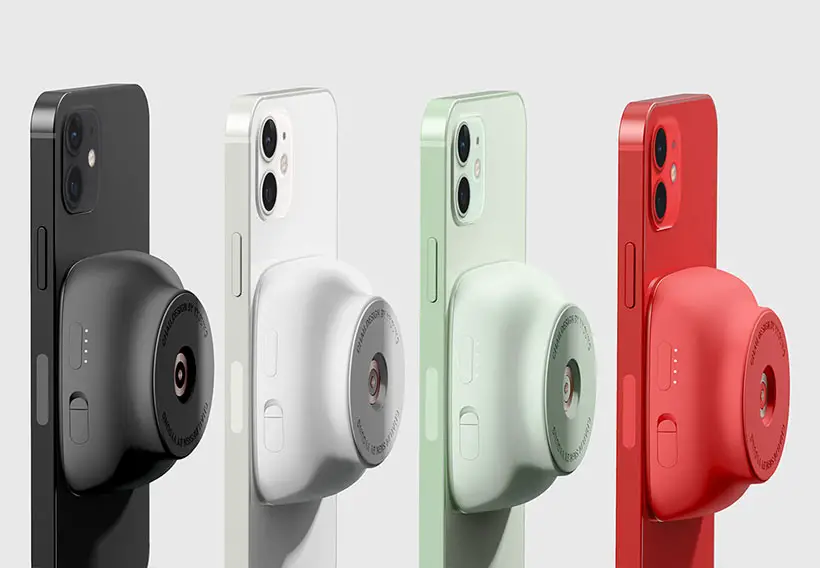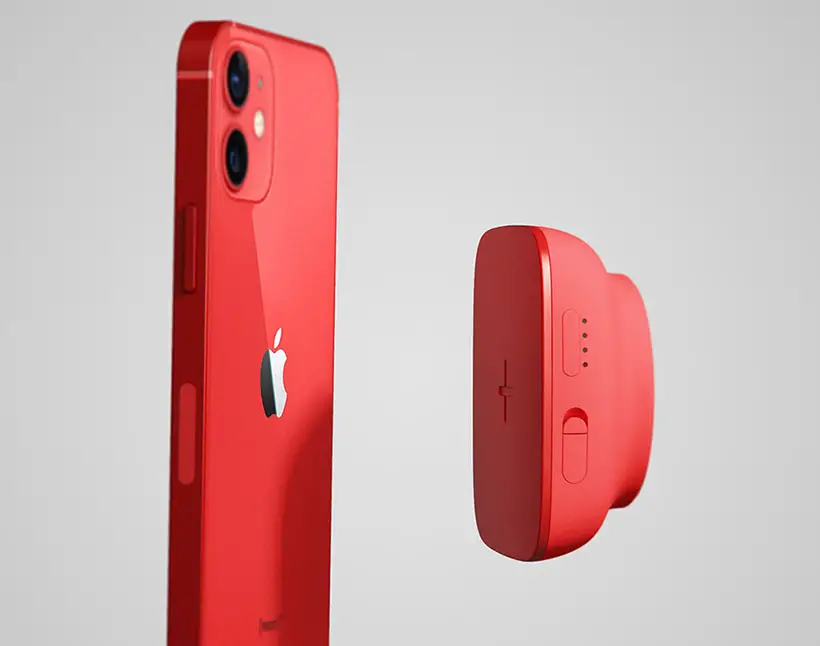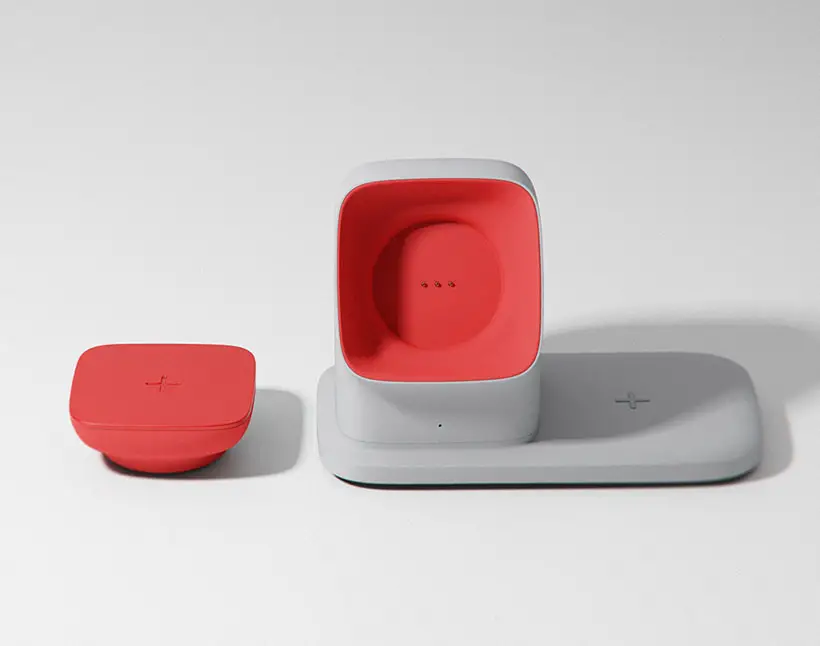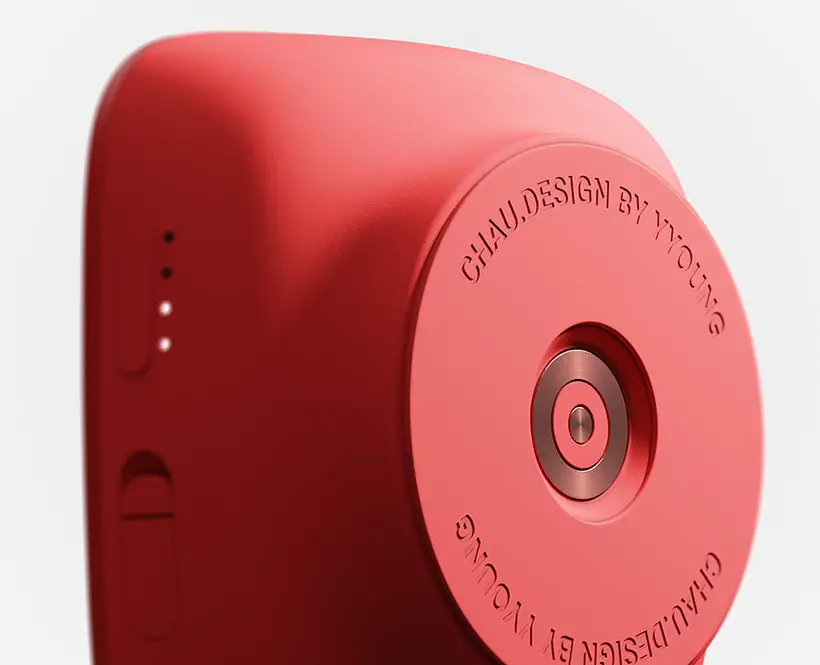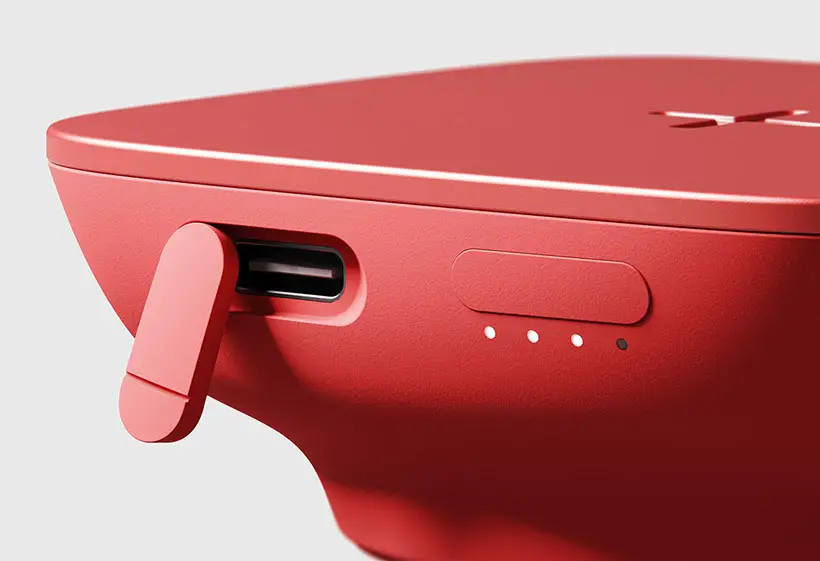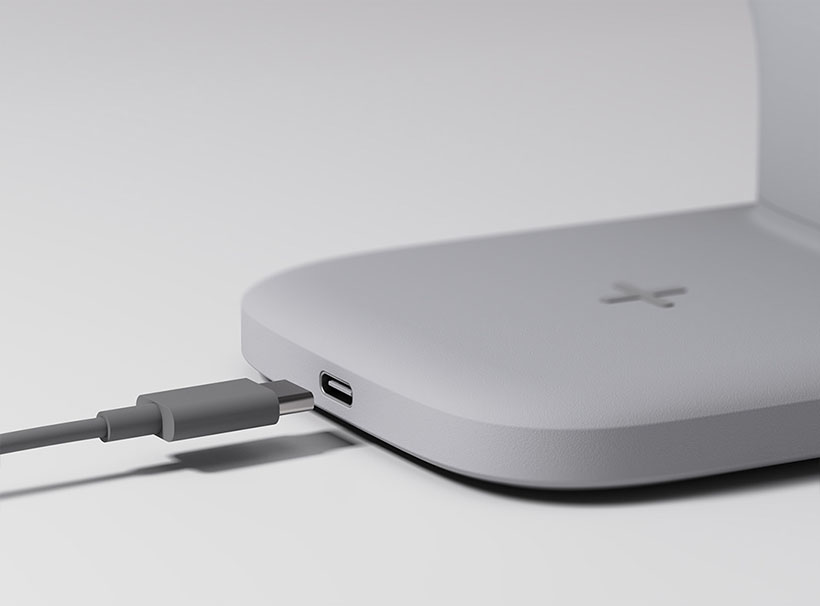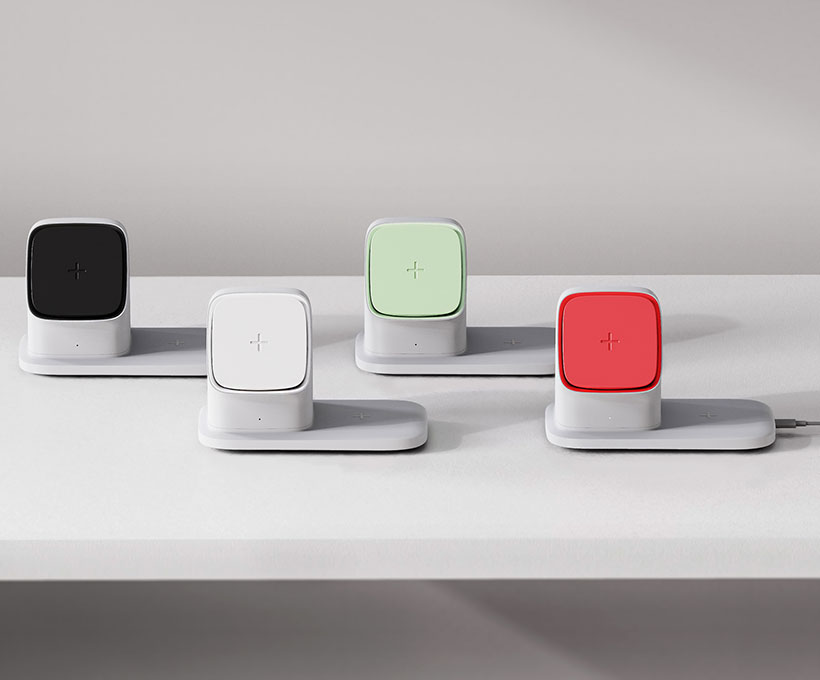 *Some of our stories include affiliate links. If you buy something through one of these links, we may earn an affiliate commission.