Touch your heart and tell that you have never envisioned yourself in the middle of the luxury and performance of the Gulfstream G550 long range private jet, unless you are dumb enough to consider the bills for the trip even in your dreams.
Stefan Radev, a young industrial designer has presented a concept design for the interior of the superb aircraft with a goal to enhance the premium interior experience from cockpit to passenger section. Starting from the oval shaped windows letting more natural lights to access the interior, to wide-open and comfortable seating arrangements, this functional concept will certainly set a new definition of luxury. The interior elements have been designed with wood and some widely used electronic gadgets like iPod, iPad, iPhone, etc has been incorporated with the cabin to control environment or for entertainment. The cockpit design is quite unique and functional and the pilots of this multi-million dollar plane can also attend the party inside by putting the plane in an autopilot function. The final outcome would be an elegant and pleasant space where passengers will enjoy doing their office work or having some pleasure time during the long flight.
Designer : Stefan Radev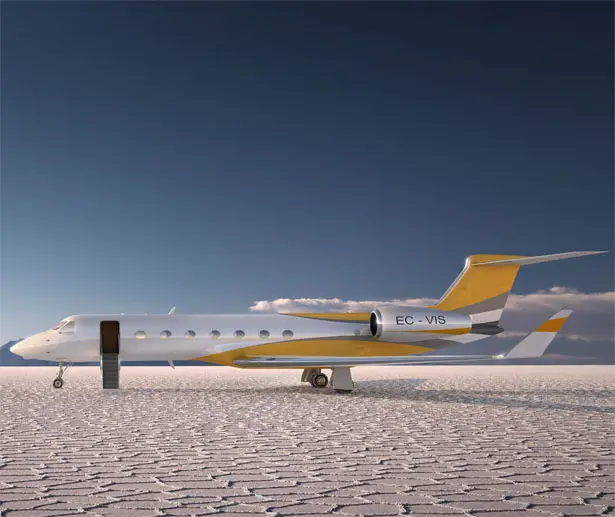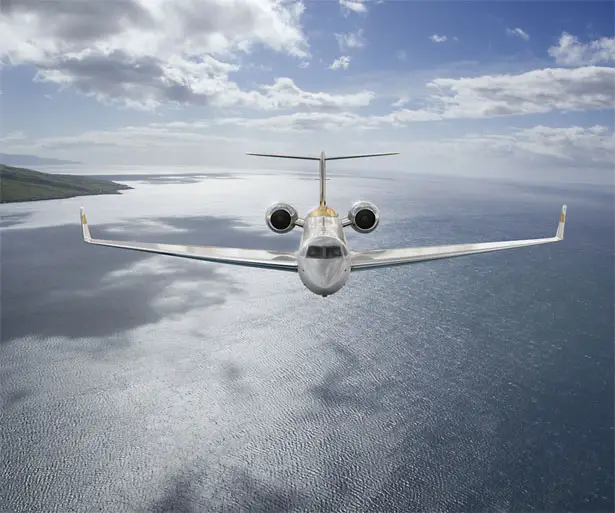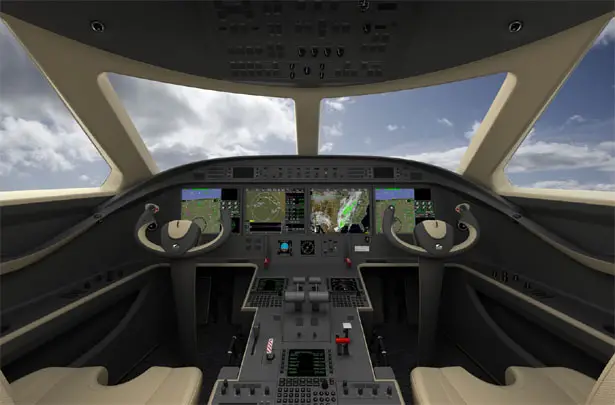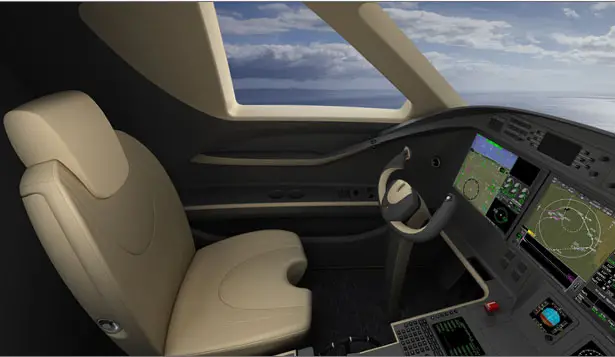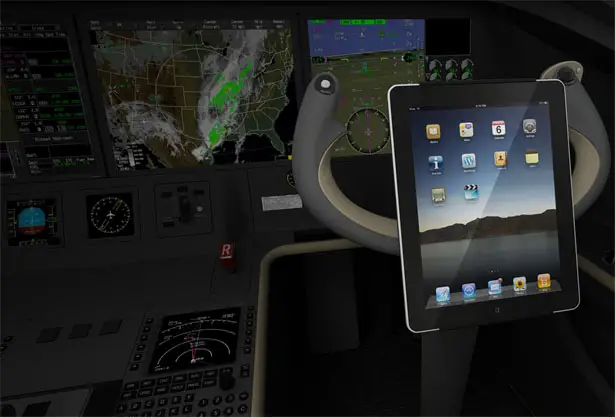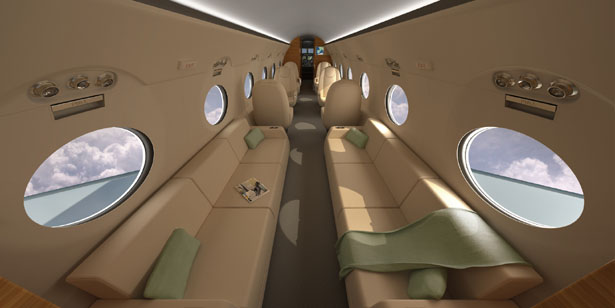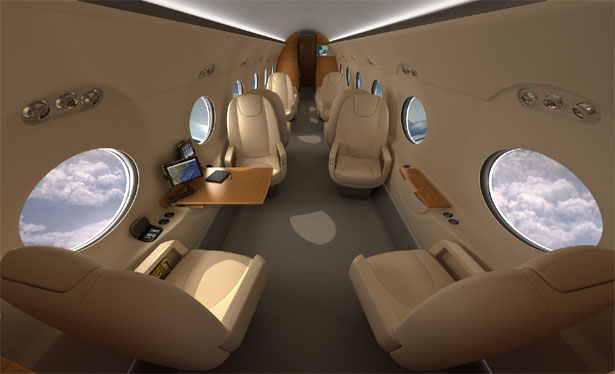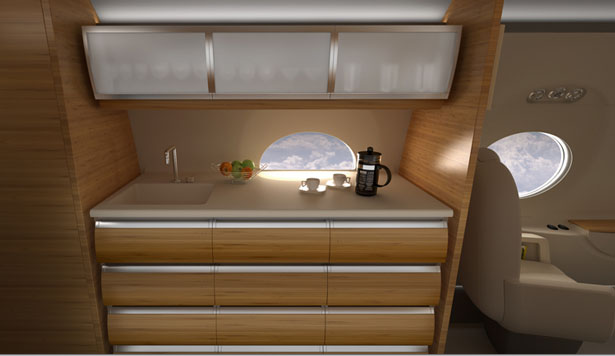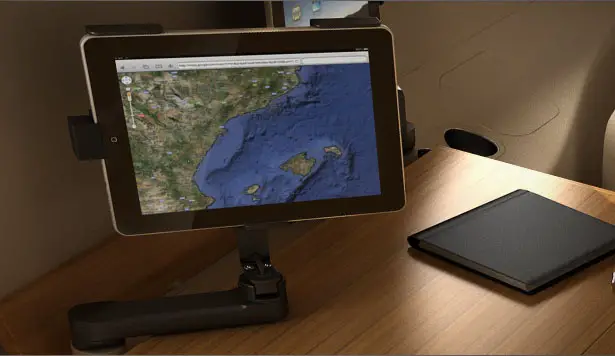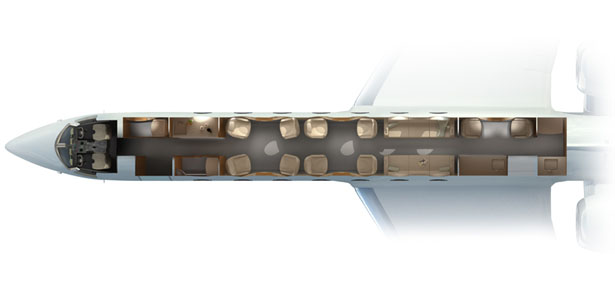 *Some of our stories include affiliate links. If you buy something through one of these links, we may earn an affiliate commission.