Readot is an innovative device concept that transforms text or images into a tactile representation for visually impaired people by featuring a series of pins that are raised and lowered to create the outcome. This device utilizes the Munsell Color System as a base for the eleven color definition in an image and the height of the pins differentiates colors that users can feel by touching. This job is done by a sensor ball that pushes the pins to the right height for a particular color. Moreover, the built-in camera of Readot allows user to take photos that can be processed for generating further outcome via a USB connection to a PC. Also, it features a microphone and speakers that allows the user to listen to the progress and save pictures through voice recognition.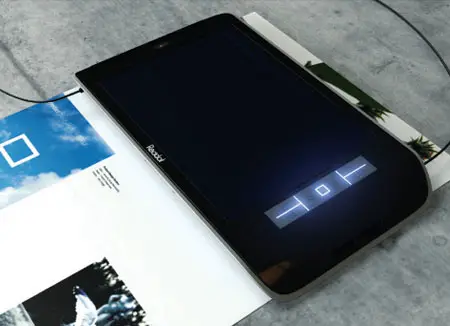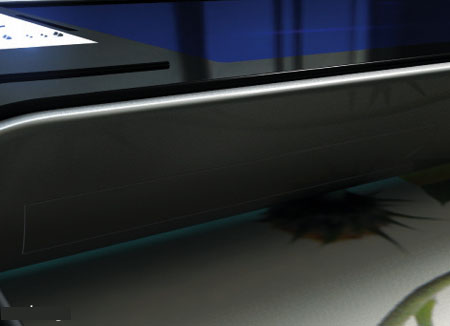 Designer : Lim Hyoseon, Kim Seungmo and Kim Suhyun
*Some of our stories include affiliate links. If you buy something through one of these links, we may earn an affiliate commission.