To make the title realistic, I would like to start with speed that most electric cars usually are deficient in. Smart electric car concept can go 0 to 60 km/h in just 5.5 seconds which gets up to 120 km/h through its powerful 30kW magneto-electric motor. Moreover, the boost function can give an additional 5kW of power with a simple press in the boost button for more speed. A conventional 220 volt socket can charge the car up to 80 percent in just 45 minutes and a fully charged battery ensures 125 kilometers of continuous drive. Additionally, the wind deflector features photovoltaic cells to lengthen the battery life.
Designer : Daimler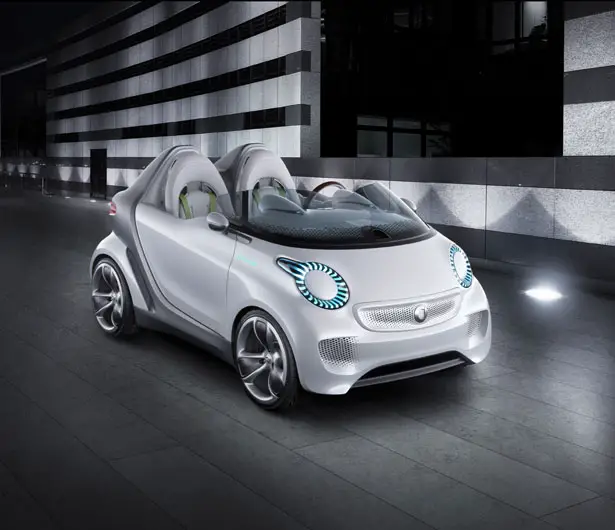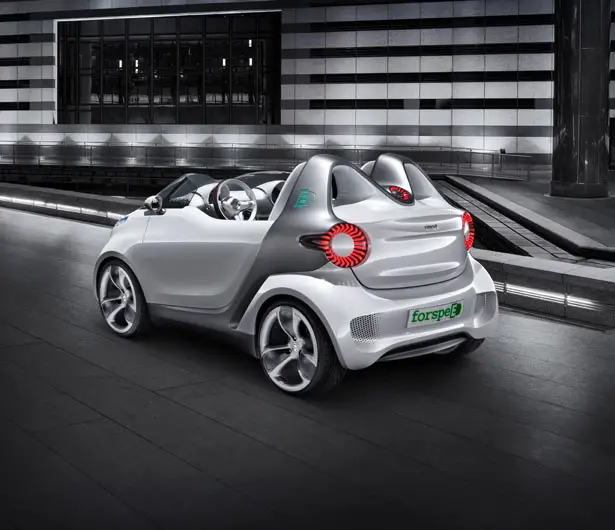 The size, shape and appearance are beyond mentioning as stylish, innovative, futuristic or anything else. The high-gloss white metallic paintwork makes it truly a notable vehicle in the future city streets. By utilizing a combination of glass fiber and reinforced plastic to construct the body, Smart features a really lightweight construction as well as an exceptional aerodynamics of driving. The final touch of unparallel aesthetics has been given by the state-of-the-art LED lighting technology in designing the headlights and sidelights.
With Smart, riders can even enjoy a drive in rain, thanks to the water drainage channels in the floor and on the seat surface that ensures proper water channeling outside. However, you can always stretch out the tonneau cover over the interior and fasten it to the body of the car with straps.
The in cooperation of effective communication and navigation is another issue that can't be forgot to state. The smartphone has been placed in front of the co-pilot seat, however, a driver without any co-pilot can also have the functionality by swivel the smartphone up to 90 degrees.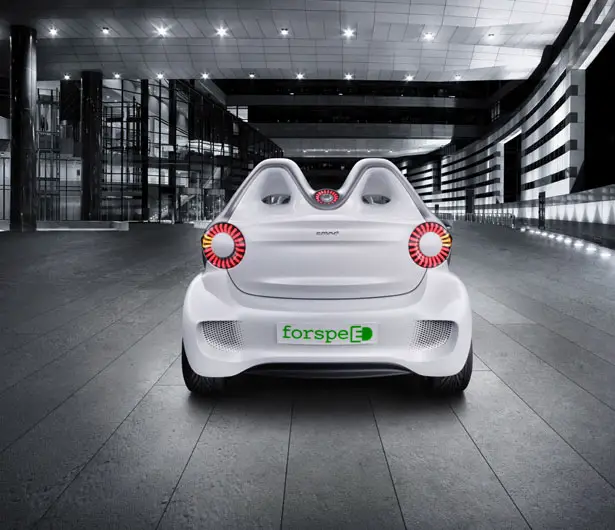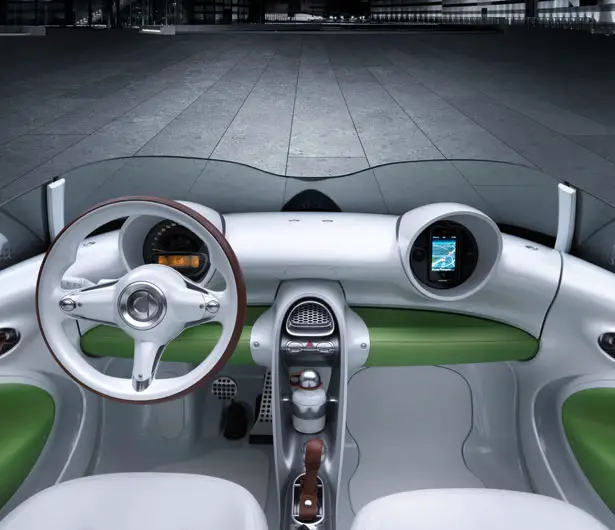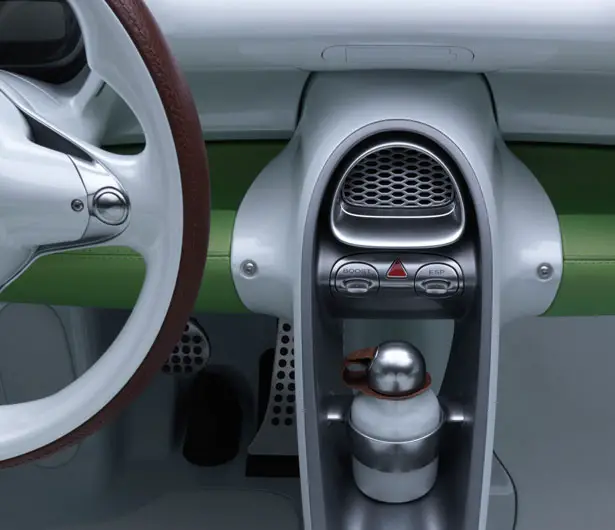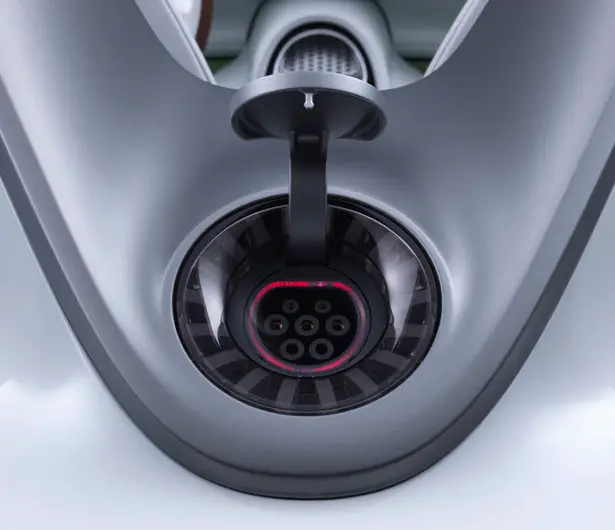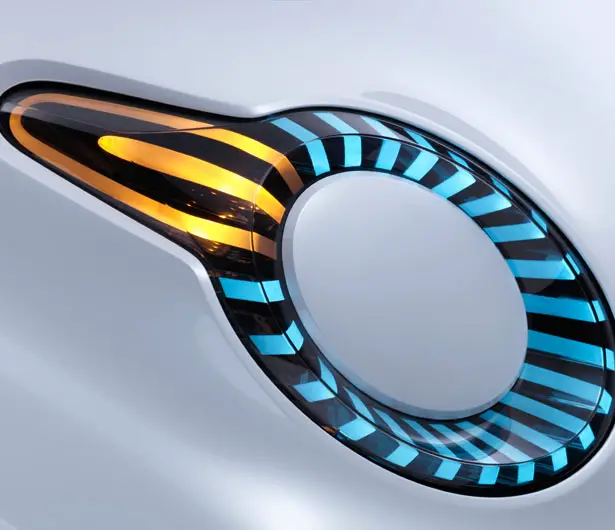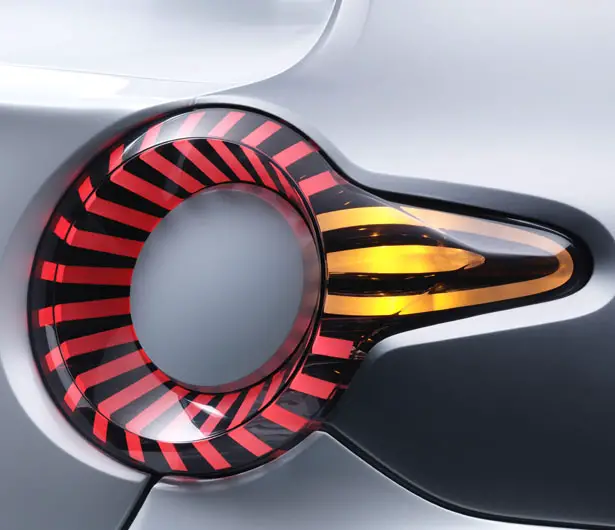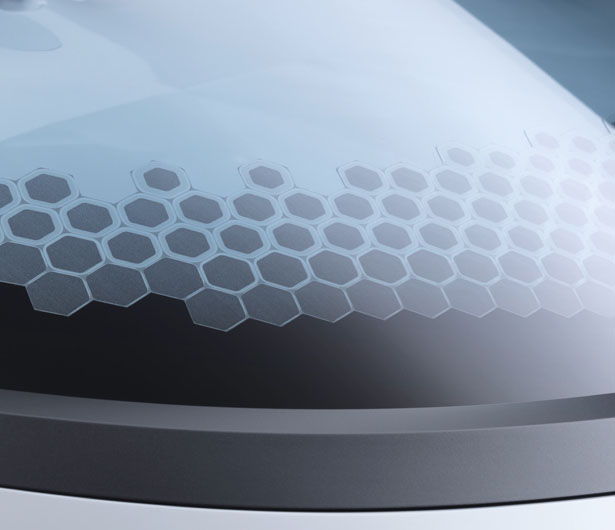 *Some of our stories include affiliate links. If you buy something through one of these links, we may earn an affiliate commission.