City Center, a green development project coming up in Las Vegas, is the largest privately financed development in North America. It's an $8 billion venture between MGM MIRAGE and Dubai World, the first building is scheduled to be opened at the end of 2009. On completion of the entire City Center project, it includes a resort casino, two non-gaming resort hotels, and almost 500,000 square foot retail and entertainment space and also will feature a $40 million public fine art program.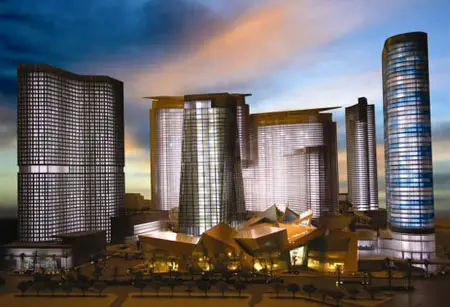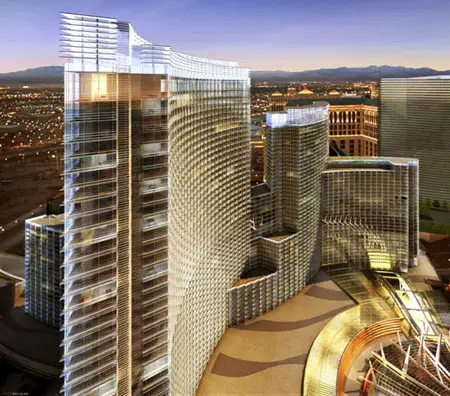 The sustainable buzz around CityCenter starts with the team. At the core of the design are some of our favorite green-minded architects including Pelli Clarke Pelli, Foster + Partners, and Rafael Vinoly. The developers have also employed hundreds of sustainability consultants to bring a whole systems approach to the project, and the tradesmen carrying out construction are educated in green building practice. MGM MIRAGE has trained over 10,000 construction trade and craftsmen on green building techniques that are already being forged into the site.
CityCenter is making some pretty big efforts to tout itself as a model of sustainability. Green building practices like recycling construction waste, using eco-friendly materials, boosting natural lighting, and incorporating an onsite co-generation power plant are just a few of the ways that the project is earning its eco-credentials. Materials from the imploded Boardwalk Hotel (cleared for the site of CityCenter) are being recycled into the project, crushed to be recycled into material going into the project, and bathroom fixtures are being shipped to other countries wrapped in the old drapes and carpeting from the original hotel to be used again.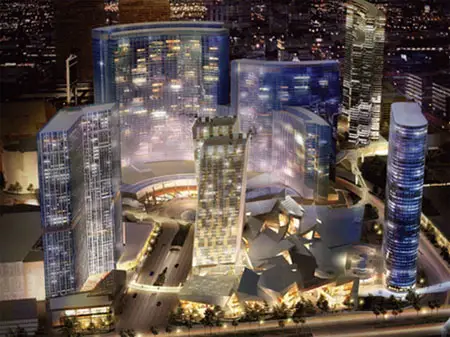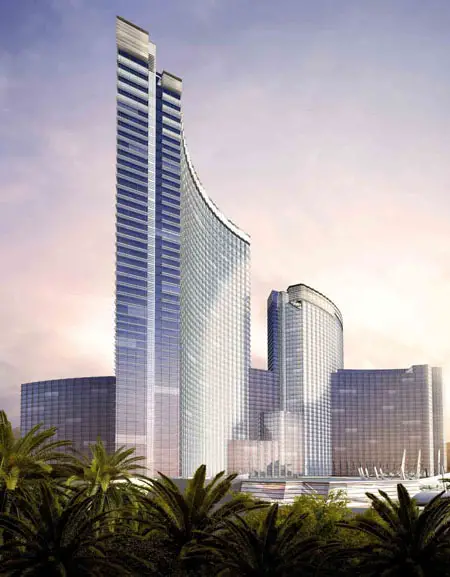 via Inhabitat
*Some of our stories include affiliate links. If you buy something through one of these links, we may earn an affiliate commission.