Svepa bike is made up of unique combination of plywood and aluminum giving an elegant and eye-catching look to the bike. This innovative design of Par Blanking from Sweden is a multi purpose bicycle. It can be used as a normal bicycle or used by two people. One person as easily sits on the back seat and other person can stand on the rear footboard. The wheels also differ in size to make a balance. The smart use of a metal framework topped by plywood panels in this bicycle has come up as the most practical design you would have ever seen.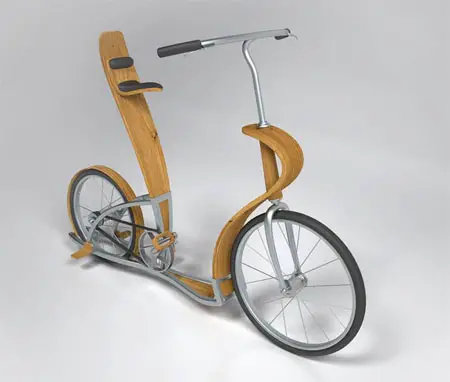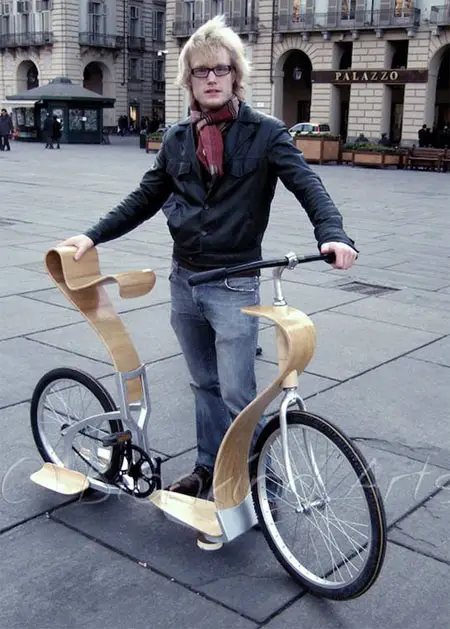 Text from designer :
The bike is designed taking eco-commuting to the next level. The research and prototyping was built upon cleaning (fishing bikes from) the river Po' in Turin, Italy, to get material for the first prototype. Cheap and as fast as possible. In the same time it directed the project towards the "No Oil" manifest and the integration of nature and it's material in the bike. Laminated wood and aluminium was chosen for the frame. This gave the bike chock-absorbing character, and integrated fenders into the frame. The bike has it target among a hi-end, trend sensitive public, looking for fun while commuting short distance. You can carry a second passenger behind you, and the "surf deck" between pedals and front fender allows you to use it as a kick-bike. Very useful crossing streets and in crowded places were pedaling is difficult or even dangerous.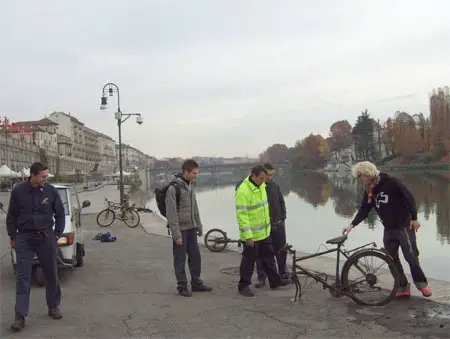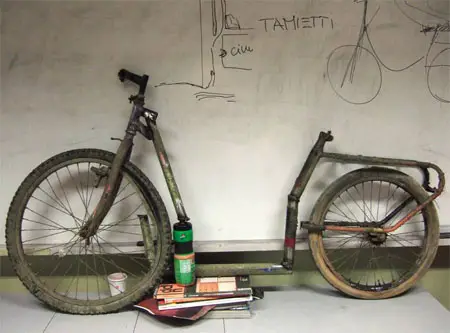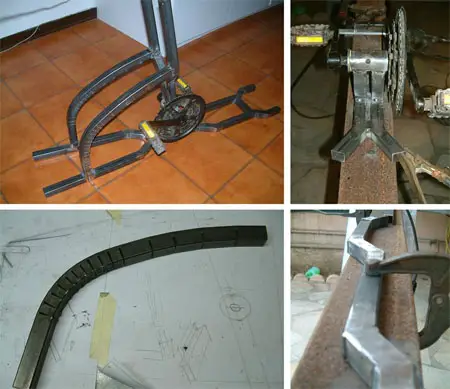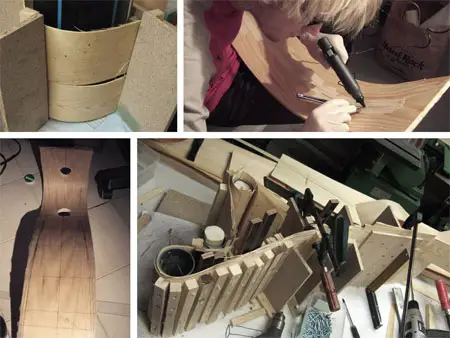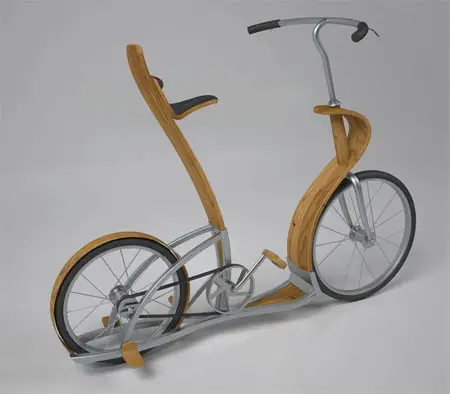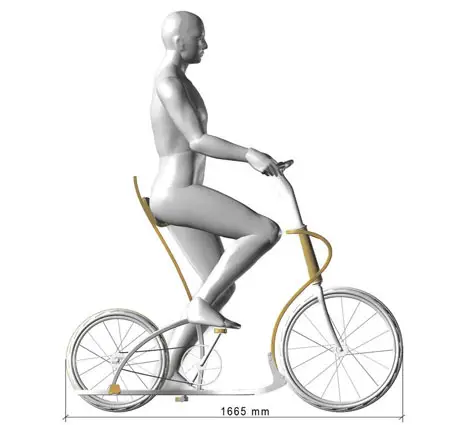 Designer : Pär Blanking
*Some of our stories include affiliate links. If you buy something through one of these links, we may earn an affiliate commission.