Traverse is a personal drone trainer designed specially for recreational runners. This concept drone could be the future of your personal trainer, it helps you improve your running performance not just for professionals but also recreational runners thanks to its AI-driven posture coaching system. Will it replace human trainer? Probably not, but a robotic trainer is definitely more flexible in terms of availability and location over time. Furthermore, robotic training partner seems to meet the needs of socially anxious people, they can feel relaxed when working out with a robotic trainer because as a machine, it is lacking in feeling.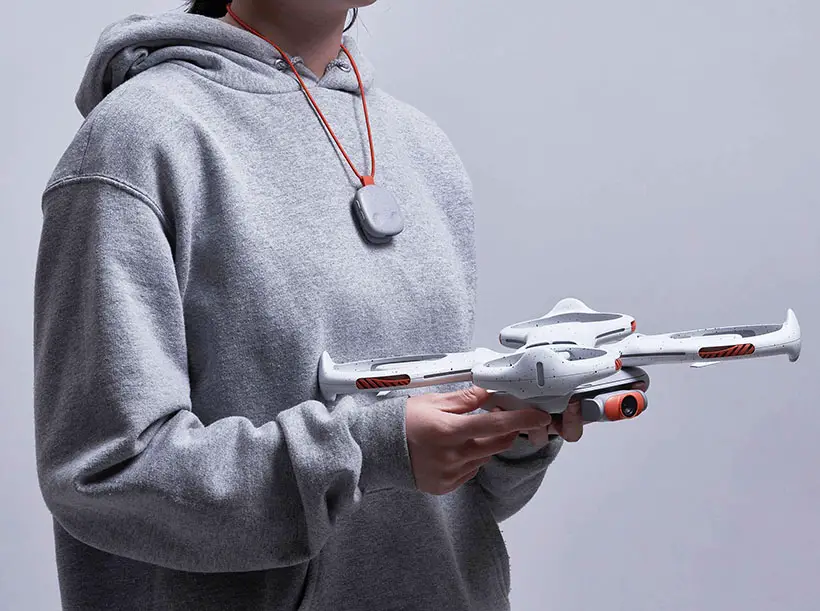 As an autonomous drone, Traverse acts as your trainer that encourages you to reach your running goal. The main camera takes your photos and videos while running to provide you with visual feedbacks of your performance. Traverse Drone is equipped with six-fisheye-lens camera that tracks 360-degree of its surrounding while flying autonomously, following you and avoid obstacles on the street. The foldout legs of the drone are covered with silicone to ensure safe landing once you're done with the run.
This quad-propeller drone designed by Soomin Son and Jin Seon Lee doesn't need any external controller, the AI system can be set to focus on you, the runner, keeping up with your speed and route. Its multiple sensors track your technique, speed, distance, and posture. The wearable Pod acts as your personal trainer that provides feedback as you run, helping you to be a better runner in real time. You can also setup this pod to display essential information without looking at your phone.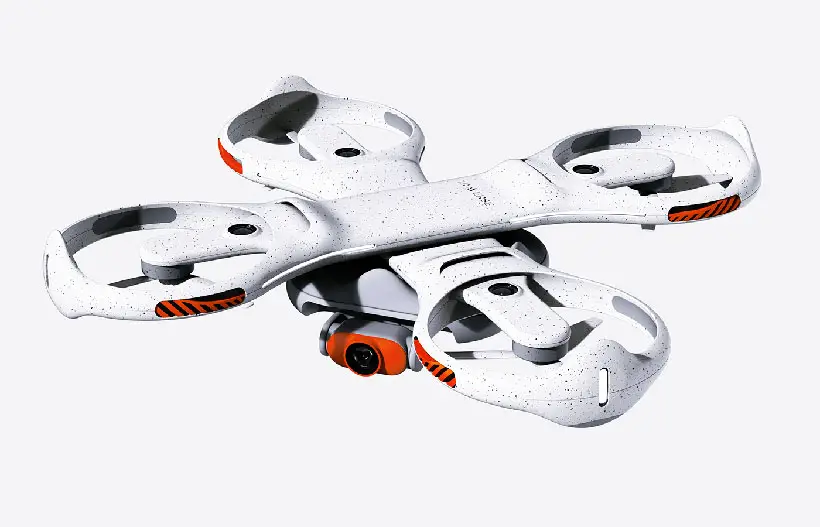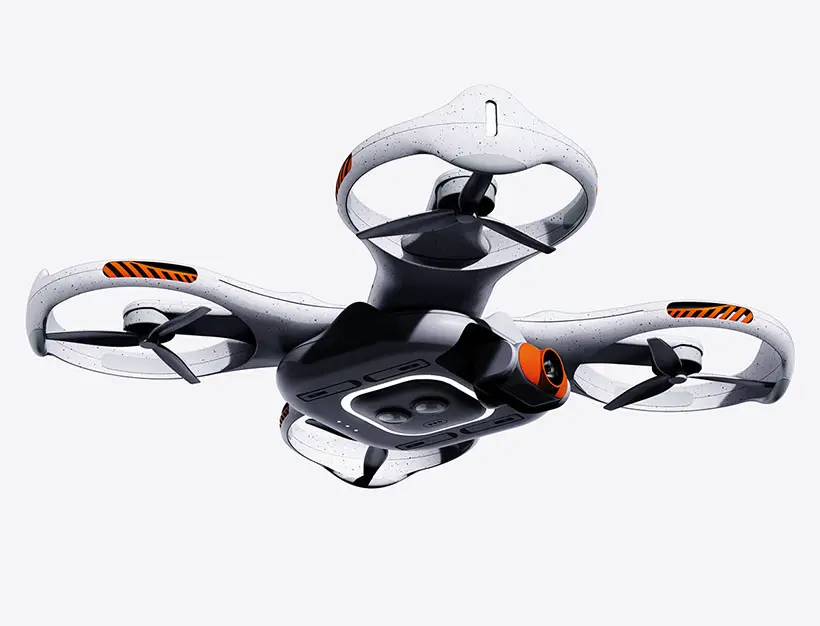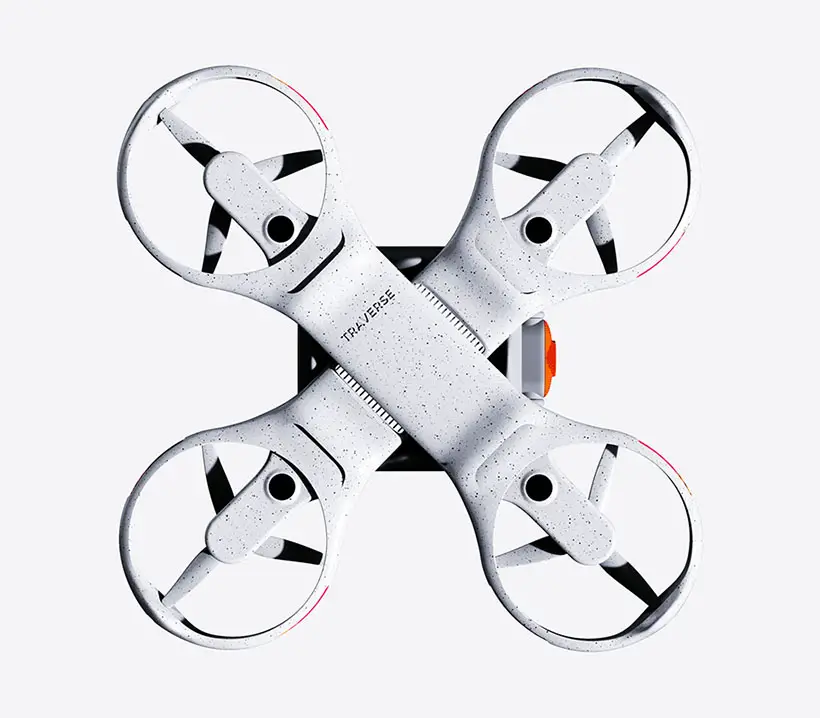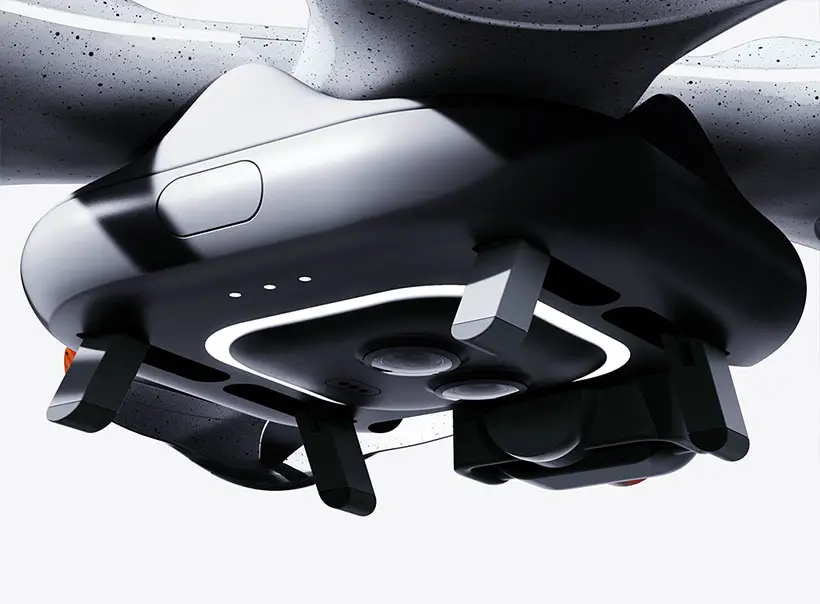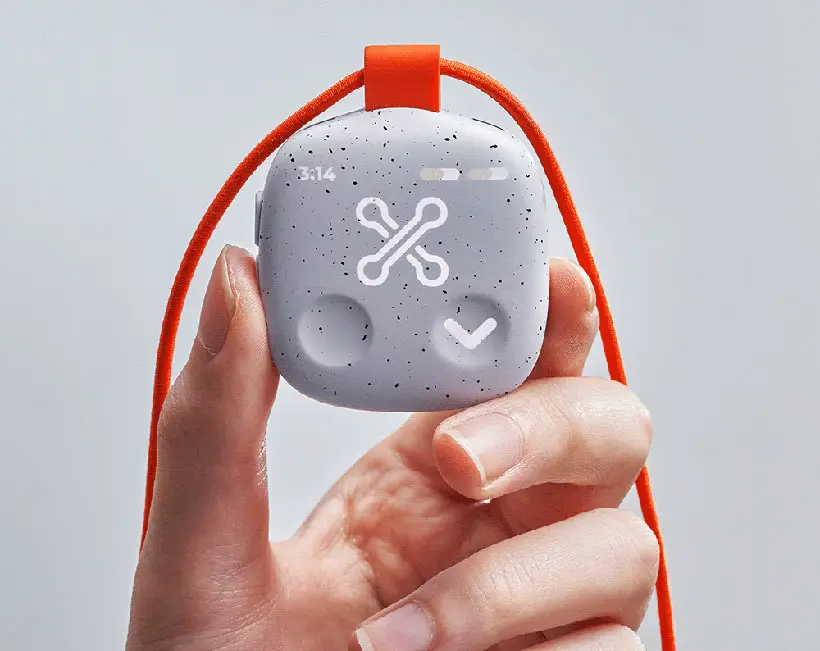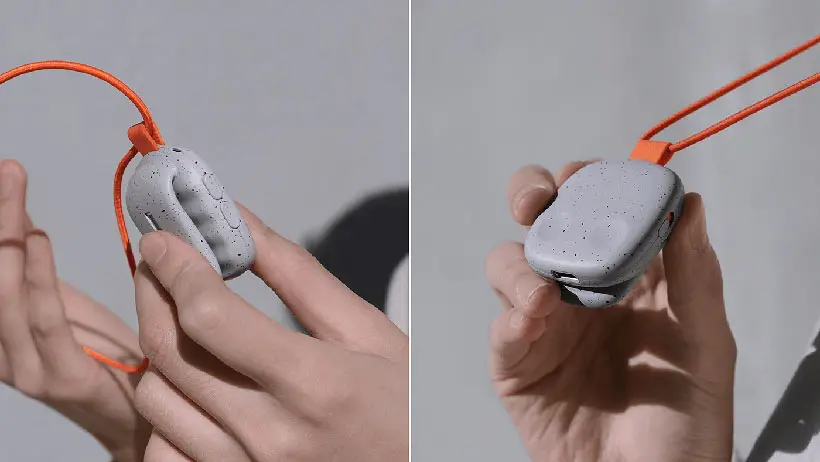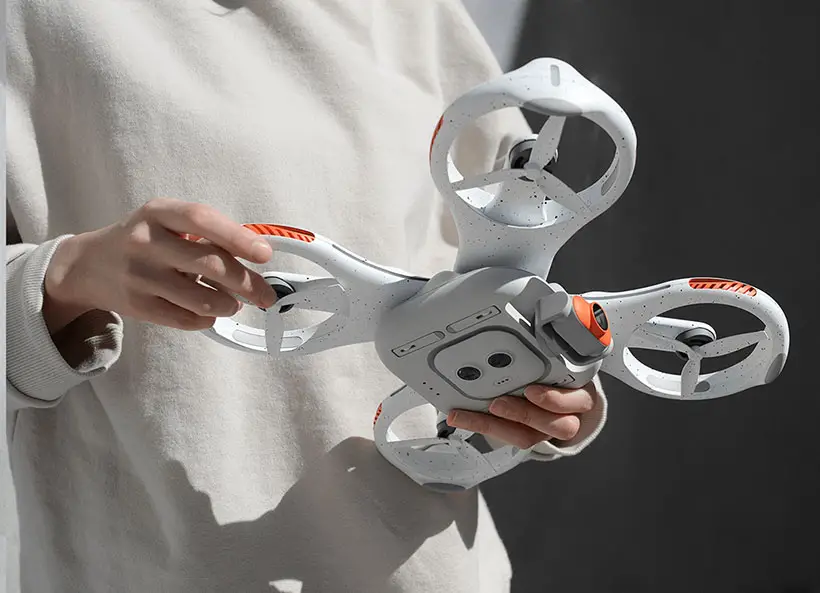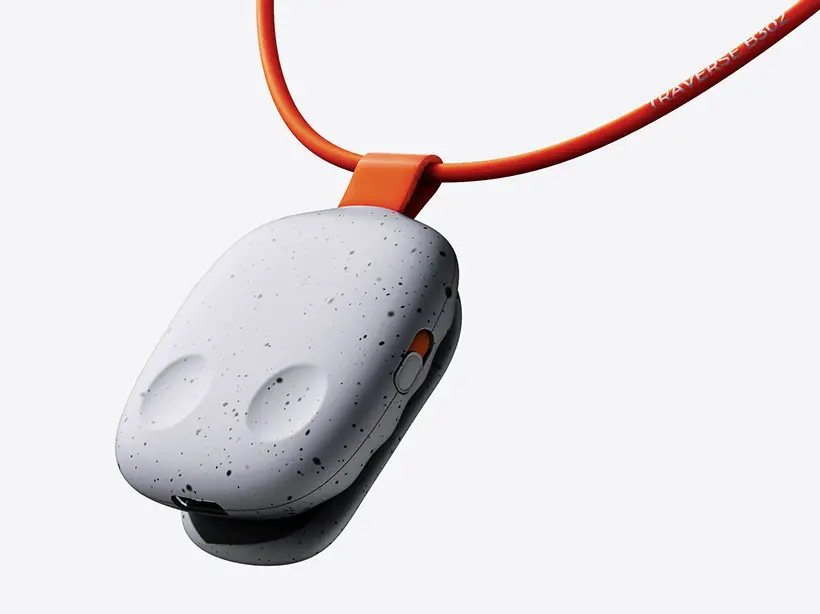 *Some of our stories include affiliate links. If you buy something through one of these links, we may earn an affiliate commission.