Miranda is a cheap video recorder with a flash memory and 3 axis accelerometer. It helps you to record all things happening around you and also helps finding thieves or anything suspicious as it goes around with every time. It's small, adaptable and cheap. Lams convincing thoughts has helped in showing the results of the brutal processions. It is very effective in the elimination of corruption from a body (mostly government). Requires very little maintenance and very effectively and generate proportional benefits. It also plays a major role in the security of civil rights.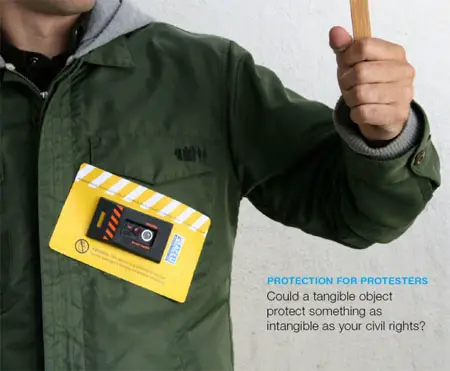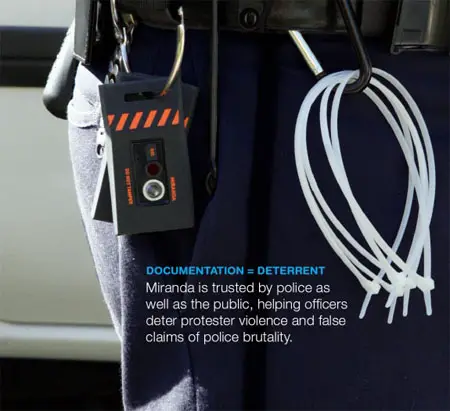 It also works well in the night as it has embedded flash light. It can help the police in their dangerous work. It works more effectively than a CCTV camera, CCTV camera has a limit range view, but this device has no range as it is in motion all the time with you, help you solving many problems such as theft in your daily life. This designer with his unique mind has bought out something fantastic and has done something good for the mankind and making them independent of cops and working towards their own security.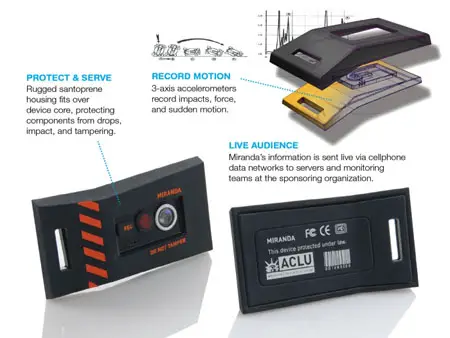 Designer : Gabriel Lam via Core77
*Some of our stories include affiliate links. If you buy something through one of these links, we may earn an affiliate commission.