Modern Memorex Audio Player has been designed to reconnect Memorex with people who grew up with it. Gen X kids still warmly relate Memorex with social listening. There were no mp3 files back then, they used Memorex cassettes for party mixes and even got mix CDs as their sonic love letters. They grew up and had kids in this modern society. There are many gadgets out there (audio in particular) which are designed specifically for male market. We know that the recent trend of iPod docks that follow the Apple aesthetic are improving by days but most of them will look good in a bachelor pad more than a playroom. Neither of this addresses the needs of modern moms.
Designer : Ziba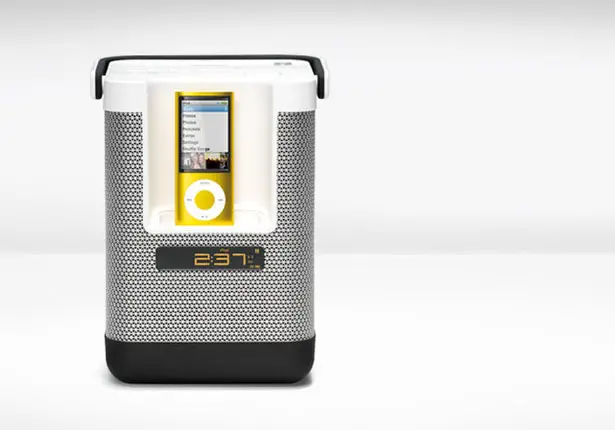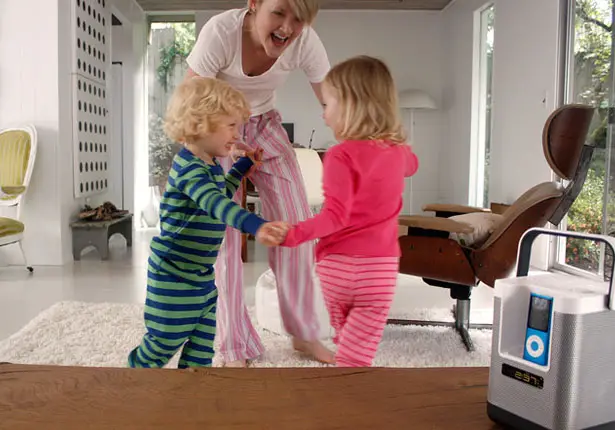 Ziba planned to design new Memorex products that would help families share a much-loved song, listen to a tale together or simply rock out. Memorex Audio Player is not going to be another children's electronic toy with bright colors and simple interfaces, but more universal and less childlike. The product has to be able to live in the whole house and elegant enough not to look like a toy yet durable enough for children to play with.
The product has to be sufficiently durable for rough handling and instinctive enough for the children to use it. The result is six audio products where each has a textured amplifier surfaces and recessed iPod dock along with a grip that lies flush. The buttons are designed logically by function. The background illumination helps in setting the clock in an easier way. Multi-function buttons are avoided. The product is something that makes logic in everyday life of mom and their kids. Memorex Audio Player seamlessly makes its presence into the hundreds of circumstances that make up parenthood.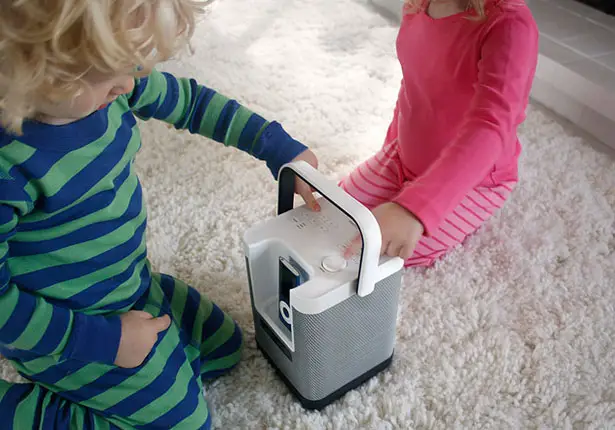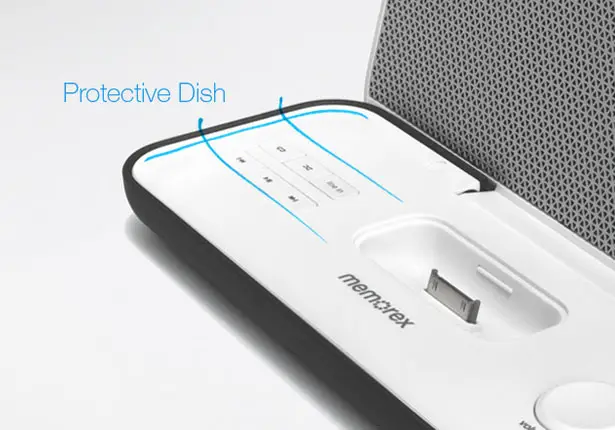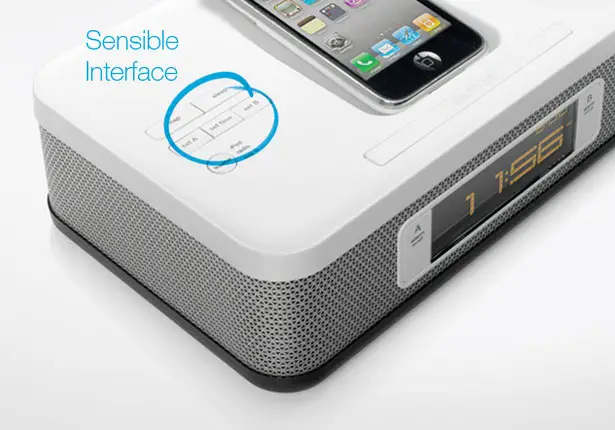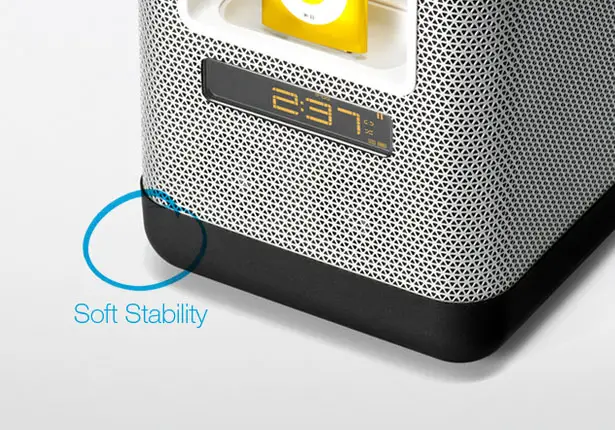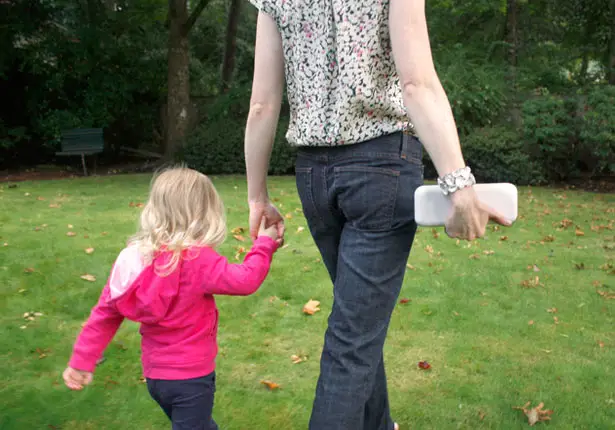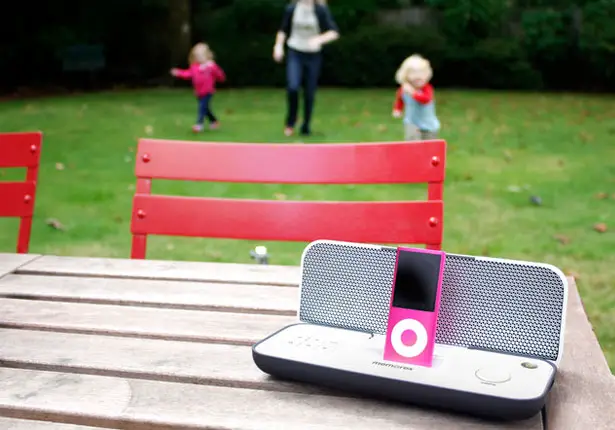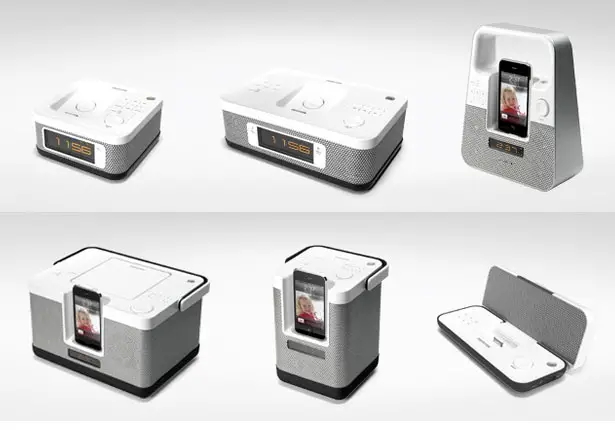 *Some of our stories include affiliate links. If you buy something through one of these links, we may earn an affiliate commission.