The Other-Half watch offers unique small secondary watch face located on your inner wrist. It's been designed with aim to keep your long distance friends, family or lovers close to your heart. This watch serves as a constant reminder of that special person; you can set the watch to the time zone of your 'Other-Half' and it turns into the small window into their world.
Designer : Daniel Kamp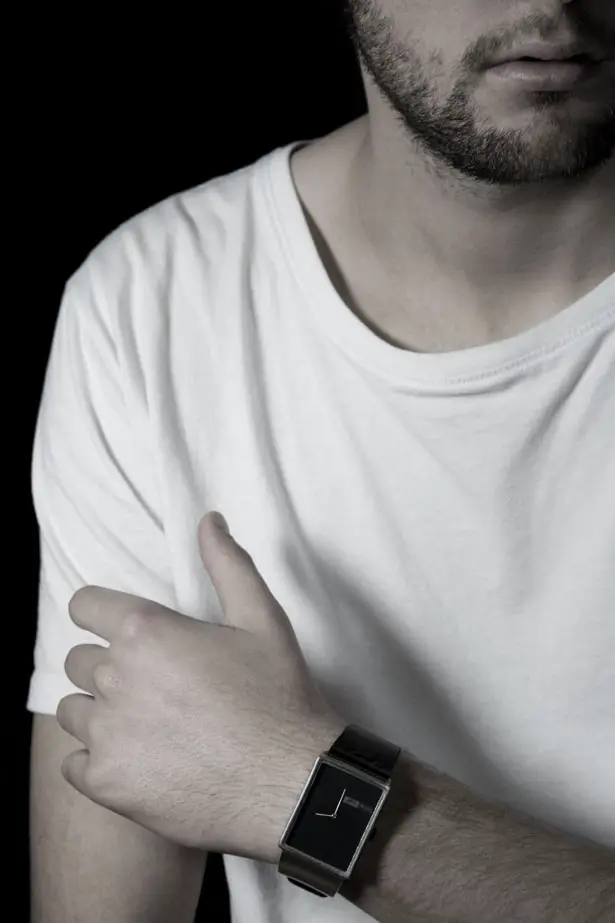 The Other-Half watch's innovative strap design is derived from its meaningful function. The strap consists of two halves, one of which is 3-d printed in solid stainless steel. This references a bracelet or bangle (gifts which are generally given to represent a particular moment or relationship between two people). The second half, a black leather strap, stays true to the traditional watch aesthetic and wraps over the steel. The overlapping form is derived form the act of holding hands (a small but intimate gesture) and this juxtaposition of materials creates a piece which sits somewhere between a traditional watch and an item of contemporary jewelry.
An adjustable notch was developed to connect the leather and steel. The Other-Half Watch system allows for easy size adjustments to fit most wrists and has a simple clipping motion, making comfortable and easier to wear than watches with traditional clasps.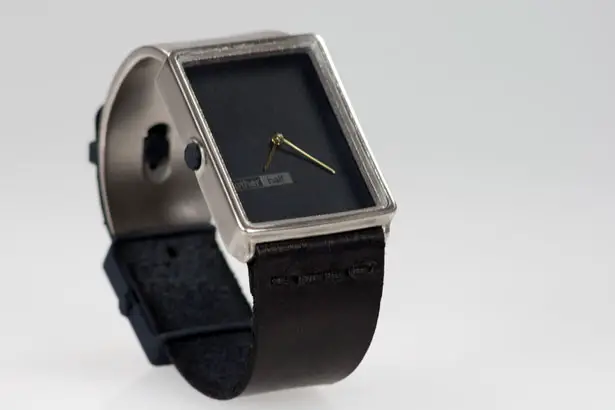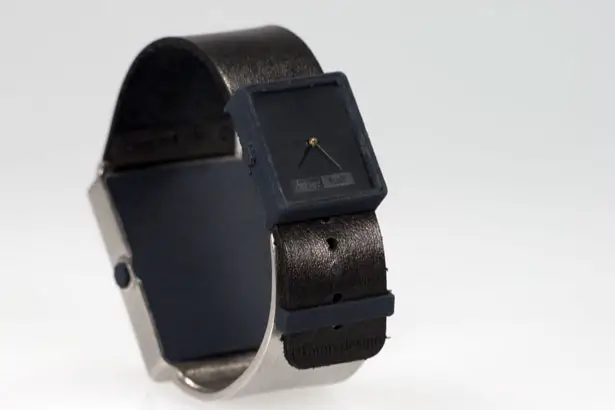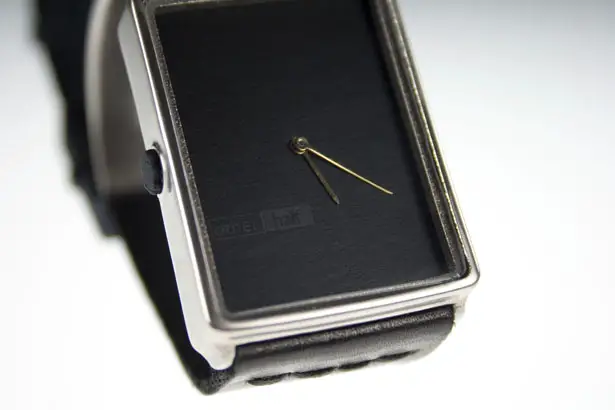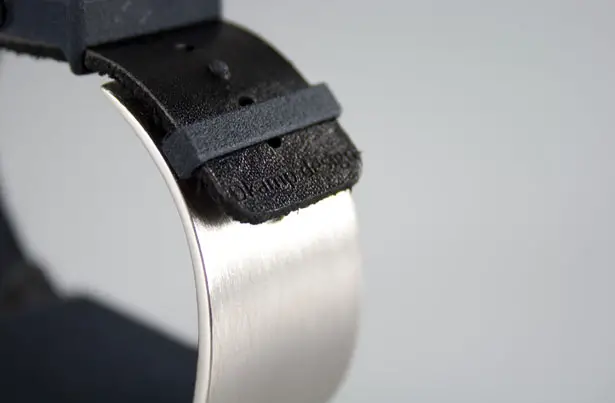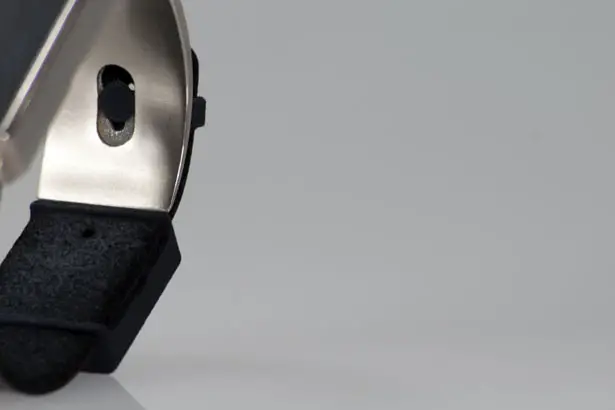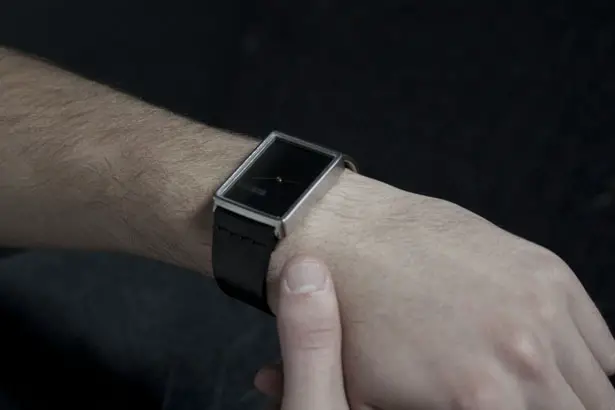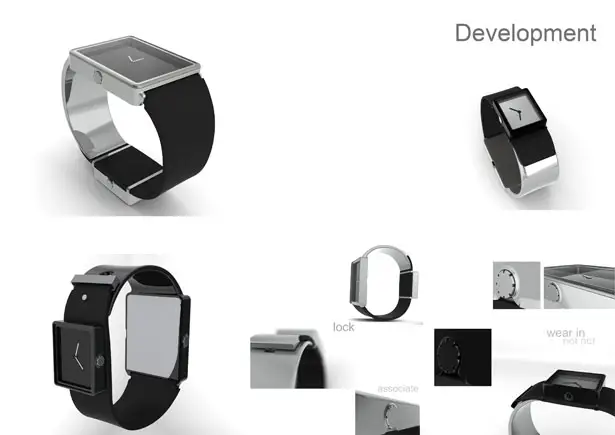 *Some of our stories include affiliate links. If you buy something through one of these links, we may earn an affiliate commission.