Solar Paper, it's world's first solar charger as thin as paper that you can keep inside your note or planner. This paper thin solar chargers are available in several options: 2.5W, 5W, 7.5W, and 10W. When it's sunny, you can charge your iPhone 6 in less than 3 hours, similar speed as a wall charger. The company claims that they have world's top technology that allows they to develop highly efficient solar panels that generate more energy than any other solar panels of the same size.
The main charger comes with 1 USB port instead of two, it's more stable and efficient PCB board design. Even when these solar panels are covered by shadows or only receive low intensity sun light, they won't stop charge your device unlike conventional chargers that require you to re-plug the cable. Solar Paper solves this issue since it is programmed to automatically reset when it receives enough sun light. This auto-reset feature allows it to generate more power in a stable and more efficient way.
Designer : Yolk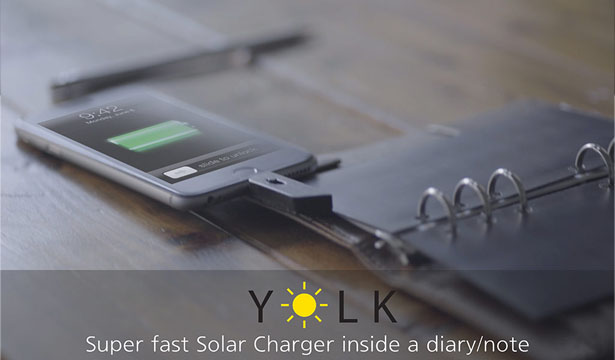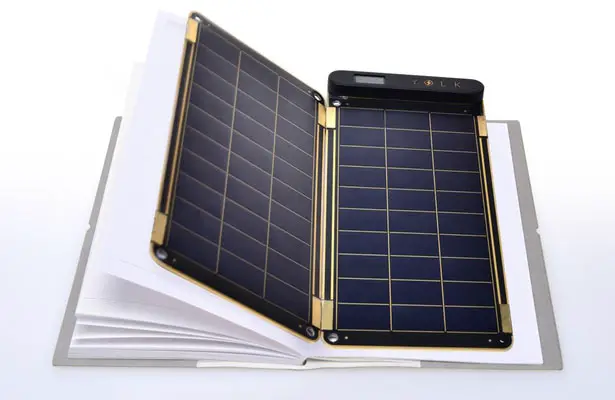 Based on previous project, the company gets many suggestions to display power generating condition to the user. Since the power is affected by weather conditions, it would be great if user can know whether the charger is working fine or not at certain conditions. That's why Solar Paper feature an LCD that displays exact load current it is generating. Each unit has embedded magnets to allow you to attach it to any metal surfaces, these magnets also enable Solar Paper to add or subtract the solar panels.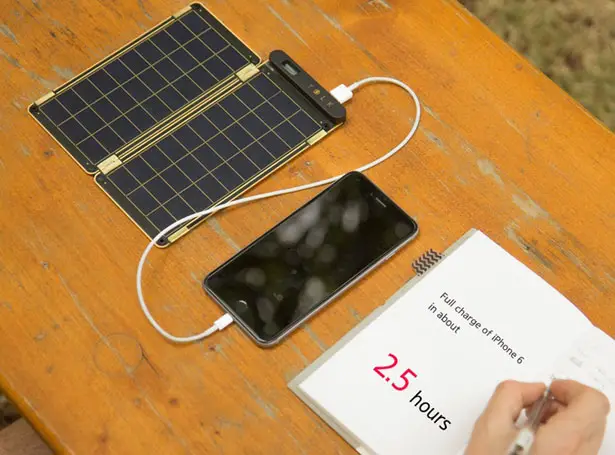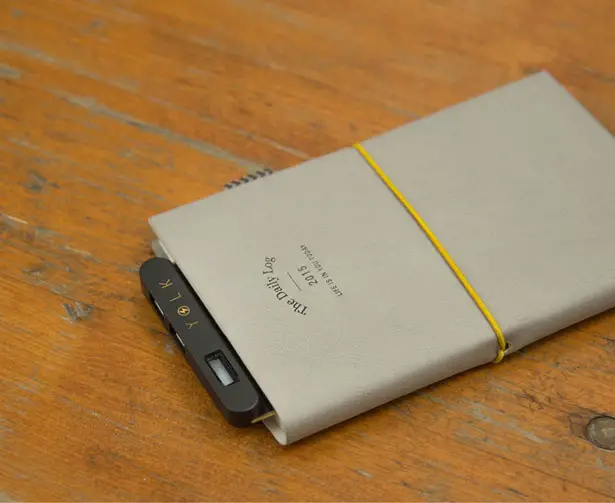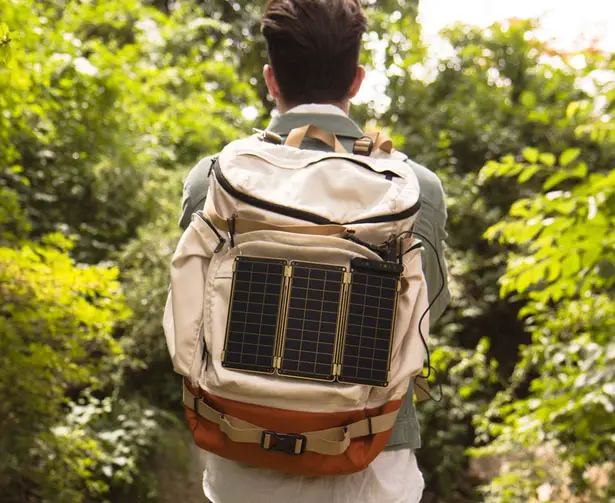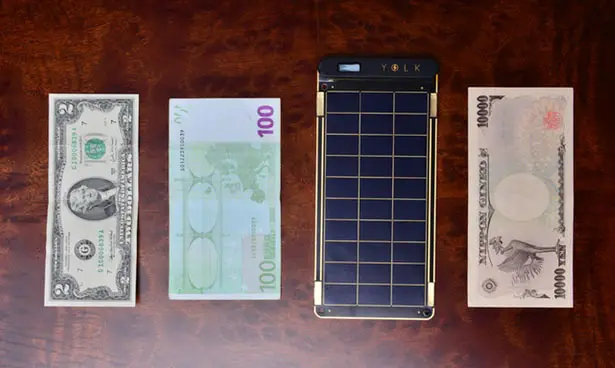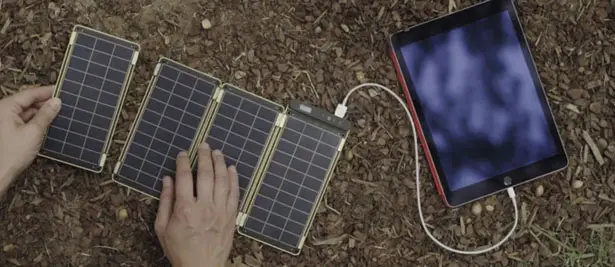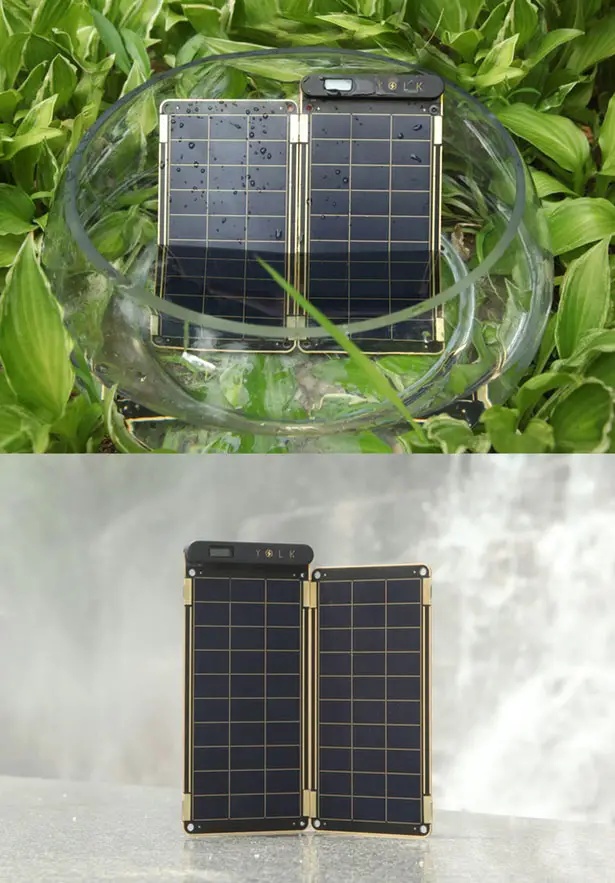 *Some of our stories include affiliate links. If you buy something through one of these links, we may earn an affiliate commission.