It's a fascinating concept robot from Bigshot Toyworks, TESS doesn't look like general stiff robots, she looks like she's ready to dance with you. When you see robots used in advertising, you can see that those robots are very flexible, playing football, battling each other, and dancing. Inspired by these images, the designer tries to utilize delicate frame with crazy sexy silhouette of the classic pin-up girl in futuristic humanoid creation. Beautiful sleek lines speak to the artistry of engineering as well as an appealing aesthetic design. Each robot is imagined to be well received products that blend advanced craftsmanship with a keen eye for pleasing lines. TESS robots will adopt special key design elements that make them instantly recognizeble as a representative for product they hold, at this moment, the first TESS series will represent TESLA corporation and their ground breaking electric cars.
Designer : Bigshot Toyworks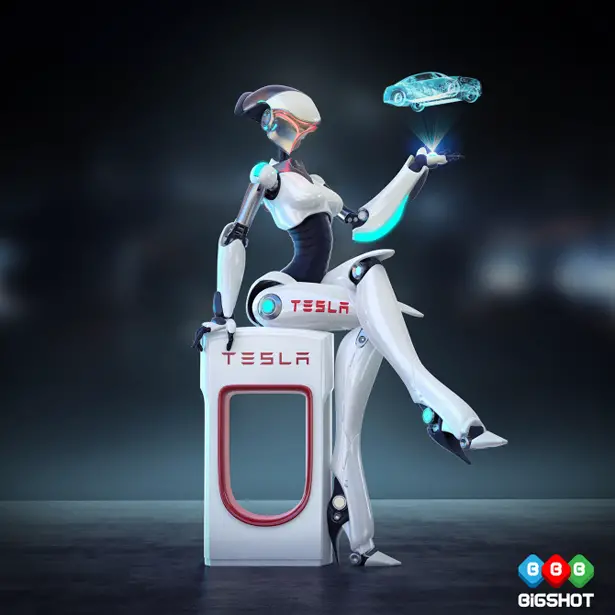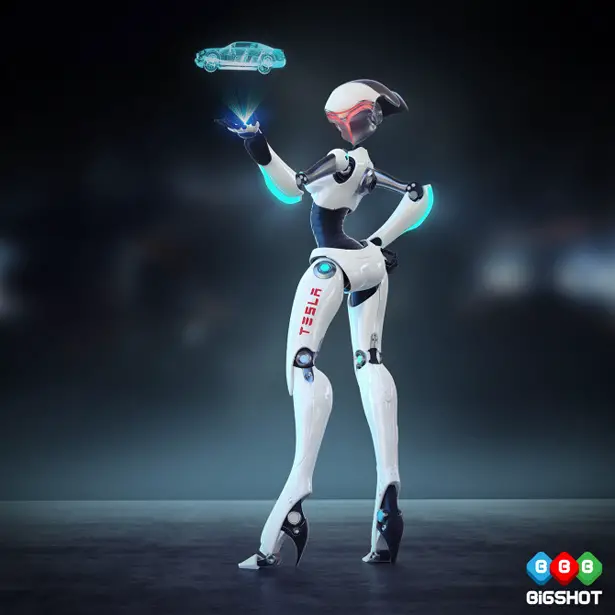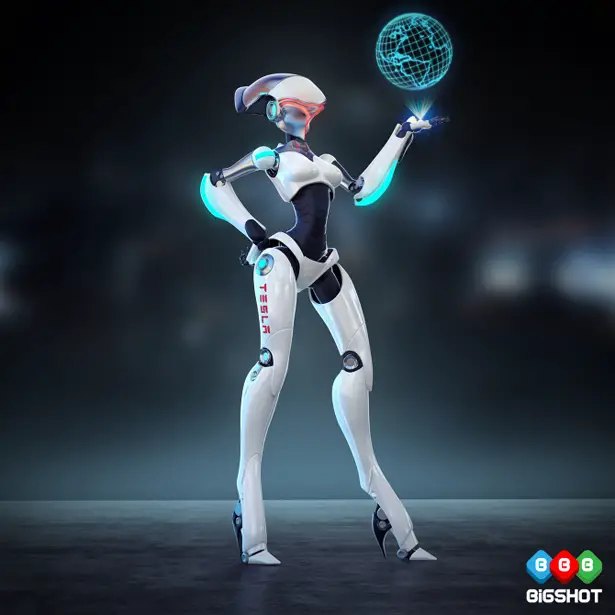 *Some of our stories include affiliate links. If you buy something through one of these links, we may earn an affiliate commission.