Do you love camping in unusual places? You might want to checkout Heimplanet Mavericks Tent. It's a multipurpose tent which has been designed for extreme conditions, you can use it as a basecamp or group tent, the height is this tent is about 2-meters (6.5 ft.) with 13 square meters of space (140 sq. ft.). This durable tent features IDG (Inflatable Diamond Grid) technology along with patented multi chamber safety system, in this way, after inflation, the inflatable structure can be separated for 10 individual air chambers. It's a great way to make sure an emergency stability in case of a defect.
Although the finished structure looks intimidating, actually this whole tent is preassembled and you can set it up without any help from other people. Its special geodesic structure makes this tent's able to withstand high wind speeds up to 180km/h. There are 5 windows and 5 doors for maximum flexibility, the outer layer material is extra stiff, resistant polyester while the inner layer is flexible thermoplastic polyurethane.
Designer : Heimplanet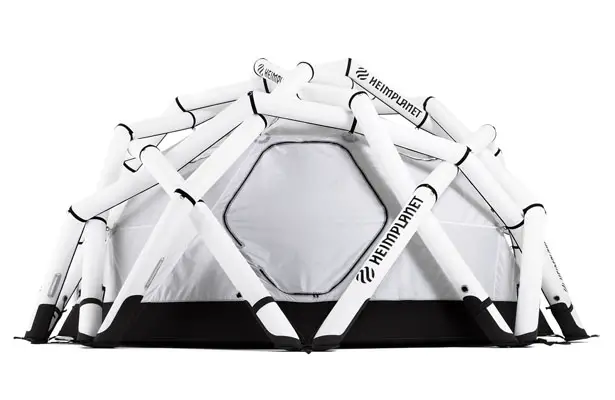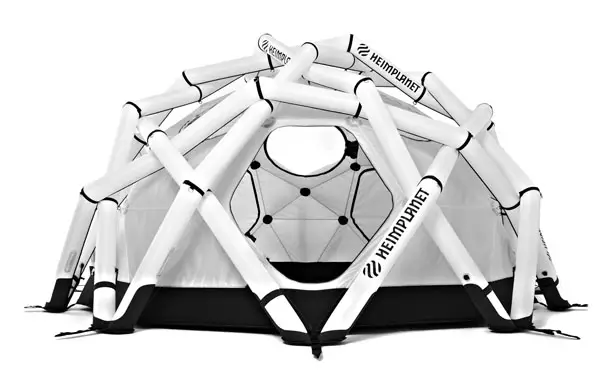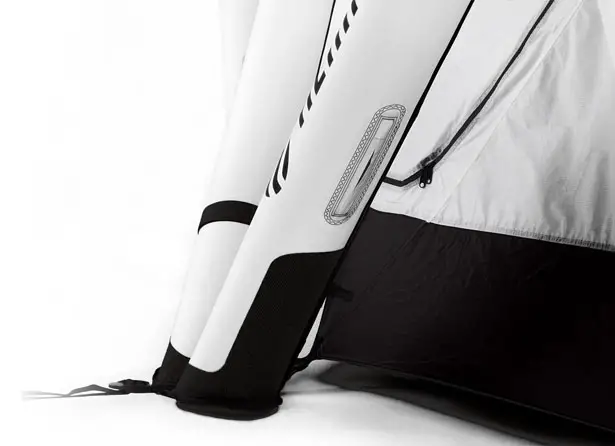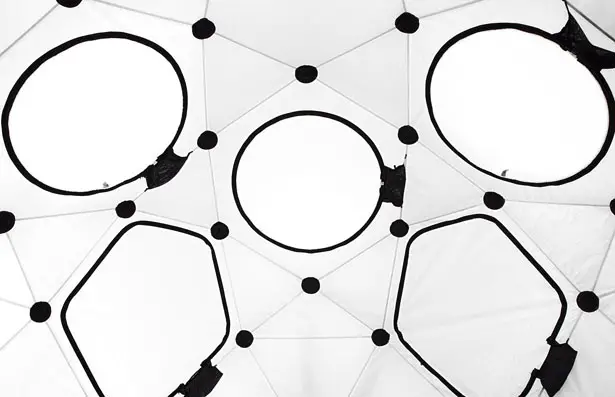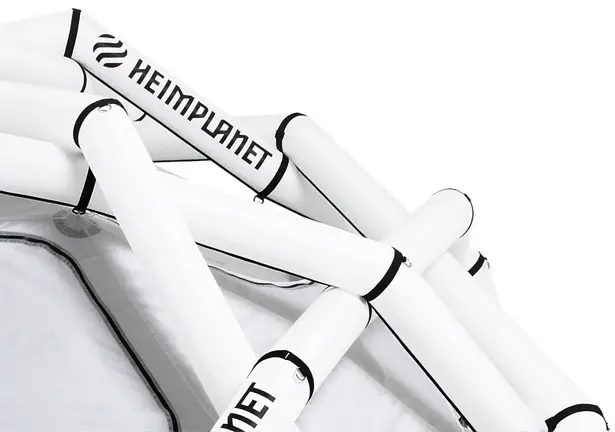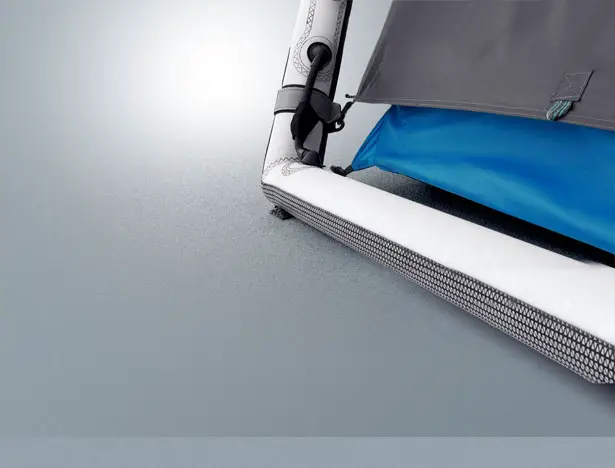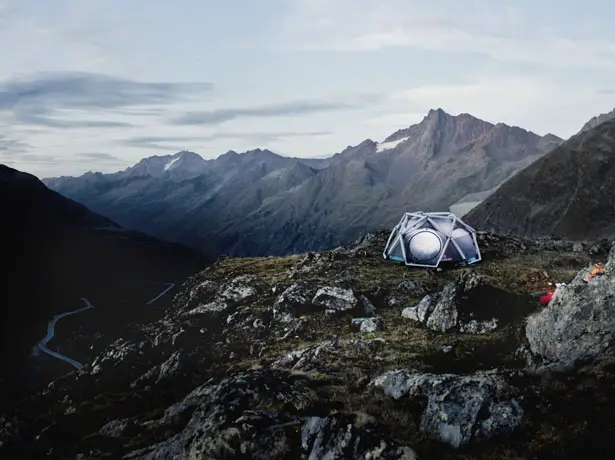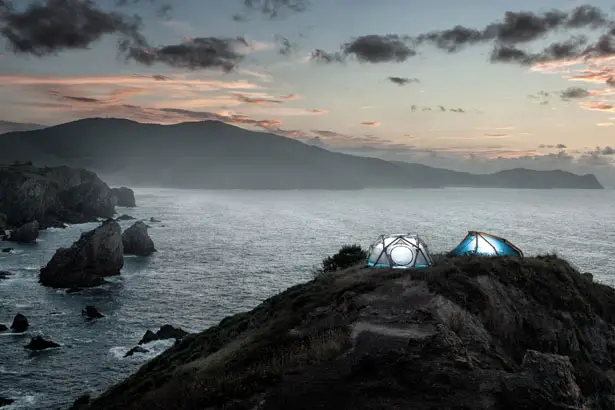 *Some of our stories include affiliate links. If you buy something through one of these links, we may earn an affiliate commission.