Nasa has released 3 designs for Nasa Z-2 Suit where you get to vote which one should be our next generation spacesuit platform. It's an upgraded version of Z-1 suit which was named as one of Time Magazine's best invetions of 2012, now the Z-2 takes this spacesuit design to the next level in commitment to a final flight-capable design. Basically, this spacesuit marks several milestones for NASA:
First surface-specific planetary mobility suit which is tested in full vacuum
The first use of 3D human laser scans along with 3D printed hardware for suit development and sizing
It utilizes most advance impact-resistant composite structures for the upper and lower torso system
It integrates suit-port concept with a hard upper torso suit structure
The most adjustable hard upper torso suit built to this date.
It's your exciting oppportunity to suit the winning spacesuit which look unlike any other previous suit built before. The previous Z-1 suit has received so many positive response, the NASA engineers wanted to take this chance to prove that the new upgraded model will have equally memorable appearance. The decision which one of these 3 prototypes to be built is within you, the public, so vote now to give them your voice.
1. The Biomimicry
This spacesuit is inspired by an environment with many parallels to the harsness of space, the oceans. It mimics bioluminescent qualities of aquatic creatures where you can find them in the depth of the ocean with scaly skin of fish. The design features segmented pleats from shoulder, elbow, hip, and knee, there's electroluminescent wire accross the upper torso which becomes visible in low light environment.
From : NASA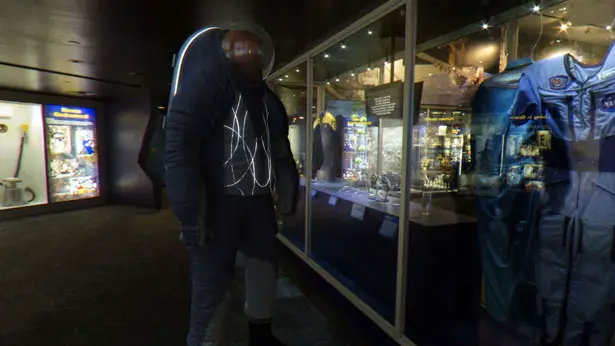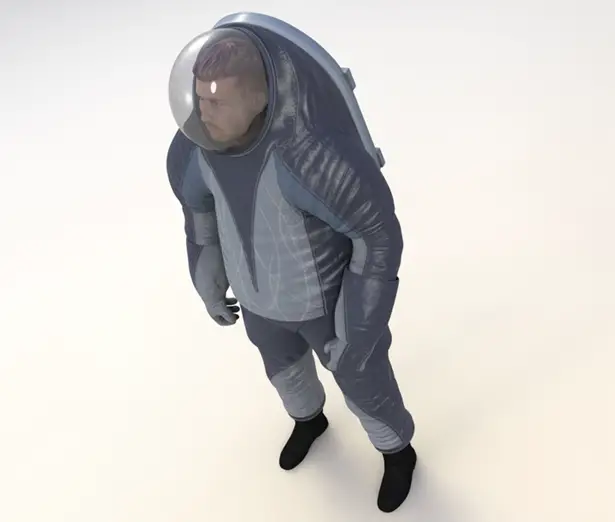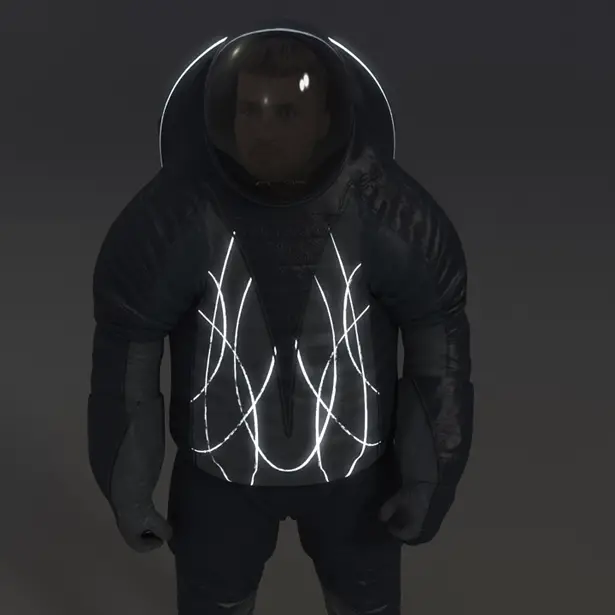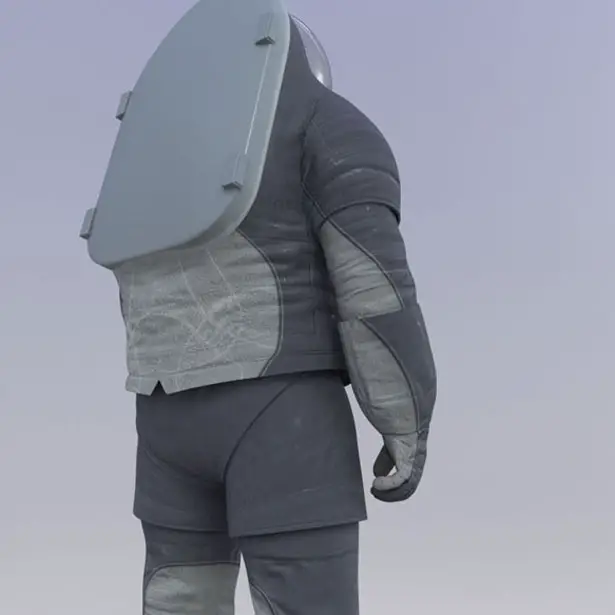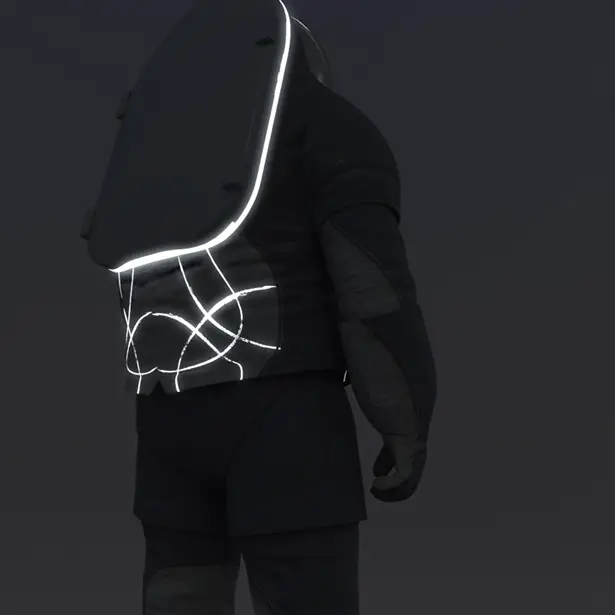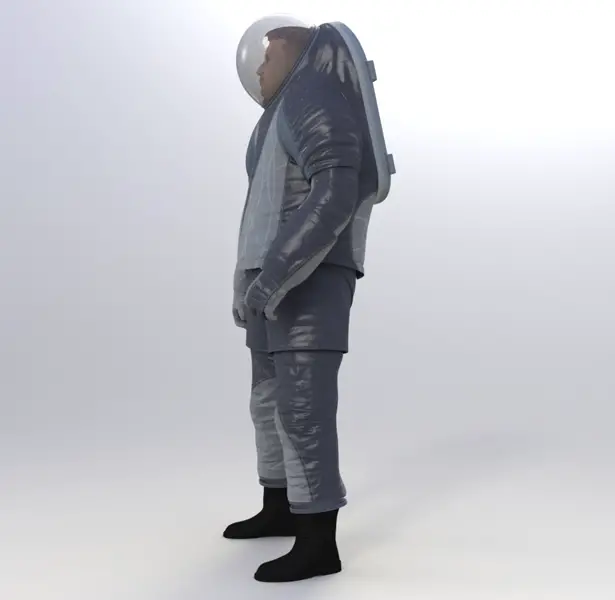 2. The Technology
This design has futuristic element, thanks to Luminex wire and light-emitting patches. This spacesuit includes electroluminescent wire accross the upper and lower torso, exposed rotating bearings, collapsing pleats for mobility and highlighted movement. There are abrasion resistant panels on the lower torso.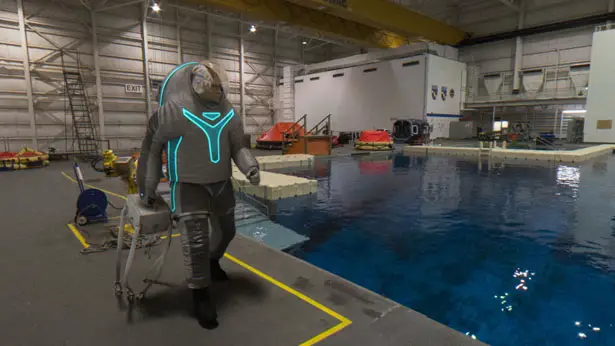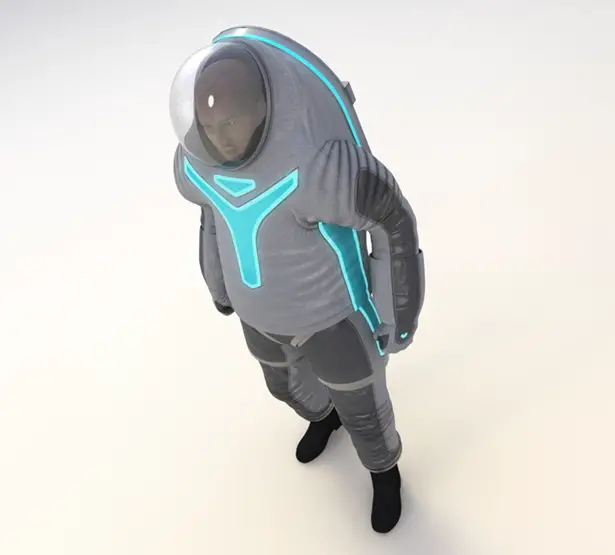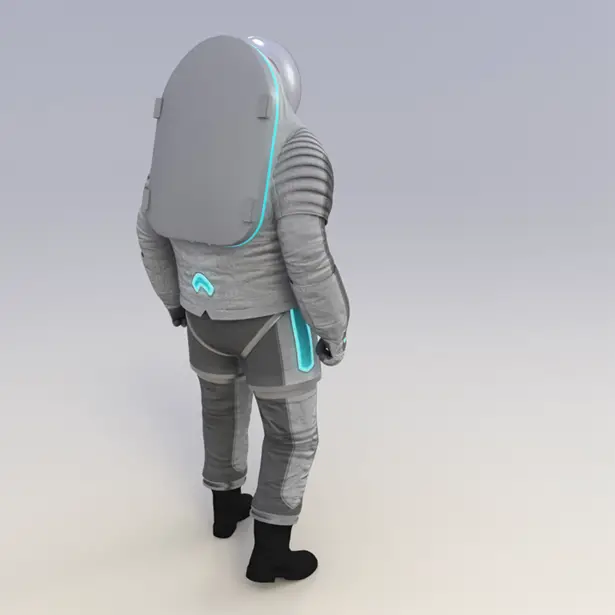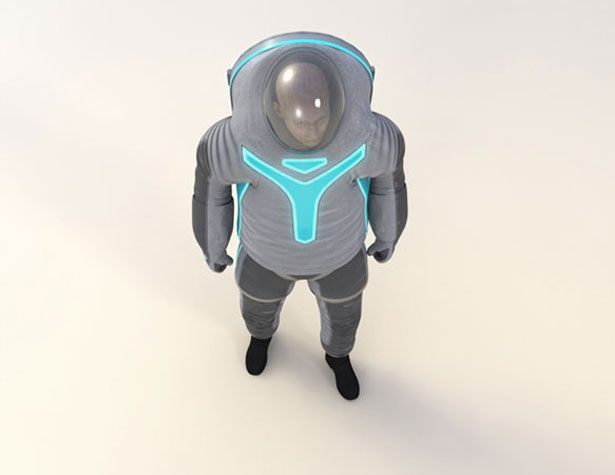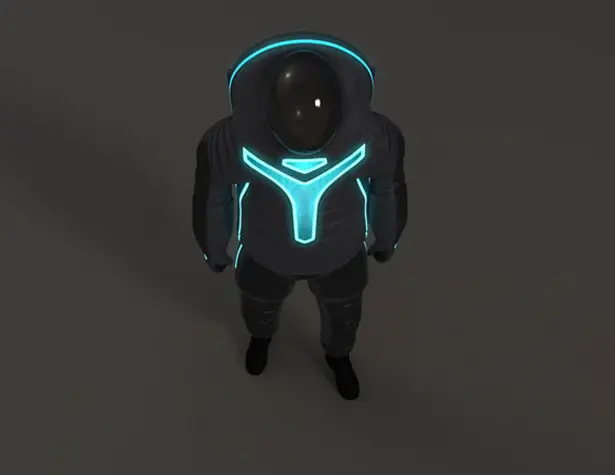 3. The Trends in Society
Funny name for a spacesuit but actually the name is based on just that, it reflects on every day clothes that might look like in not too distant future. The bright color scheme mimics the style of sportswear, it is also equipped with electroluminscent wire.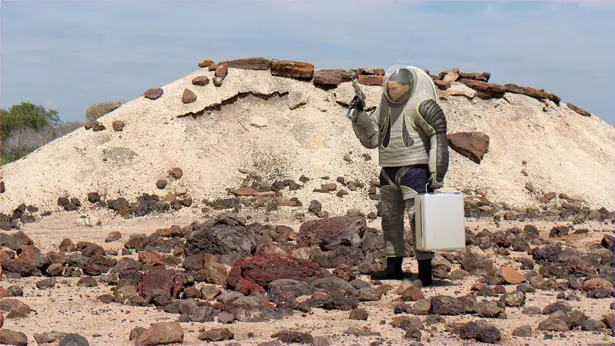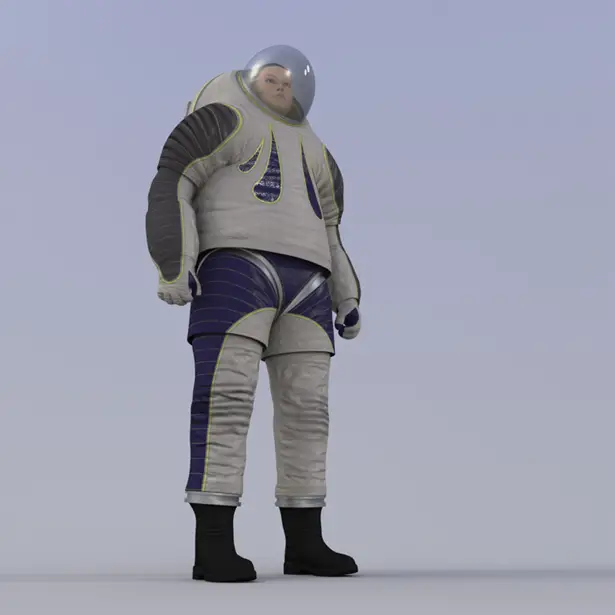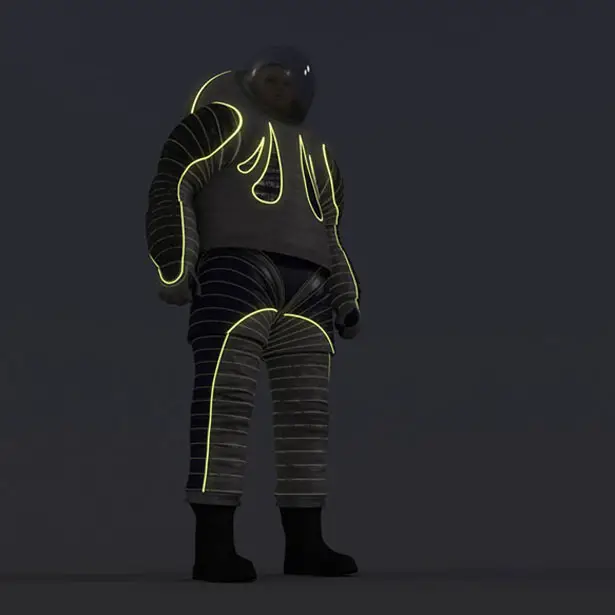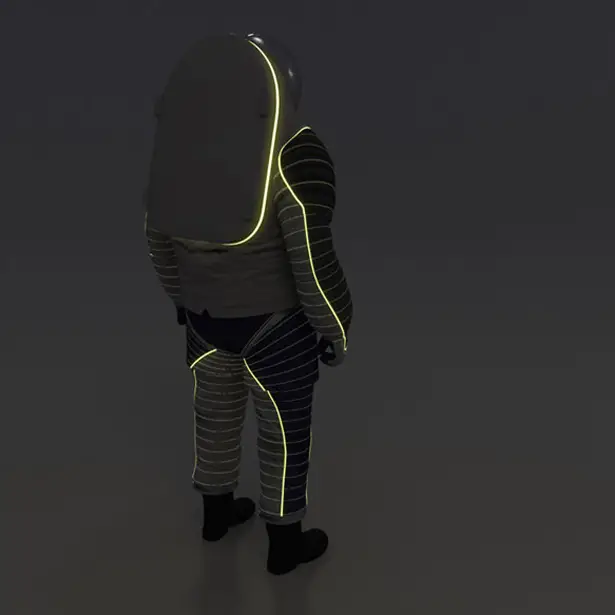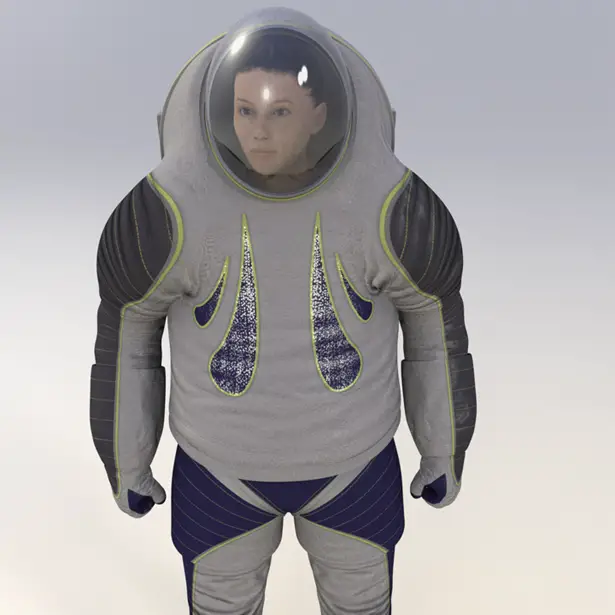 *Some of our stories include affiliate links. If you buy something through one of these links, we may earn an affiliate commission.