As its name suggests, Flexi-Safety Lights are flexible roadwork safety light. These concept lights are highly flexible that you can arrange variety of forms or be synchronized to flash, strobe, or flash in a linear sequence. The main goal of this project is to enhance road safety, these lights help other drivers to identify and navigate around to avoid road hazards. This light design utilizes flexible OLED panels as its main components in order to create its flexibility, it also uses an urethane skin to surround the light panel in order for this light to be able to bend. It features detachable light system which means it can be fitted to variety of road barriers, urban fixtures, or sign boards. Flexi-Safety Lights come with a convenient packaging that allows you to keep 6 lights to be docked or charged.
Designer : David Gatfield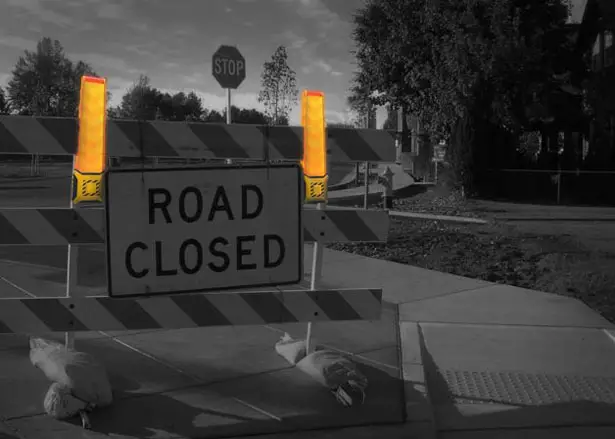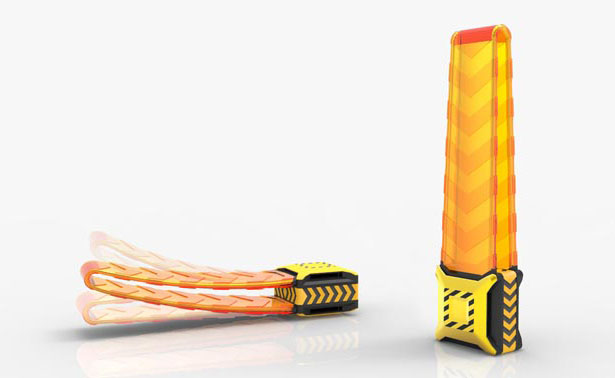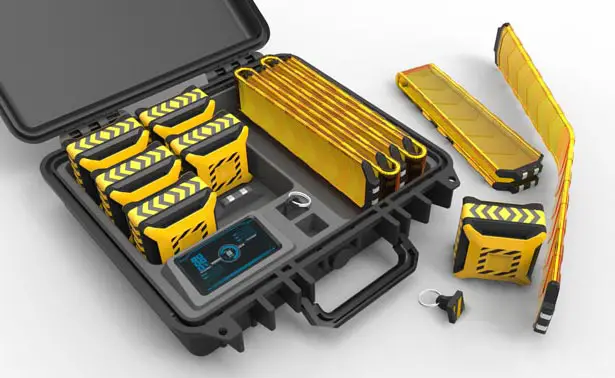 *Some of our stories include affiliate links. If you buy something through one of these links, we may earn an affiliate commission.