Some people are able to play multiple music instruments, but it would be hard to carry all of them all the time. Titan Reality introduces you to Pulse, it's a virtual reality musical instrument platform of the future that makes it possible for you to discover and play any musical instruments with a simple app and cloud library.
Nowadays, we can enjoy mobile access to our favorite music and games everywhere, so why not with musical instruments? Pulse is a single controller that allows you to play musical history in a one-click app. This device adds third dimension to bring a new emotion to music making, a revolutionary 3D experience at your fingertips. Pulse is equipped with advanced 3D sensor, this technology is already available today, but it is more sensitive and more intelligent compared to any 3D game controller.
Designer : Titan Reality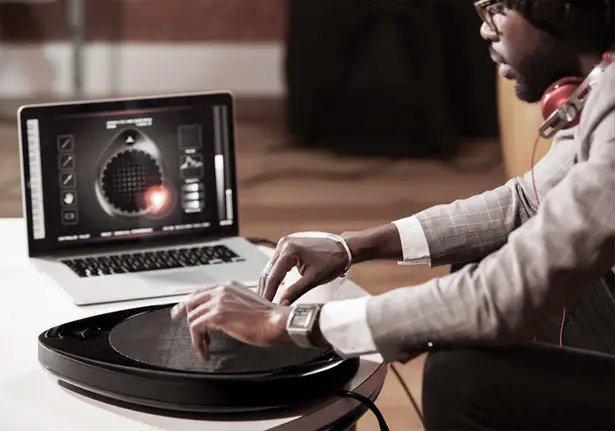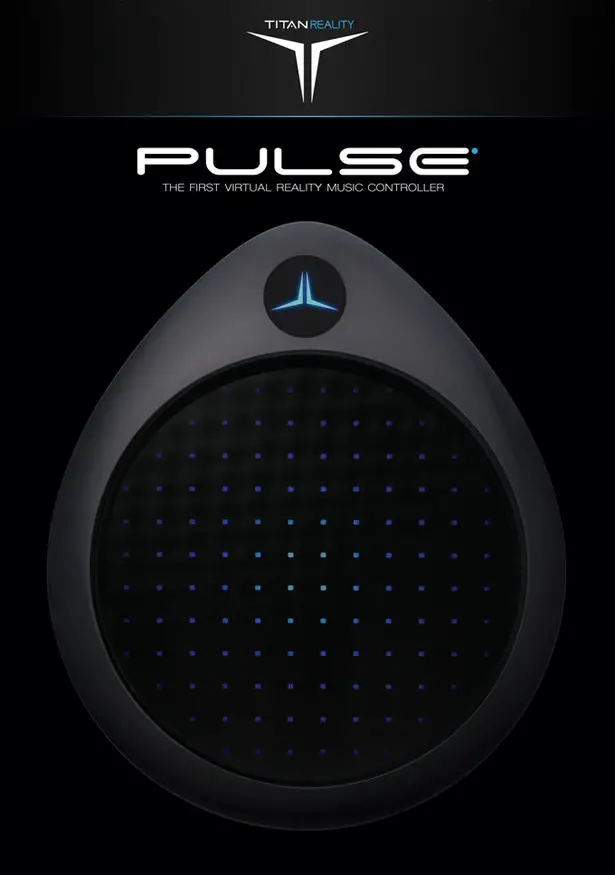 Pulse features a generous high-res 3D space, enough surface for 2 handed interaction. The sensor is able to track any object in 3D and at full speed, it analyzes your movements instantly from position in space, rotations, impacts with velocity, pressure, friction on its surface, or hits in the air. The ability to recognize hand gestures and objects allows you to enjoy realistic and creative way of controlling sound.
Download Titan Reality App to turn this device into a new instrument or just piece of audio gear. You can get access to thousands of virtual musical instruments, Pulse would instantly become DJ deck, hand percussion, keyboard, 3D controller sound, harp, drum, guitar, electronic sounds, and many more.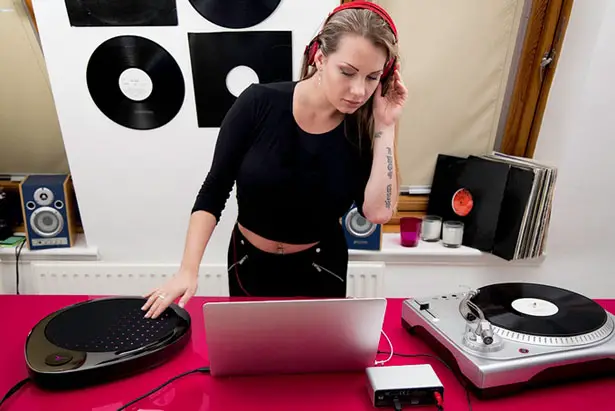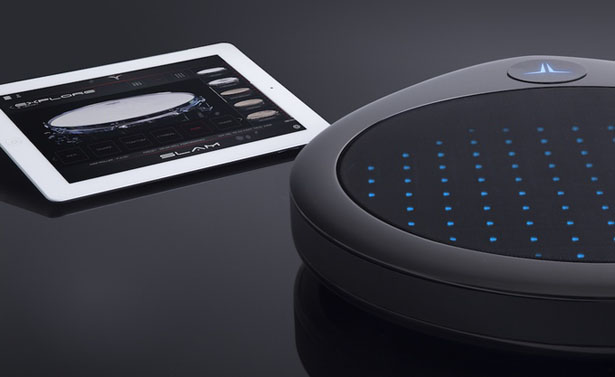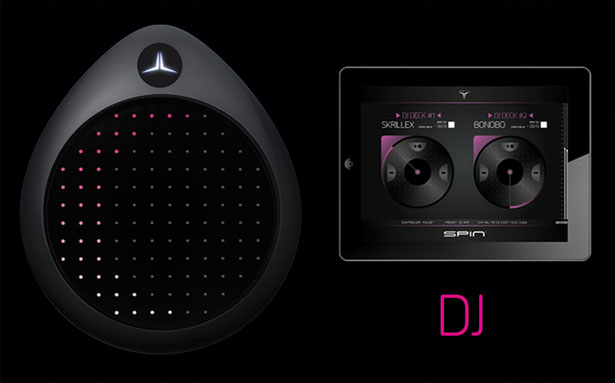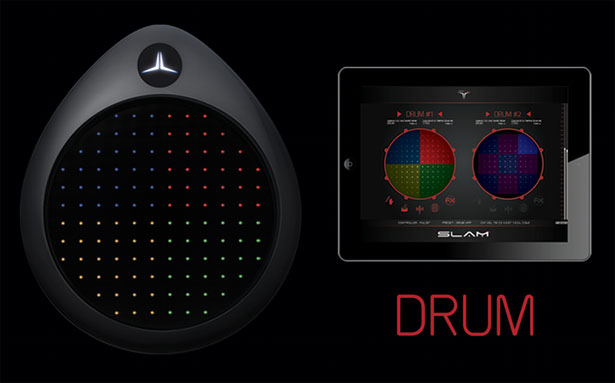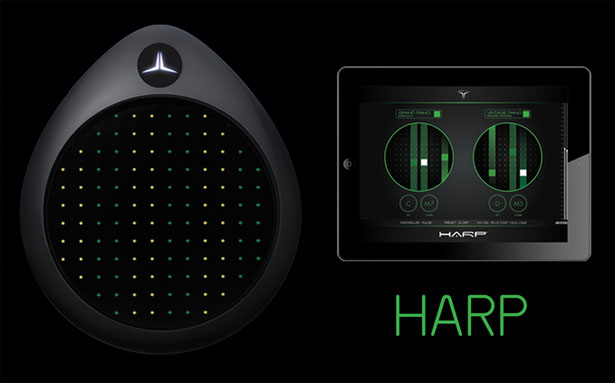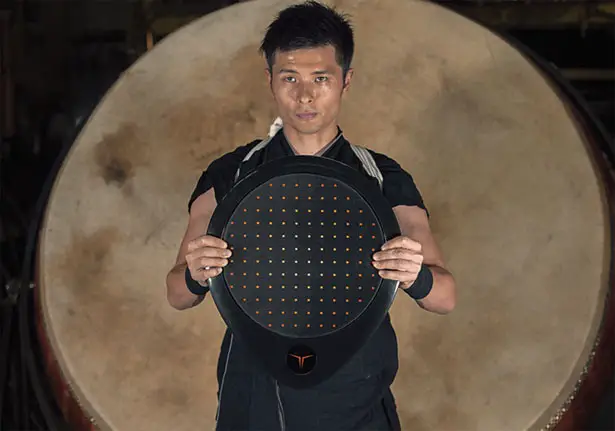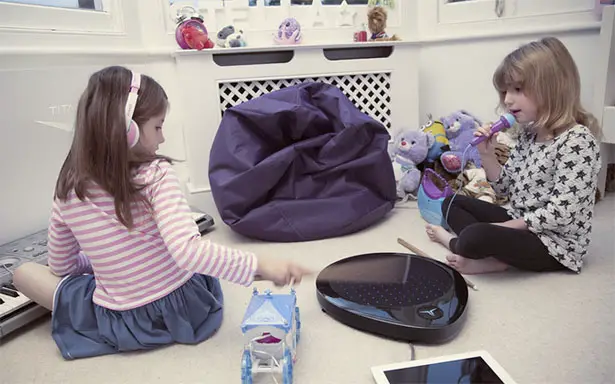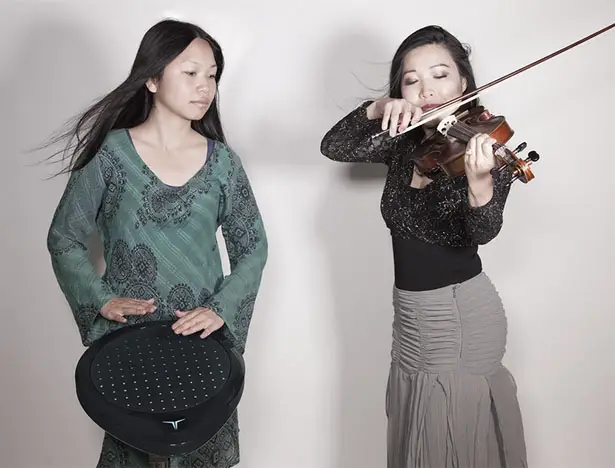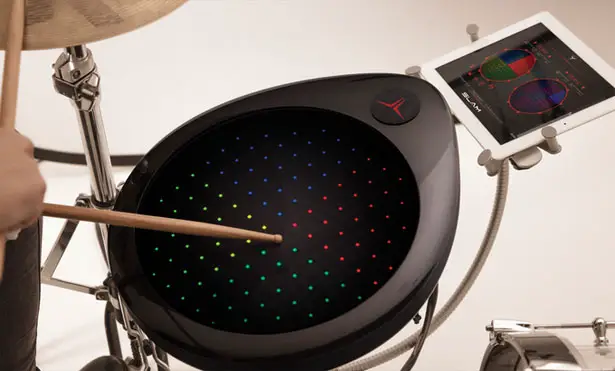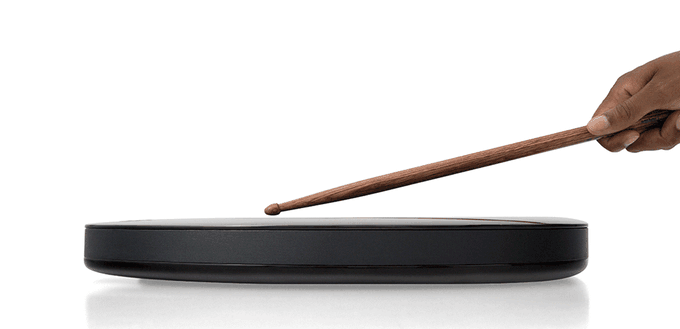 *Some of our stories include affiliate links. If you buy something through one of these links, we may earn an affiliate commission.