The Vortex F1 is a high performance specialty vehicle built on a space frame chassis. It was first debuted in Las Vegas at the 2010 SEMA show, powered by a 2.0L Turbocharged engine, this vehicle is able to reach 0 to 60 mph in under 3 seconds.
The body was designed to convey the sexiness of power and performance with shapes, lines, and details that support the critical function of heat intake and extraction. Examples of this are the sculptural surfaces that lead the cool air into the large side scoop. These cars expel hot air from the engine then make their way out the beautiful extractor outlets on the engine hood and rear fascia.
Designer : Troy Trinh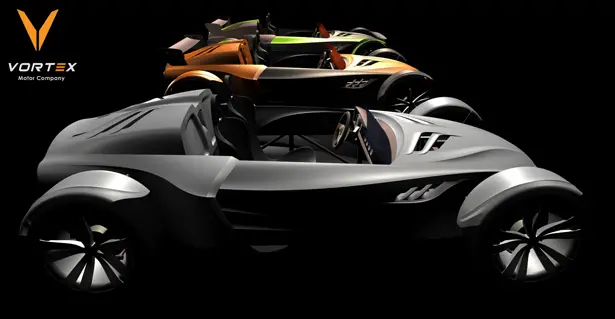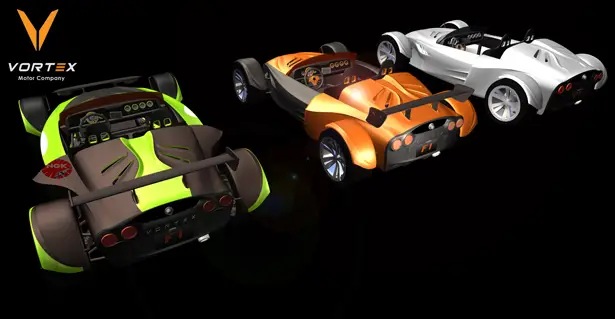 The rear edge of the Vortex F1 was sculpted as an aerodynamic feature to allow the ideal separation of air flow. For added down force, a front and rear spoiler was integrated to enhance the look and stability of the car. The interior is equipped with functional racing seats, harnesses, and gauges that provide the driver the bare necessities without adding unnecessary weight.
The sky is the limit in terms of color combinations and personalization. Vortex F1 body panel can be painted in varying colors for a significantly different look.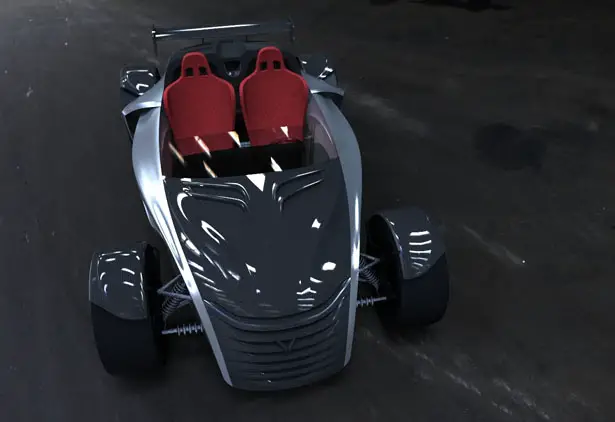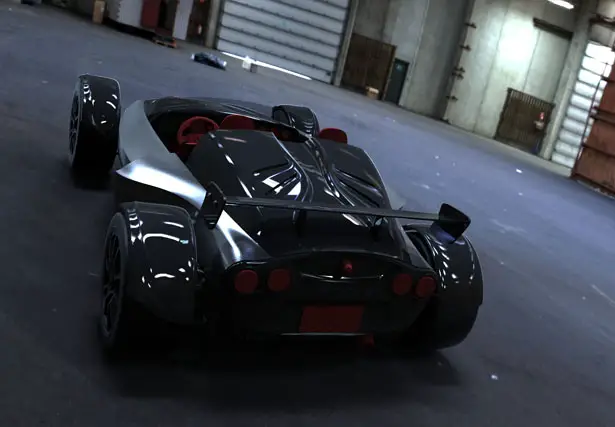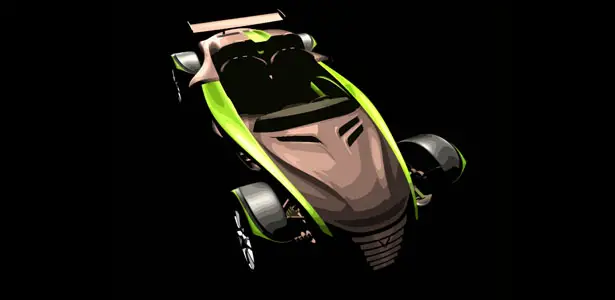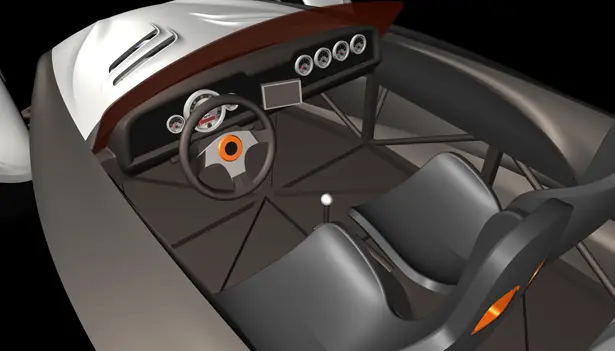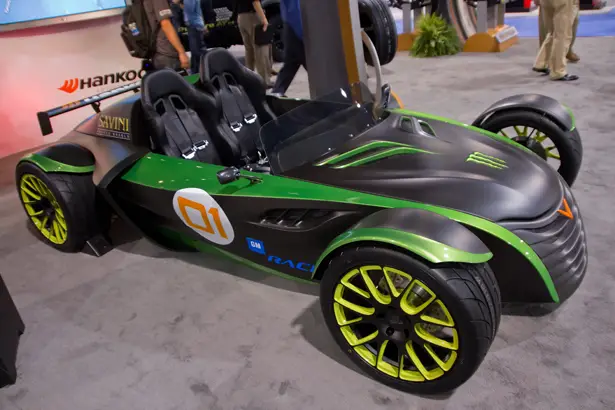 *Some of our stories include affiliate links. If you buy something through one of these links, we may earn an affiliate commission.