Inspired by the desire to create stylish and functional light, Woodo Table Lamp combines multiple features into one cool lamp. The design wants to deliver a practical solution for common problem that we often have to deal with, a place to recharge your smartphone while relaxing in your bed or on your couch. Woodo features a wooden base, a glass lamp, and a luxurious leather part on the base to hold your phone. Woodo Lamp combines style and functionality to provide you with warmth, light, and a nice phone holder while being a decorative object that enhances your desk appearance.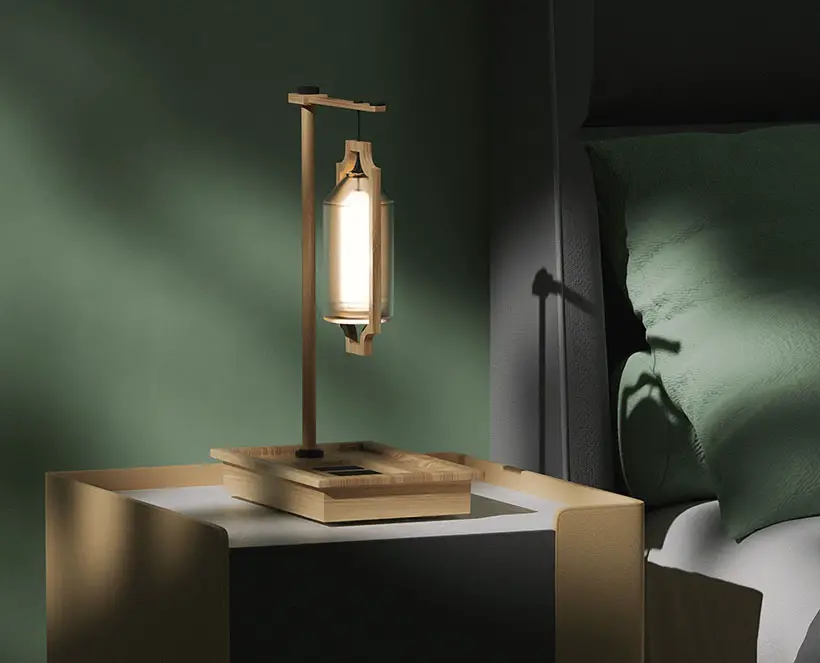 Designed by Mahmoud Mahroos, Woodo Table Lamp is a personal project that challenge him to explore his creativity. The result is a beautiful lamp that creates a cozy and inviting atmosphere wherever you place it, it complements your room with calming effect, and with the right color scheme, it would enhance overall aesthetic of the lamp.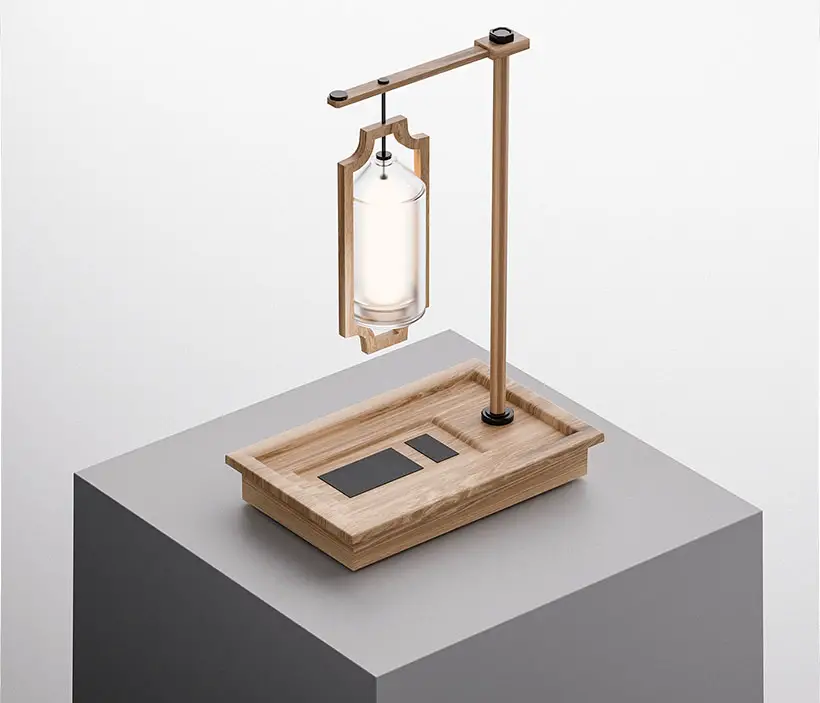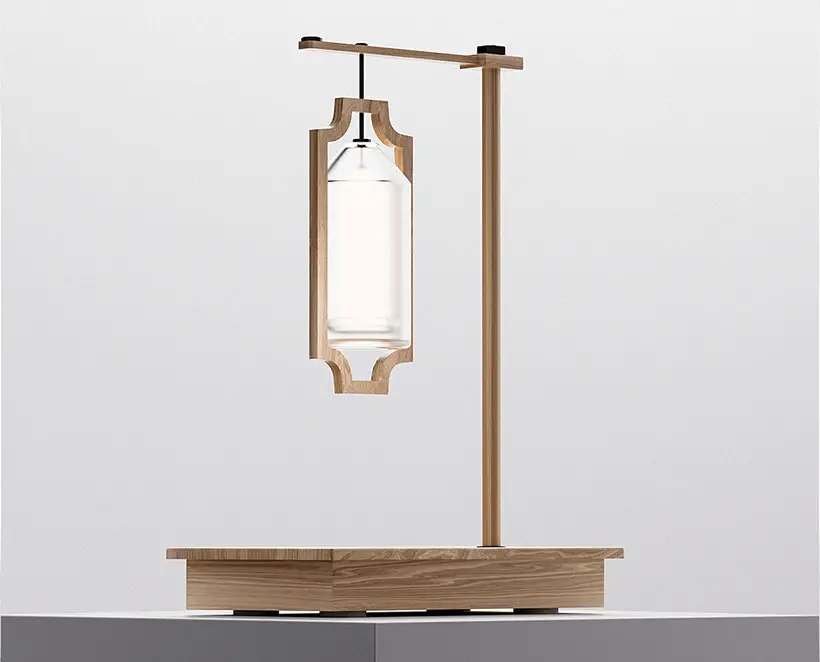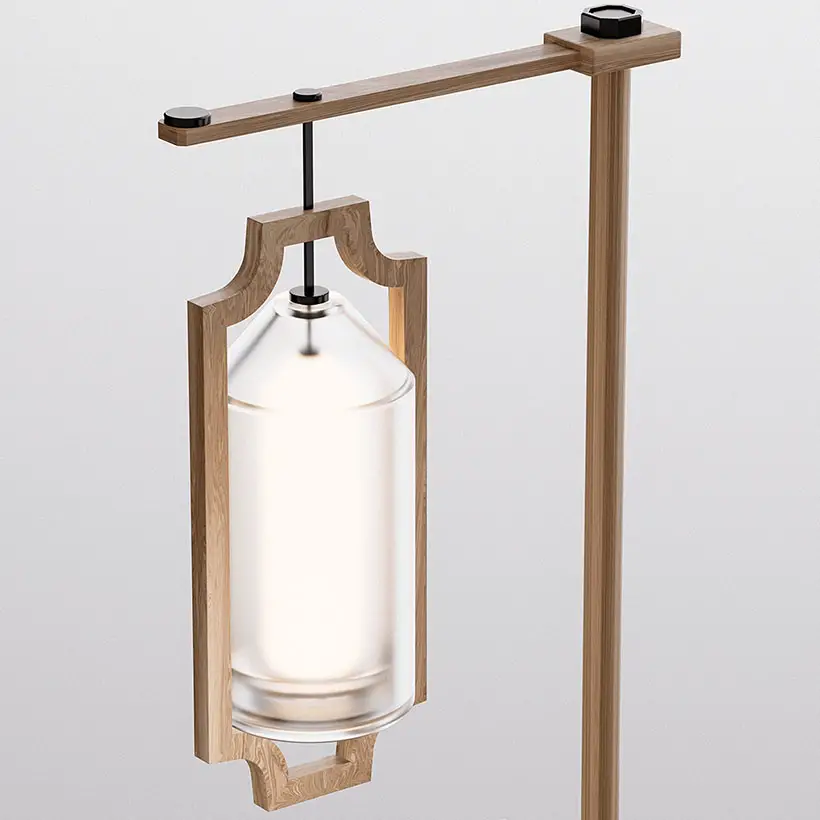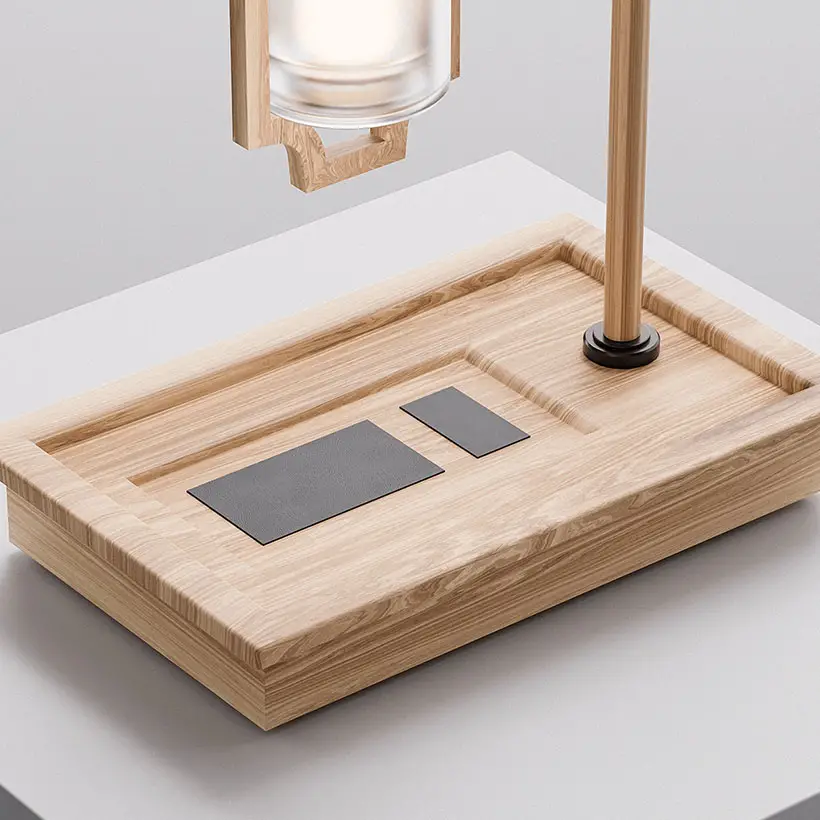 *Some of our stories include affiliate links. If you buy something through one of these links, we may earn an affiliate commission.