The prediction about the next iPhone 5 has been around the internet lately, this one came from Zeki Ozek. This designer suggests the new iconic phone will have 23% smaller size, less is more. Instead of seeing a home button, this time you'll be seeing a fingerprint reader to unlock your phone. In fact, you can choose to assign certain finger as password to open your mail, twitter, or facebook.
Designer : Zeki Osek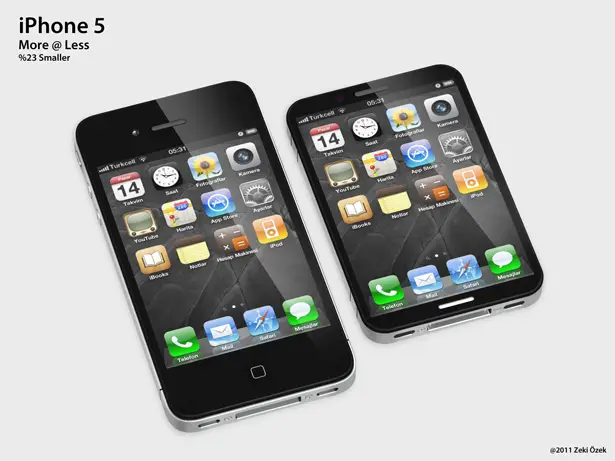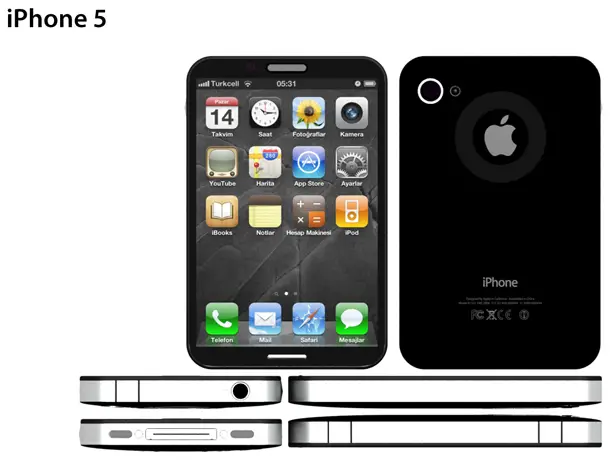 This iPhone 5 concept features touch wheel at the back of the phone. This way, when you are reading your friend's twitter status, you can just scroll the page up and down using a finger swipe at the back of the iPhone. So, what do you think? Do you love/hate the idea of smaller iPhone?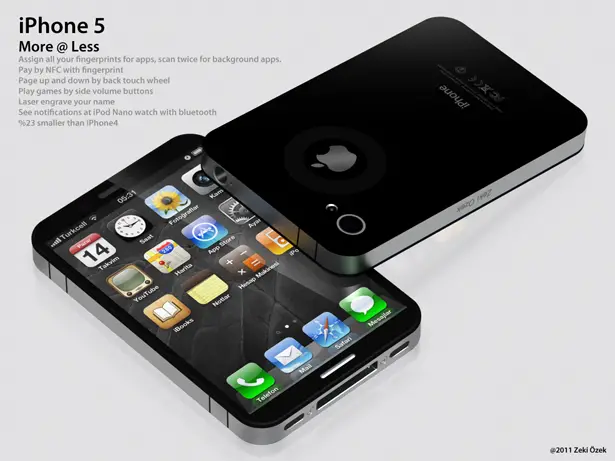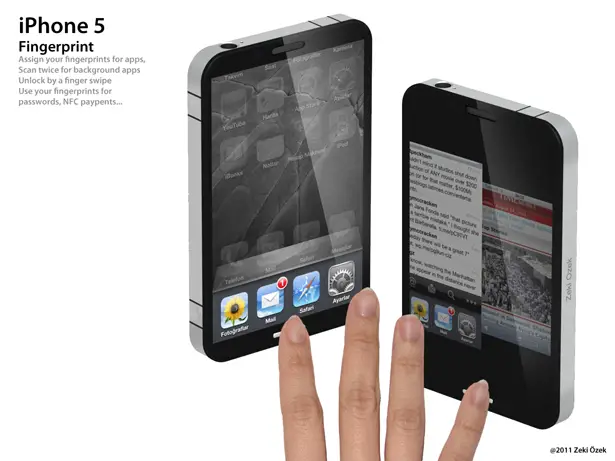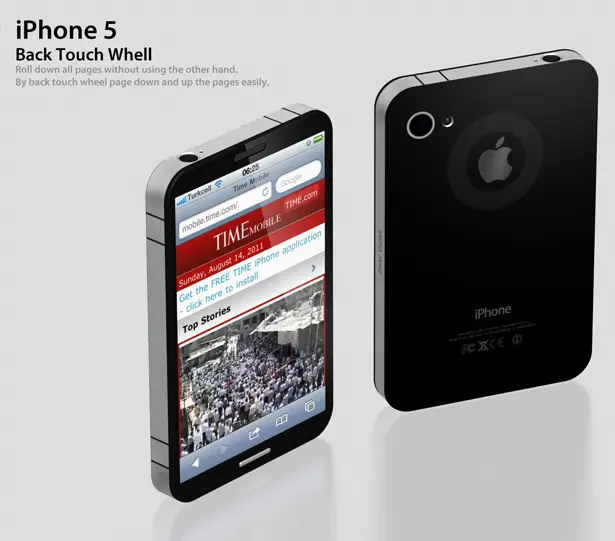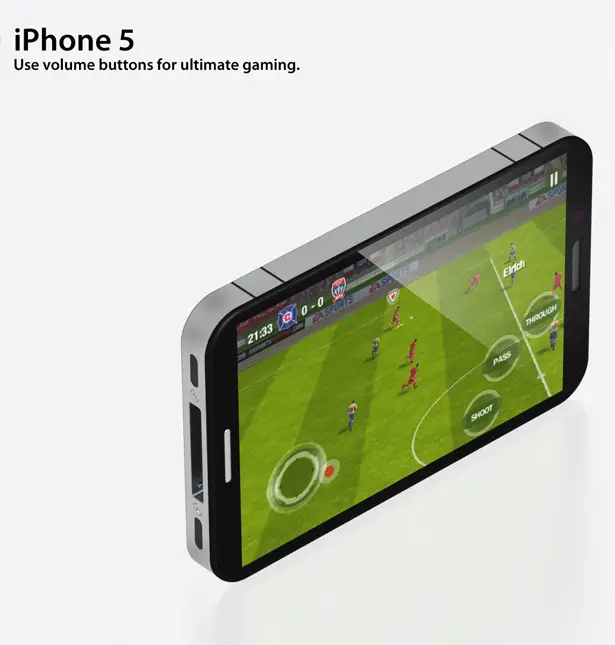 *Some of our stories include affiliate links. If you buy something through one of these links, we may earn an affiliate commission.