1865 Electric Velocipede is a nice concept vehicle inspired by historic pedal-cranked bicycle in 1865. Teamed up with BASF, DING3000, a German design studio, has developed this unique e-velocipede to bring you back to the year of 1865, an eye-catching bike with its wheels of different sizes. The reason why these companies rebuilt the iconic 19th century bike as modern e-bike is to maker the year when BASF was founded. At that time, Karl Drain's wooden "Dandy horse" was also give its first pedals which launched bike on the road to global success. This concept bike is a tribute to the era of enthusiasm for invention and technology. "How would the first pedal cycle have looked like if the bike had had today's advanced material to work with?", I guess this was the question in mind when they were in designing process.
DING3000 and BASF has developed a ready-to-ride prototype of 1865 Electric Velocipede, it features an electric drive and 24-polymer applications, some are highly innovative such as bearingless all-plastic pedals made of Ultrason or light and punctureproof tires made of Infinergy.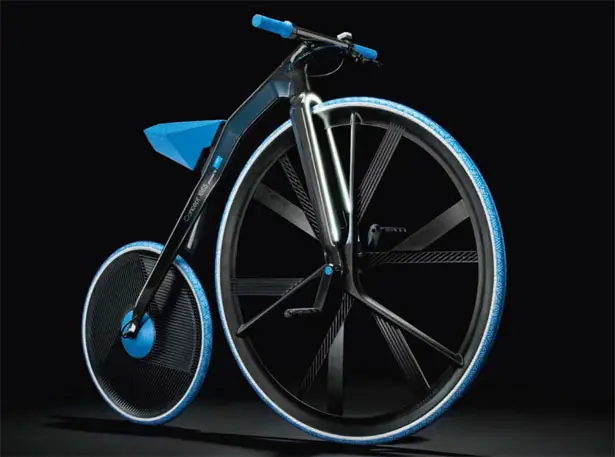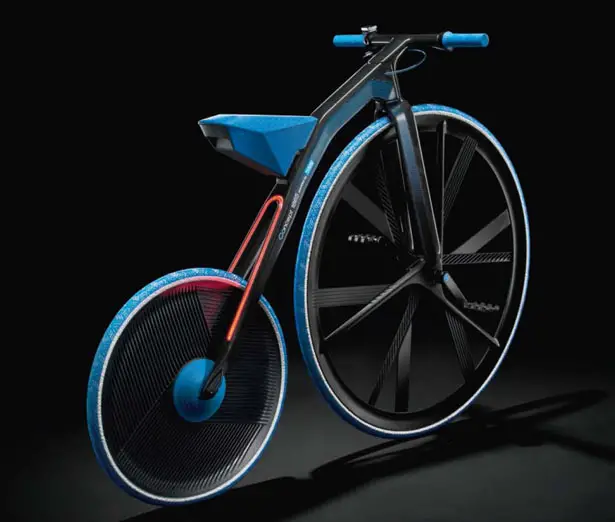 Too bad this e-velocipede will stay as a design study since DING3000 doesn't have the intention to re-invent the bike, let alone the wheel. This project is meant to invite customers to join this company in developing product ideas and new applications that utilize advanced plastics. It's an invitation for you to create something new, just like those pioneers of cycling did in their time.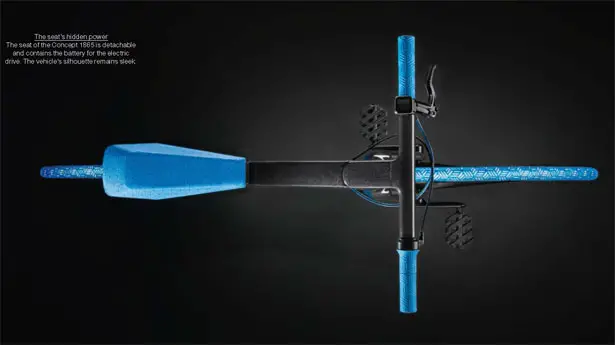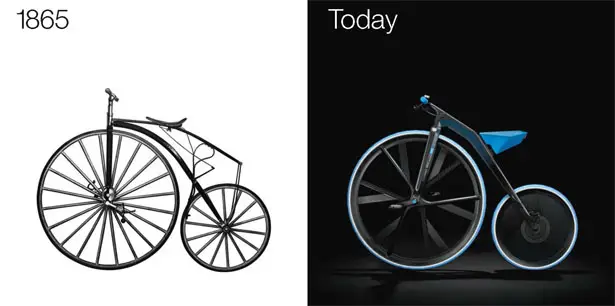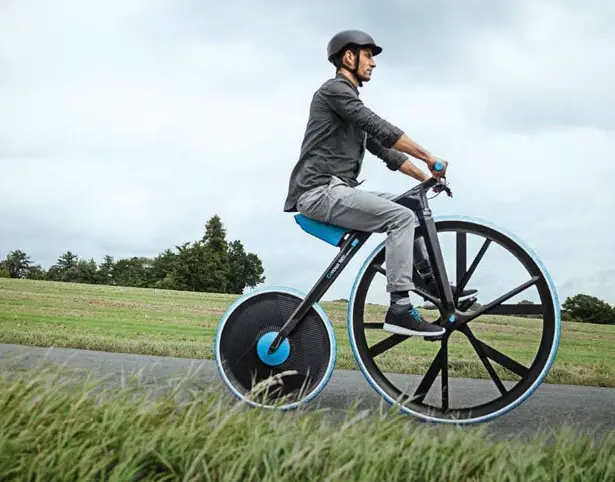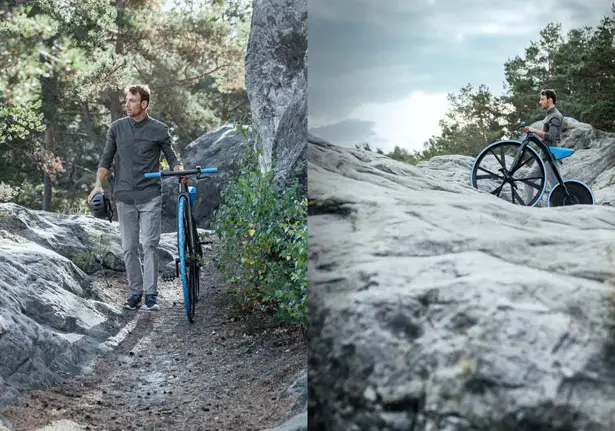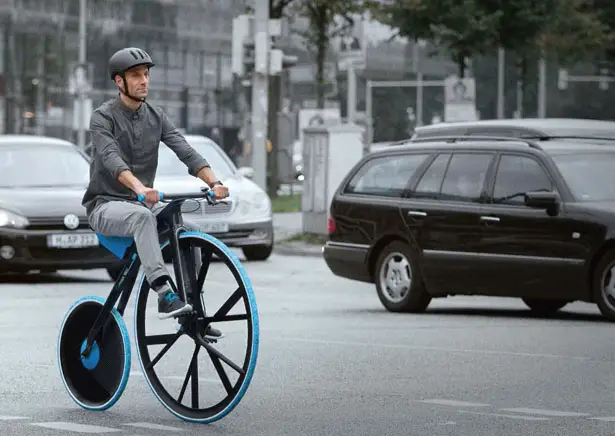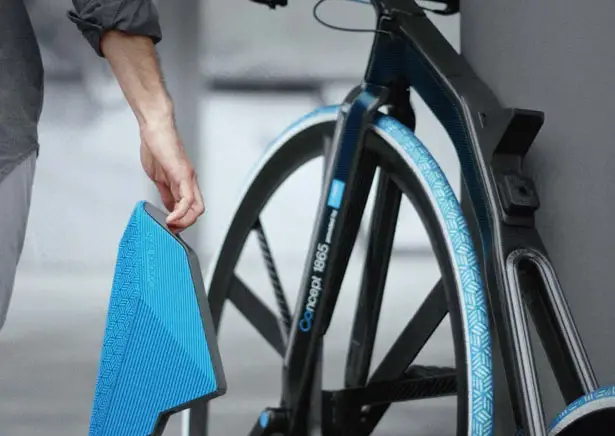 *Some of our stories include affiliate links. If you buy something through one of these links, we may earn an affiliate commission.