You might wear any color dress and the matching accessories to go with it but your watch still remains the same. Though there have been many watches in which we can only change the dial of a watch but the main body remains the same, standing out in all of your accessories. So now to avoid this embarrassing situation in your parties we have brought to you an excellent bracelet cum watch known as the Time Orbit Watch.
The most interesting thing in this is that it has display lines all over which shows the current time. There are three lines one shows the hours, second shows the minutes and the third one shows the seconds. It has been made with high technology keeping in mind the simplicity of the bracelet, it has the shine and gloss with an attitude and is also available in different colors.
So now, show off your accessories in a cool and modern manner with a touch of attitude!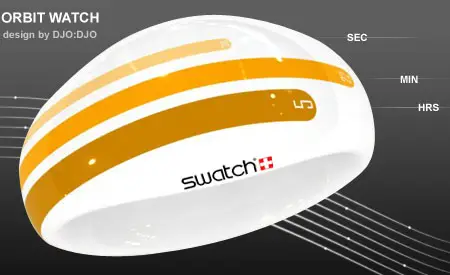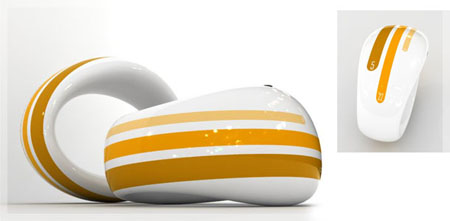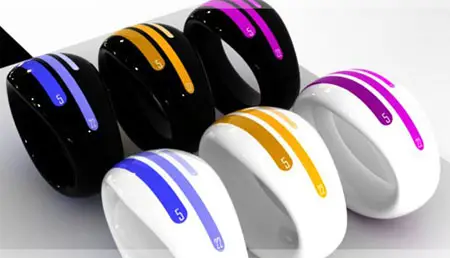 Designer : Djordje Zivanovic
*Some of our stories include affiliate links. If you buy something through one of these links, we may earn an affiliate commission.