Sedric (self-driving car) was born out of the idea from Volkswagen Group to redefine individual mobility. The revolutionary concept presents you an integrated mobility concept for mobility of the future in road traffic, this is the first automotive manufacturer that offers this feature. Sedric concept car is developed from scratch for autonomous driving, creating an innovative form of individual mobility that is perfect for everyone, available just at the touch of a button.
This is the first concept car from VW Group that features cross-brand ideas platform, it is sustainable, safe, and convenient. This is the first concept vehicle in autonomous driving group, it's been created for level 5 autonomous transportation a.k.a no human driver will be required. Sedric is the first, a pioneer platform for autonomous driving in Volkswagen Group. It can be said the "Father" for the next concepts, so soon Sedric would have "children" and "grandchildren" for Volkswagen Group's various brands.
From : Volkswagen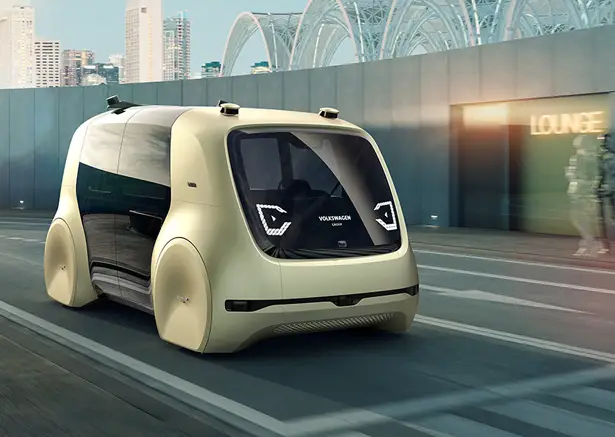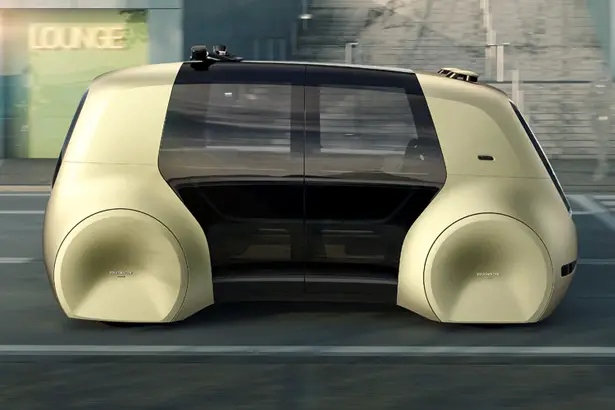 Individual mobility should have a simple form where everyone is connected to a universally usable vehicle with easy and intuitive control. The Button would become the link between user and Sedric, creating a new mobility experience. Yes, it is as easy as a single touch of the button, it'll guarantee mobility for everyone at any time, any location. The control element is a button to press and a ring that indicates Sedric's arrive time using colored and vibration signals, nice notifications for a person with impaired vision to the car. Basically, the control element functions as a universal mobility ID operating worldwide, so Sedric is just as far as a press of button, it drives up as an autonomous shared mobility vehicle yet it still can be individually configured as owned vehicle.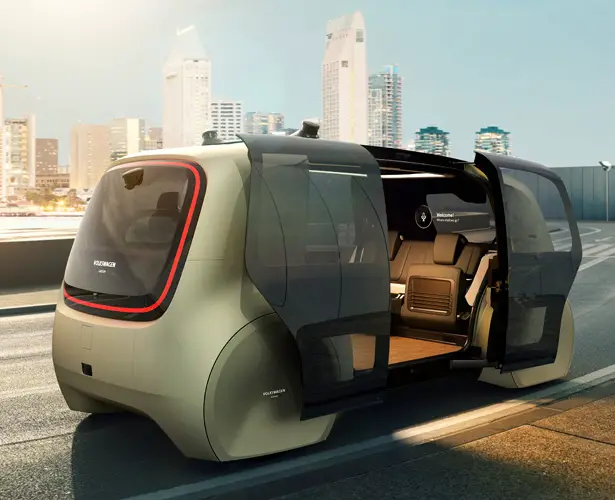 Sedric is an independent vehicle, it'll drive children to school, take you to the office, find its own parking space, pickup a visitor, and many more, automatically. Everything can be done with voice control or touch of a button, reliable and safe. Passengers can talk to Sedric as if they're talking to a personal assistant, the windscreen is a big OLED screen that serves as a communication and entertainment center.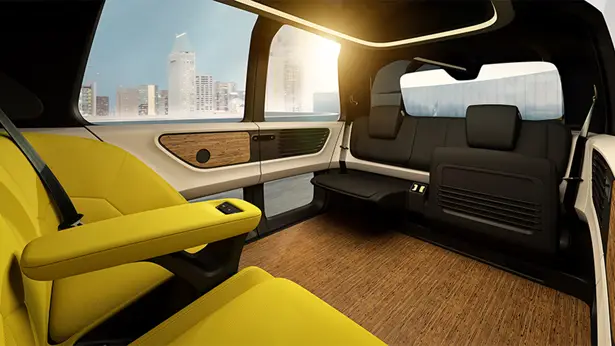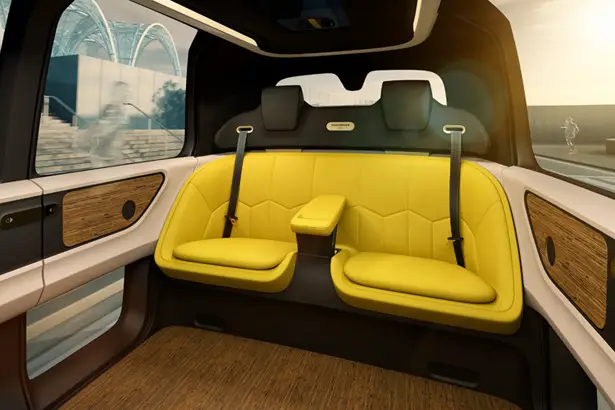 The 2+2 person design makes it perfect as personal car. The two rear seats function as a comfortable couch while a good air-conditioning system offer perfect environment. There are air-purifying plants located in front of the rear windscreen to enhance the effect of bamboo charcoal air filters. Enjoy green technology on board.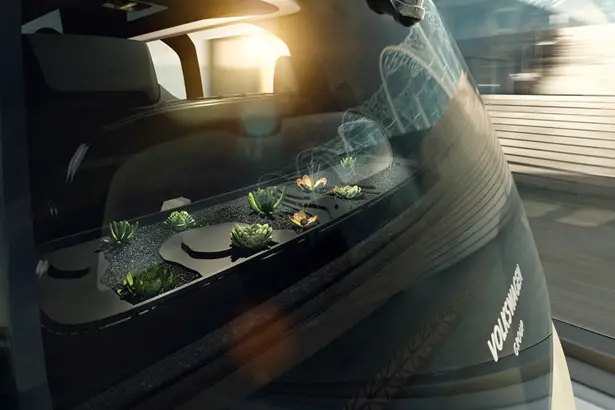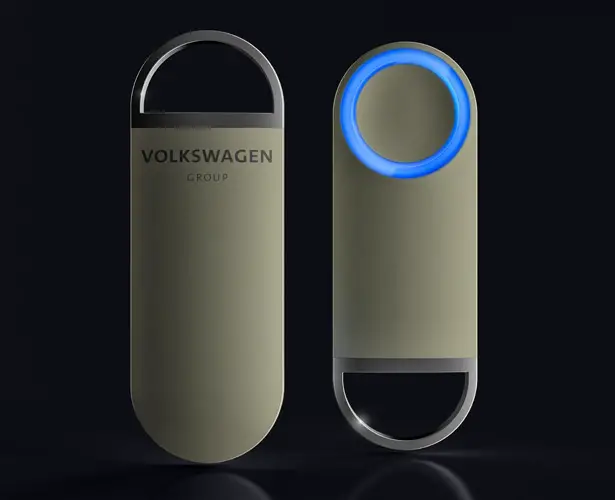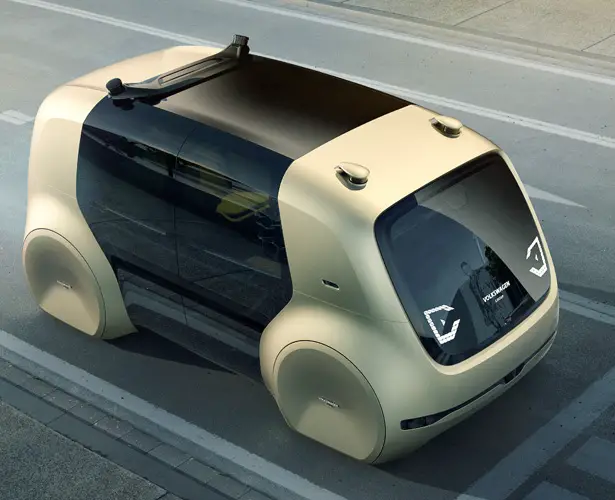 *Some of our stories include affiliate links. If you buy something through one of these links, we may earn an affiliate commission.