Love vinly records but wishing something more high-tech features? Well, here's LOVE, the world's first intelligent turntable. This music device offers the same intimacy and quality of vinyl records, but it adds modern day features for today's generation. LOVE turntable reads vinyl records using a traditional stylus, it connects to Bluetooth and Wi-Fi, since it's a smart turntable, it means you can also control it through its app.
The company claims that this device is the first smartphone controlled record player that user can use with or without app. It works by turning clockwise on a still record, user can play records, skip, control volume, and repeat tracks, or even select different RPM speeds.
Designer : Yves Behar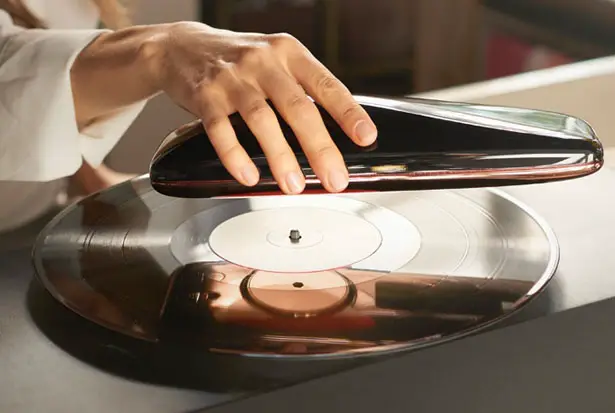 You can place just about any size of record on this turntable base, it'll scan the vinyl and determine the speed. This device offers ease of use, just in case you want to listen to track no 3, you can just press LOVE's top shell 3 times or just select the track through app.
Connect LOVE to your favorite headphones or speakers, it has the ability to connect to them wirelessly via Wi-Fi or Bluetooth. If you are familiar with Yves Behar's works, then you would know that this product guarantees high-quality sound and world-class craftsmanship.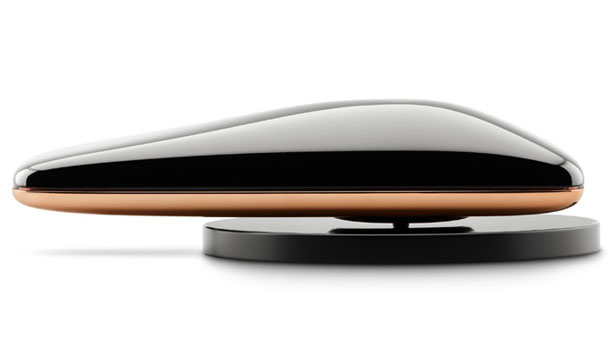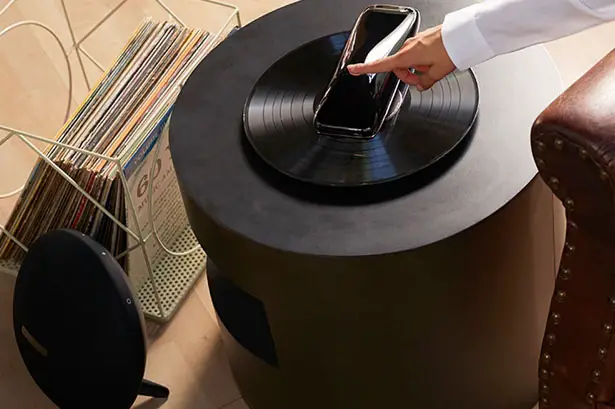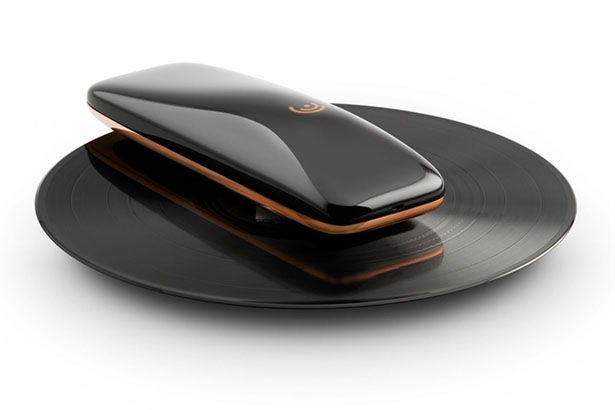 *Some of our stories include affiliate links. If you buy something through one of these links, we may earn an affiliate commission.