Andrea Ponti, an Italian designer, has designed an aluminum flatware set called Dune. It's a concept project inspired by the concept of food design meant as experimental cuisine and molecular gastronomy where a culinary research lab seeks to explore the technical, artistic, and social aspects of cooking. Every single element is essential when it comes to multi-sensory conception of food, from cooking spaces, utensils, to tableware and packaging.
Dune demonstrates experimental aspect of food design through both of its structure and materials. The traditional flatware collection has evolved into more modern "personal flatware set" with contemporary look and feel. It is constructed with aluminum that makes this flatware set ultra light and much sleeker compared to steel or titanium flatware. The anodized finishing makes it durable and easy to clean.
Designer : Andrea Ponti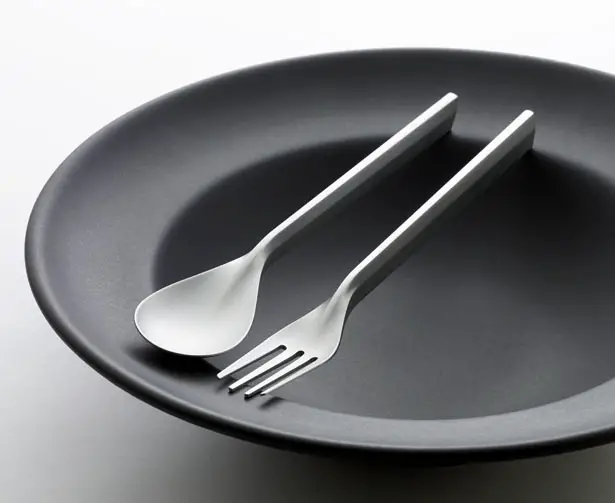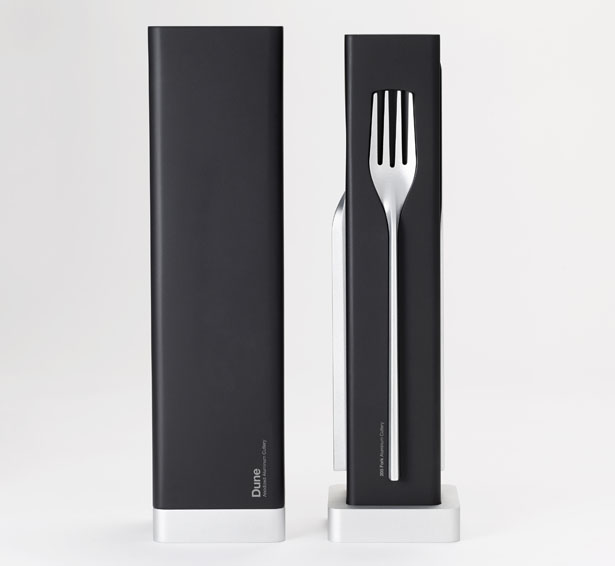 The name Dune echoes the unique shape of the flatware, as you can see in each piece there's straight handle that leads to curvy transition, just like a sand dune. Completed with freestanding package that can be used to elegantly store the flatware set or as a rack to display the flatware, it shows the connection between food and design.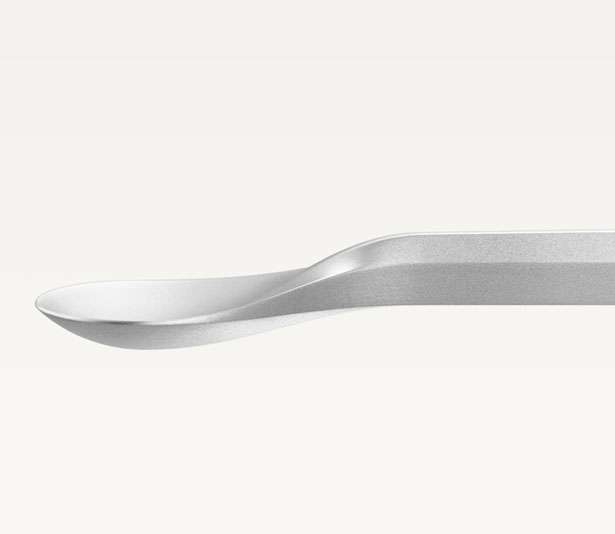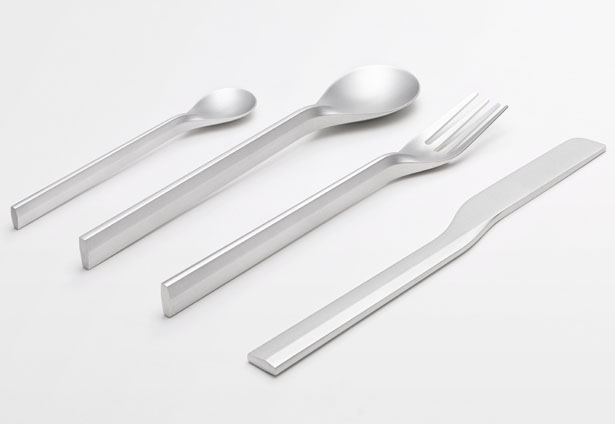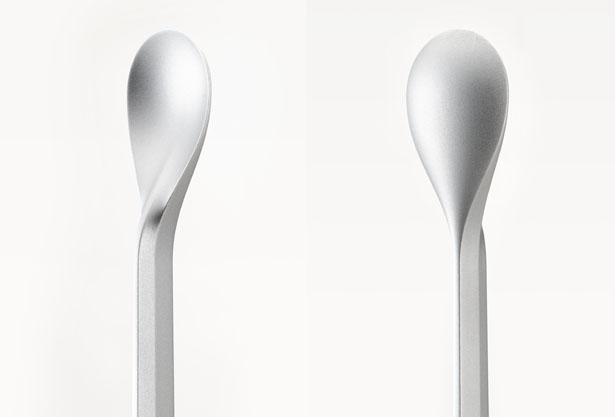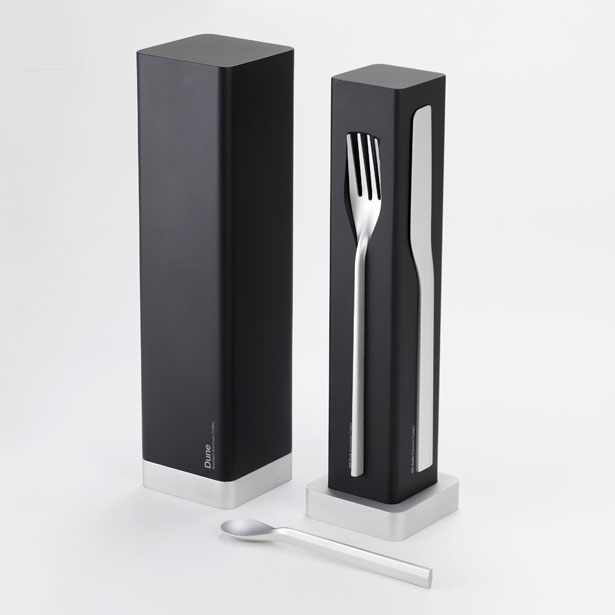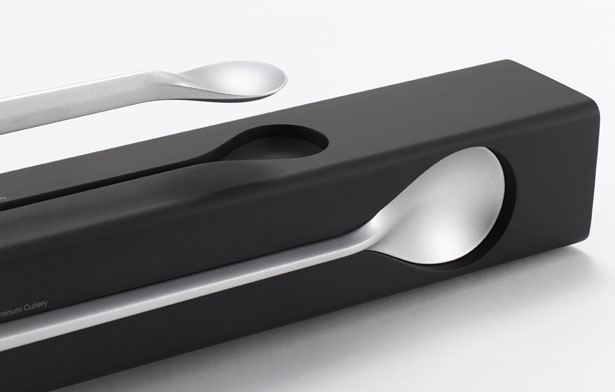 *Some of our stories include affiliate links. If you buy something through one of these links, we may earn an affiliate commission.