Tired of seeing a small room in the hospital that doesn't cure you but makes you feel more uncomfortable? Then there is a solution for it. The "Vita lie-flat hospital chair" gives you the pleasure of a bed and a chair in one. This chair is exclusively made for patients that seek support to their back and legs while resting. It can be converted into a bed in a minute and chair again in the same time. It can be adjusted to an appropriate angle that the patient requires. Even 180 degrees is possible to give the patient a complete rest and a comfortable night.
Looking at the design, it looks to me as a stylish one accompanied by soft cushions like bed on the top. It is very easy to move from one place to another and this is possible due to the wheels present. The positioning of the arm support is perfect for the angles at which the chair can be bent. Its mirror finish gives it a shiny look. It's made of steel and this ensures that it has a huge life span and will work for you over a long period of time.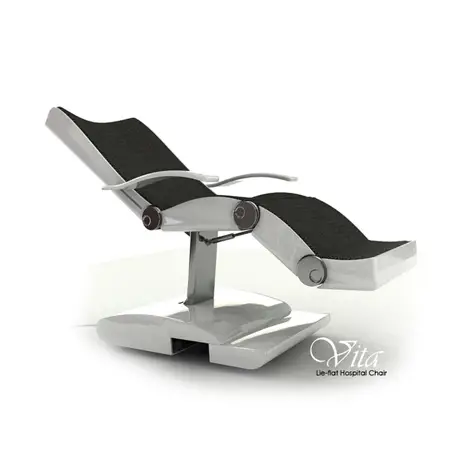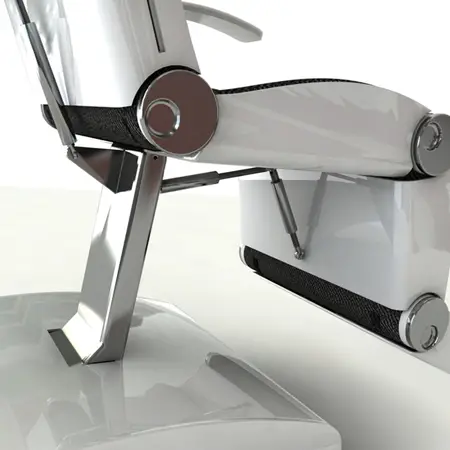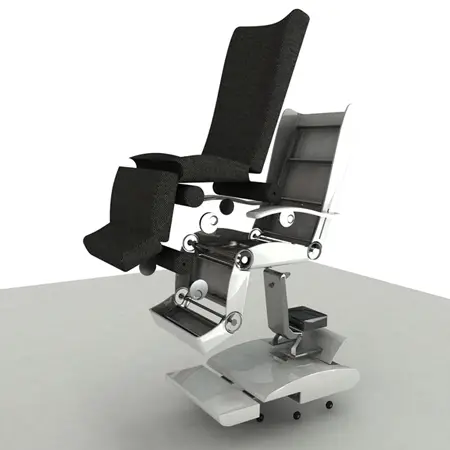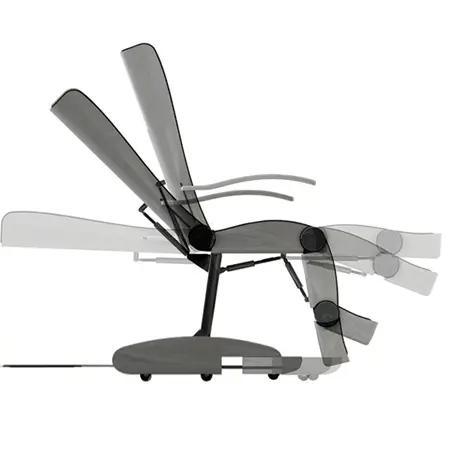 Designer : Jessica Owen
*Some of our stories include affiliate links. If you buy something through one of these links, we may earn an affiliate commission.