After designing many different land vehicles, now Ponti Design Studio reveals Nàe 70 Yacht. It's a concept design that blends Italian nautical heritage with Japanese design influence. The clean silhouette of the yacht reflects a refined Italian aesthetic while that soft, warm interiors deliver the essence of Japanese minimalism.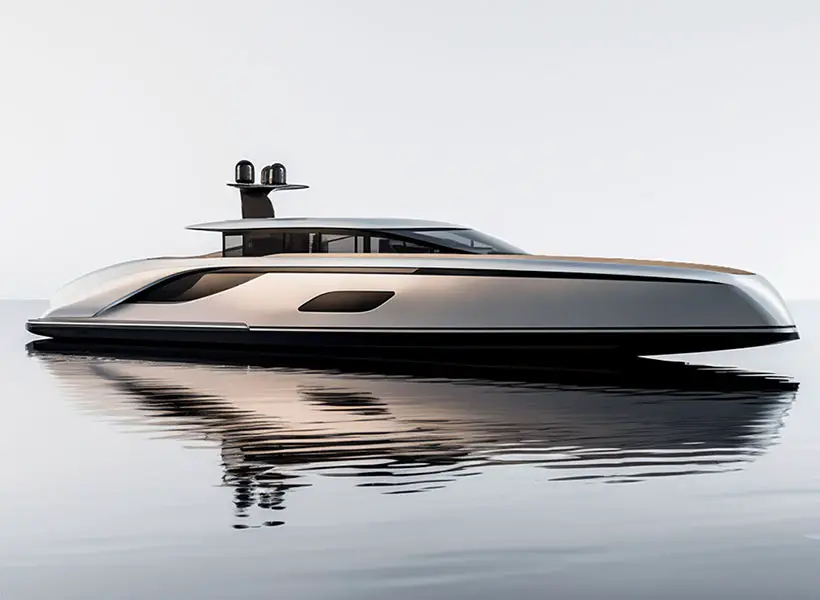 By fusing two different styles, Ponti Design Studio creates a harmonious design language that demonstrates possibilities of blending two distinct influences in the world of yacht design. The interior also reflects minimalism and harmony of Zen philosophy, you would love the characteristics of this Japanese interior design that you would also want it for your personal space. Relaxing on the yacht is like forgetting all troubles at work, you'll definitely feel like you are far away from that fast paced life of the city.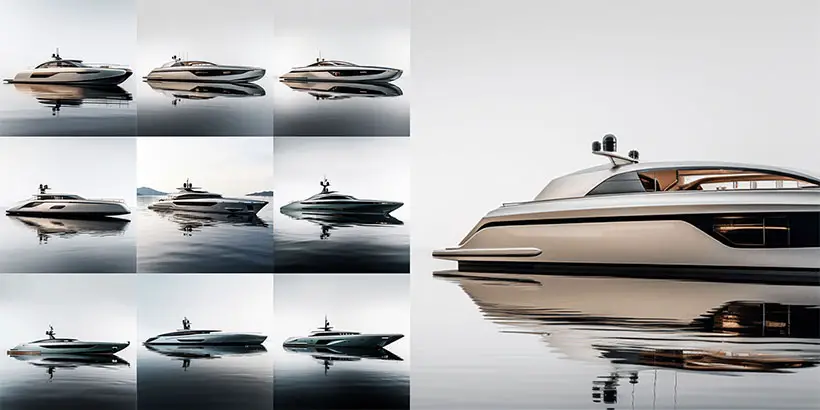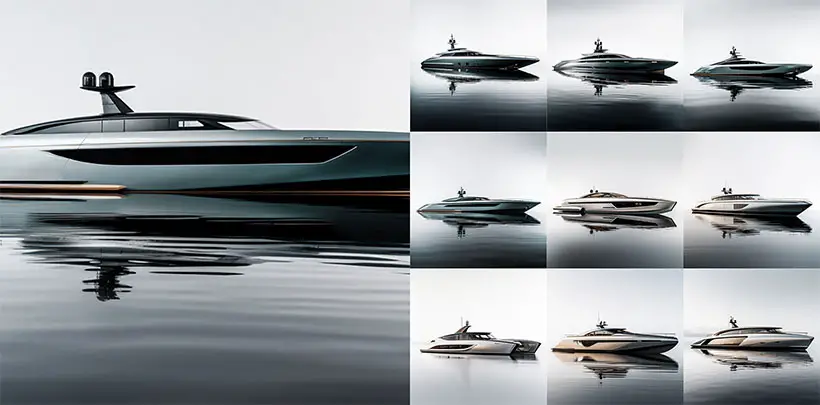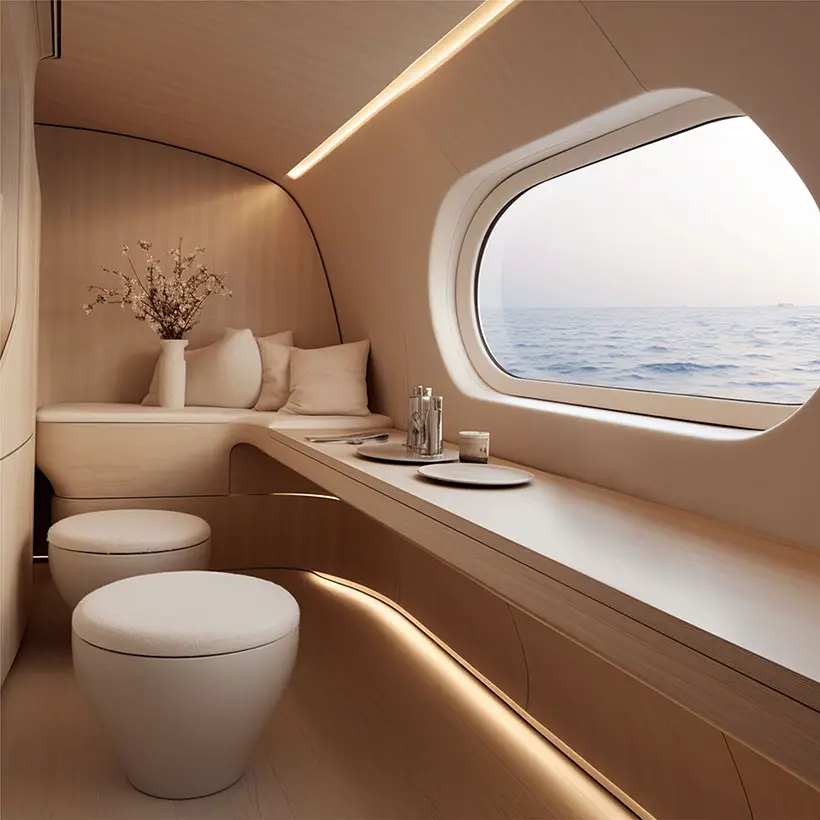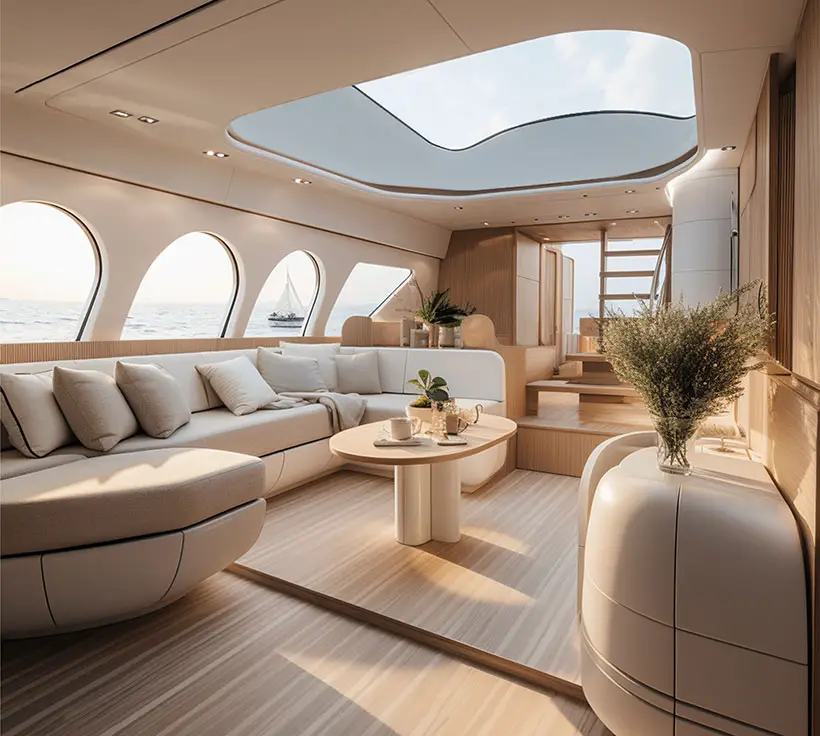 *Some of our stories include affiliate links. If you buy something through one of these links, we may earn an affiliate commission.