My mom would have loved Koolhaus if she could to get it 18 years back. I had a weird intention to skip or barely taking baths during my childhood and the only way mom had to measure how well I've bathed is by checking the empty portion of a full bucket.
Koolhaus tap ware facilitates user to measure the amount of water dispensed from each bathroom appliance over any particular period. This innovative and functional concept has been designed with a goal of producing greater understanding about the usage of water and help taking proper initiatives to reduce the amount up to an optimum level. The water usage information is displayed on the convex LCD of Koolhaus faucet and also routed to the user's computer which makes it easier to keep a detailed log and review past water usage figures. Moreover, it features infrared on/off sensor that ensures protecting the last drop of water wastage by efficiently operating the water flow opening and closing. This modern way of educating people about the usage of water can make them able to enjoy the bathroom in a more responsible manner.
Designer : Daniel Dobrogorsky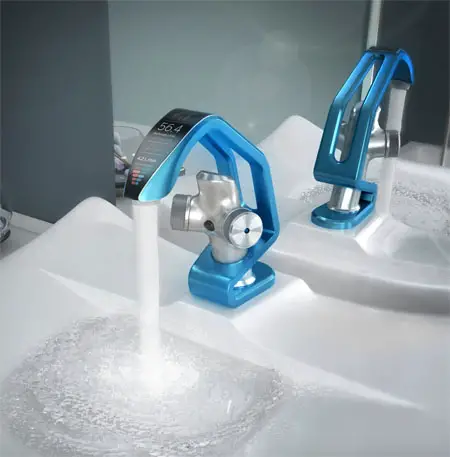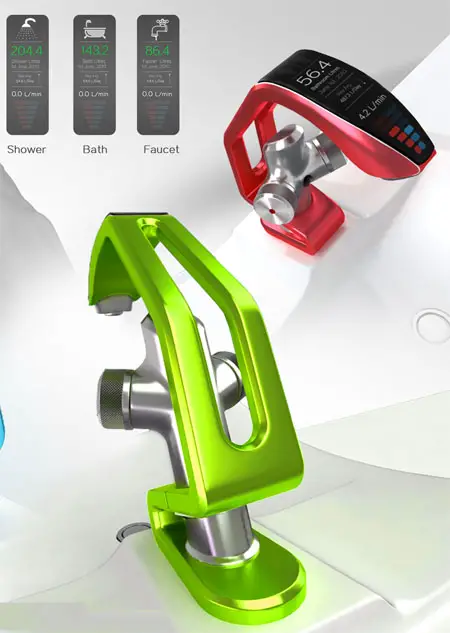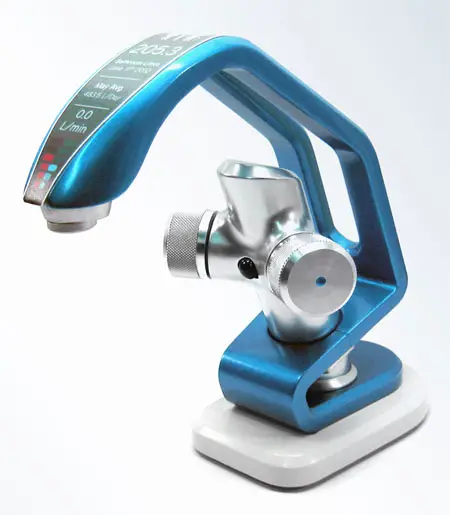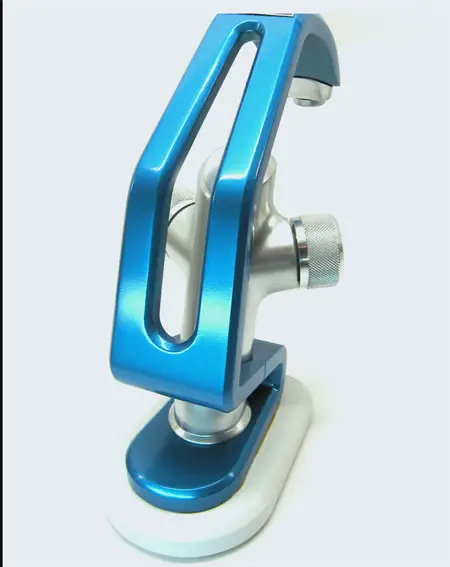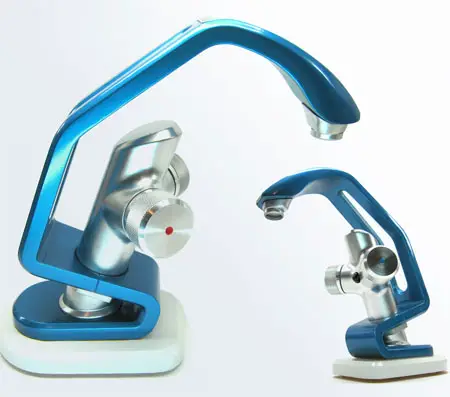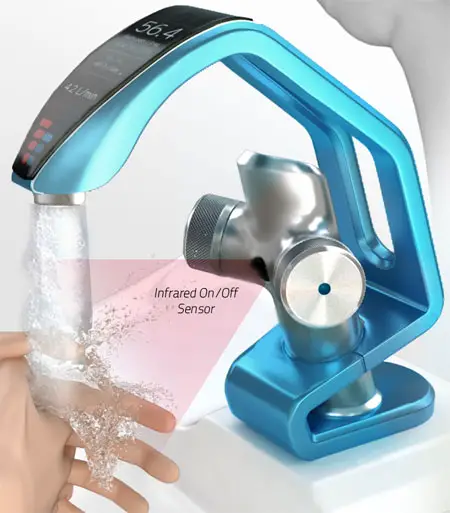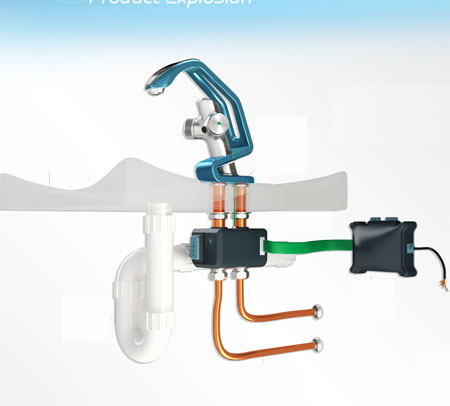 *Some of our stories include affiliate links. If you buy something through one of these links, we may earn an affiliate commission.