M2O is a new brand that was born out of the idea of reducing plastic waste. There are more than 1-million cans or bottles are disposed in Hong Kong every single day. We are encouraged to use reusable water bottle to help reducing this waste, refiling the bottle would simplify the process.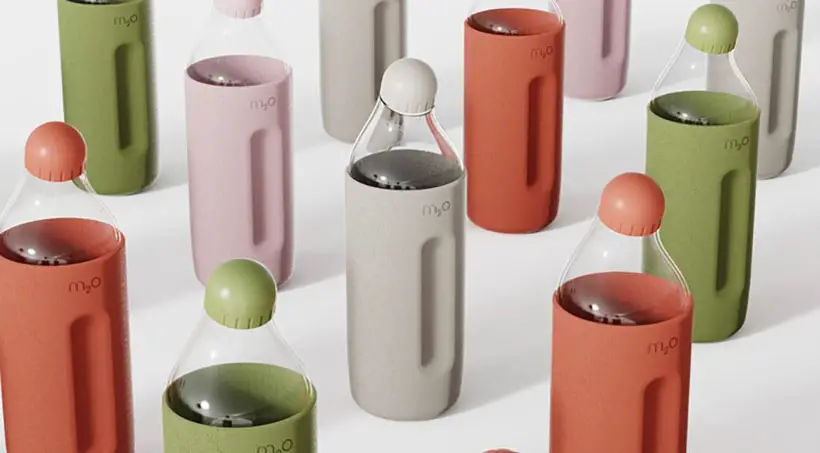 The new bottle design of M2O by Michael Young feature uniquely off-centered cap, it is intentionally designed that way to help with filling and drinking. It would elevate user interaction for the better. The bottle also comes with an easy grip cap and vertical slots that run down each of the bottle for gripping support, either from the back or the front depending on the activity.
This water bottle becomes the first product of M2O, it is designed to last with durable materials and timeless design. Each bottle is made from Tritain, plastic that's completely free from BPA and BPS, and it has exceptional impact resistance and odor resistance.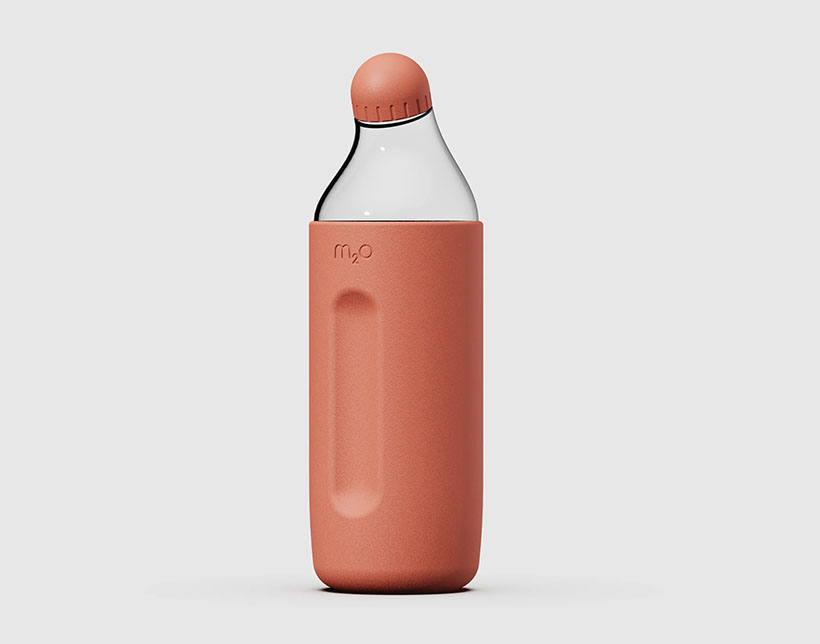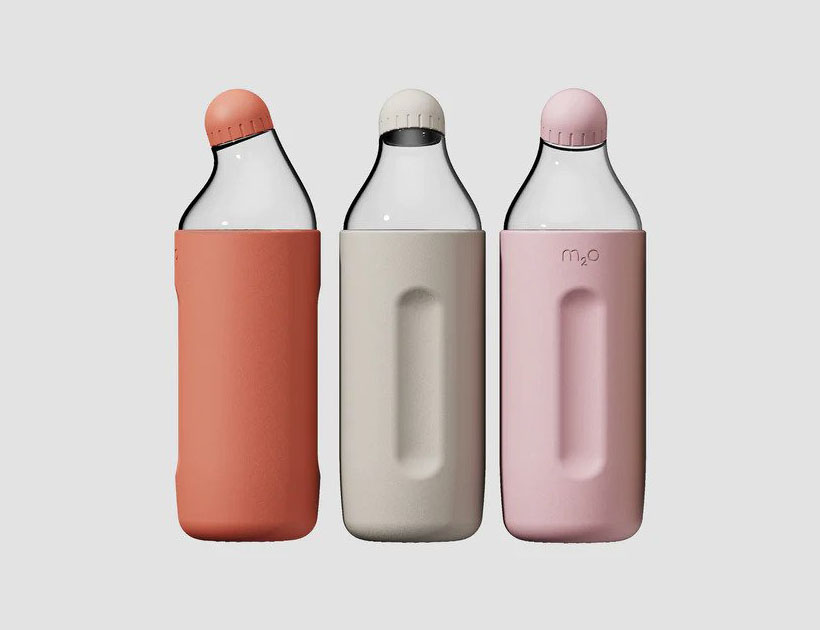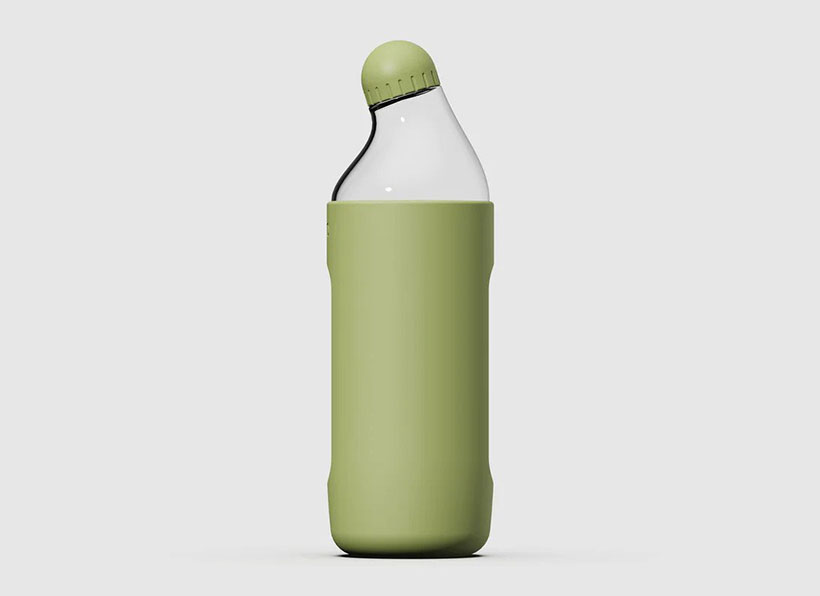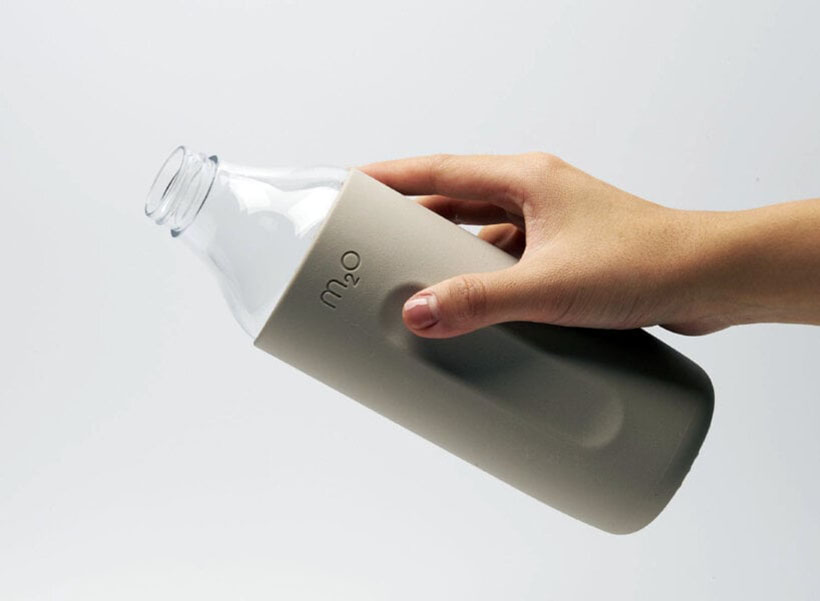 *Some of our stories include affiliate links. If you buy something through one of these links, we may earn an affiliate commission.